12 mois avec hector
calendrier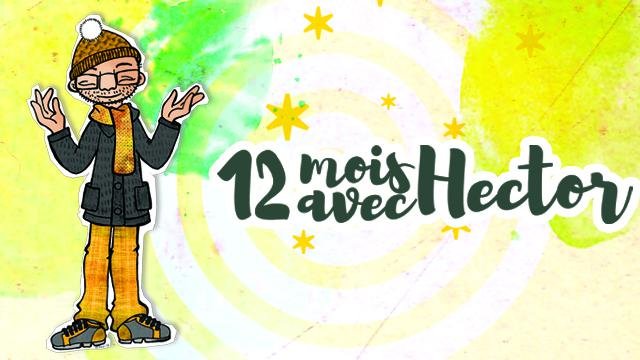 About the project
Le projet étant de financer l 'impression d'un calendrier de mon avatar; Hector. Ce calendrier reprends les dictons que me citait ma grand-mère. Il est prévu que le calendrier aura 28 pages, entierement illustrées.
C'est un projet qui me tiens à cœur car il va être le premier pas vers une autoedition de Hector.
What are the funds for?
Le financement servira surtout à l'impression du calendrier. Je recherche juste à rembourser mes frais d'impression. Le surplus de la cagnotte servira à imprimer d'autres projets.
About the project owner
Je suis graphiste et illustrateur, papa d'une paire de jumelle. J'ai toujours aimé déssiner. Comme un certain gaulois, je suis tombé dedans depuis tout petit. Pendant longtemps, j'ai dessiné pour moi, sans rien montrer. Puis une rencontre avce une coach a tout debloqué. Aujourd'hui, je suis fier de ce que je fais et heureux de le partager.