About
Chelly Films, young production company launches a short movie, When my light is low, directed by Mustafa Mazouzi. Shooting is due to this summer in Iceland. This adventure will lead a team of 10 people to travel through Iceland in trailers in order to shoot a short picture in wild conditions.
THE STORY
A young woman, who never knew her mother, learns that she died during a journey in Iceland. Now, she misses one thing, one invisible thing to come true at last. She undertakes to do the same journey, to go through wild Iceland and find her grave. But nature, sublime and relentless and loneliness will lead her to a path she would never imagine.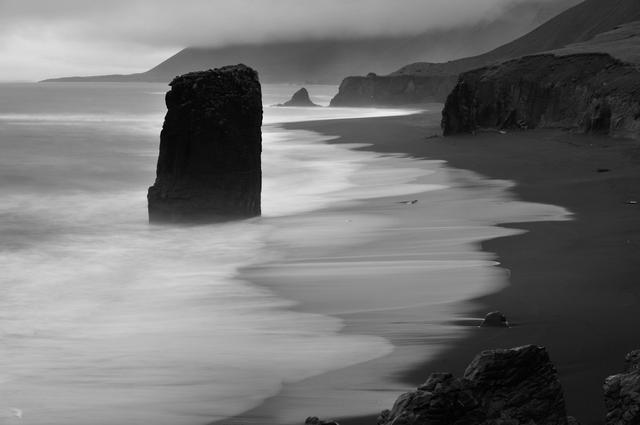 CAST
Rose Romain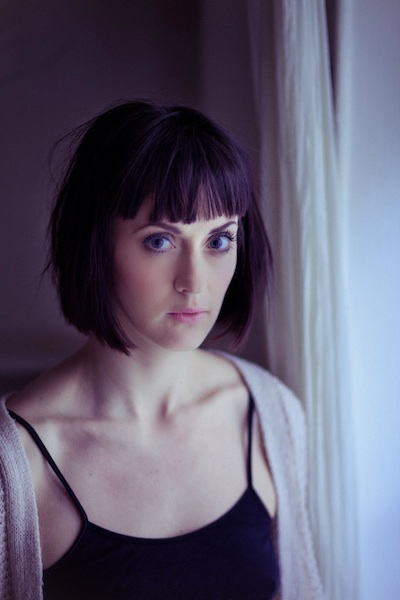 Charlotte Poutrel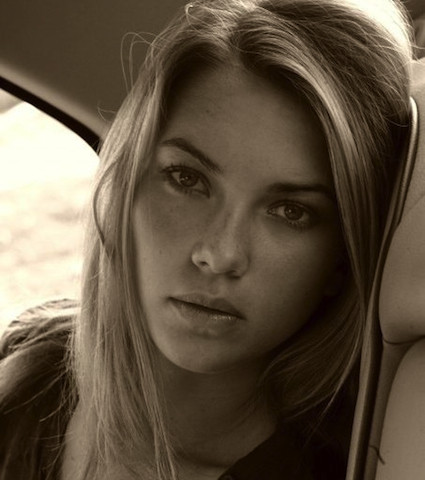 INTENTIONS
When my light is low is a silent movie. We follow a young woman who goes through Iceland on foot and alone. This is a story where we get lost in nature, we fight it, we gaze it and we reject it. I like this idea of «back to the primitive», naive things where our only concerns would be to find food, where to sleep, to find ourselves in wandering. This idea of perdition and wandering, I made it a rule to me but to the shooting team too. No one in the team knows Iceland and recce has been done from pictures.
I'm looking to find something poetic through loneliness and all the feelings related. Sadness, calm, wonder and introspection.
LOCATIONS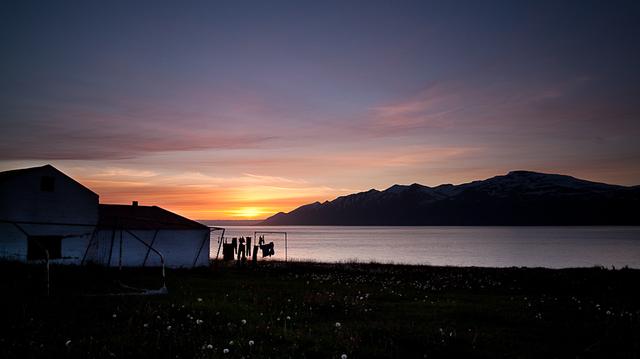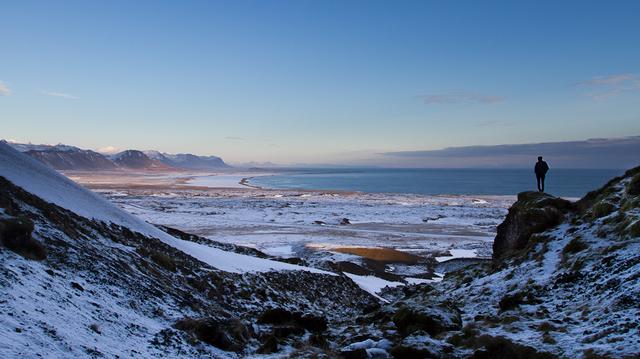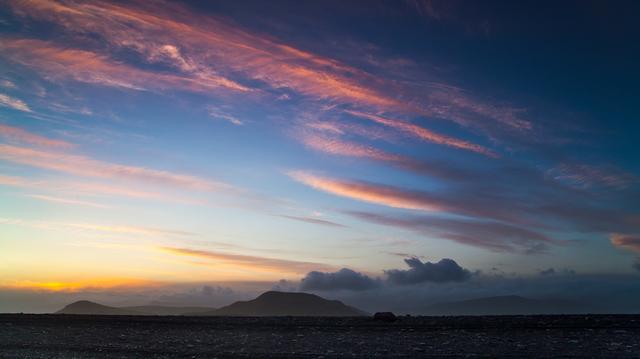 What are the funds for?
This project has been launched on a budget of 20,000 euros. We already have this amount. Shooting is due to June in order to avoid icelandic summer and roads closings. But this is also a period of strong tourism. The prices of plane tickets, campers rental, access to areas have doubled compared to our initial estimate.
Now, we're looking for 5000 euros which will compensate for prices increase and will allow us to shoot as we planned. We attach importance to essential expenses, that's why we decided to shoot this picture with a short team of eight people.
About the project owner
I'm Mustafa Mazouzi, director and producer of When My light is Low. I directed my first short movie, Spleen City in 2006. It has been selected in Tribeca Festival and International Festival of Brooklyn.
In 2009, I directed my second short movie, The Corner, shot in 35mm and selected in Palm Springs international festival.
As I were writing my first feature film, I took time to shoot two videos about New York by criss-crossing the city during two weeks with my loyal cinematographer, SYLVAIN RODRIGUEZ. Those two videos have been screened at NY University, Time Square and Central Park.
With my co-writer, ARNAUD BOISSEL, I'm planning When my light is Low, a contemplative and poetic movie about nature which makes us tiny and wretched. This is a personal story, a journey that I shared with the heroine. This is also an opportunity to learn a new way to work with a short team, lost in a land that I don't know.
You can find further information about me here : http://www.mustafa-mazouzi.com/Mustafa_Mazouzi/accueil.html
Apple of My I
The Corner
This fundraising is finished
Early Birds
Official Users ♥ it !