About
We proposed our services to Vicelow, an ex member of an important and legendary French rap crew, the Saïan Supa Crew, to film a music clip for a song we loved on his newest album "Casses les Côtes".
The multi talented artist, but most importantly, MC/rapper, has been working on several dancing since his departure from the Saïan Supa Crew. He is the man behind the big I Love This Dance project. His music is therefore very dance oriented, and it's a pleasure for dancers to follow his beats and work on shows.
It seemed important and legitimate for us to offer him a music clip with meticulously picked Hip Hop dancers but also artists who knew and got along with the project and Vicelow.
The technical crew has been created and we had already met the other professionals during previous shootings. The crew will be composed of the following:
Director/ Cameraman/ Makeup artists/ Production Manager/ Costume designer / Video Mapper/ Colorist/ Cinematographer/ Storyboarder/ Photograph/ Sound Engineer/ «making of» Director
The costume designer will be in charge of creating costumes for Vicelow and his dancers. We chose her because she comes from and is strongly influenced by the Hip Hop culture.
Here are some shots of her work.
Near the end of the music clip, we will introduce Video Mapping segments, an exciting and popular new technique influenced by new technologies and modern art. Video mapping consists of projecting video images, including shapes and colors onto a person or a structure. 
The act will be performed by the duo Peter&Steven.
You can check out their work with a short extract we linked just below: 
The music clip synopsis:
Two kids go explore and play in the forest. They then discover an abandoned house, where they find a ghettoblaster. Curious, they manage to make it work, but the ghettoblaster wakes up dancers who had been asleep for a long time.
I won't give you all the information to keep the suspense. All I will say is that you will not be disappointed with the graphic and choreographic quality.
The video will be devided into two main parts. First of all, a crew of five dancers will be performing an original choreography. Then Viceloew and two dancers will be in a flexible decor that changes with the music. 
The music clip will take place in an abandoned house in the middle of the woods. The following images will give you a better idea: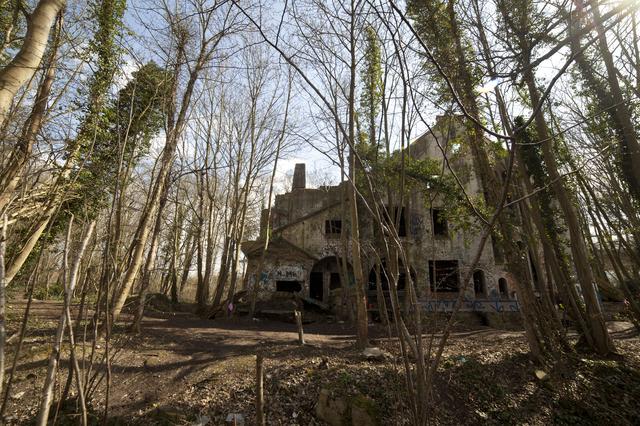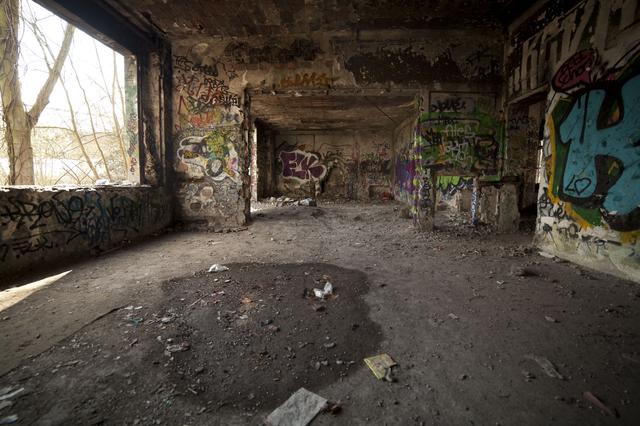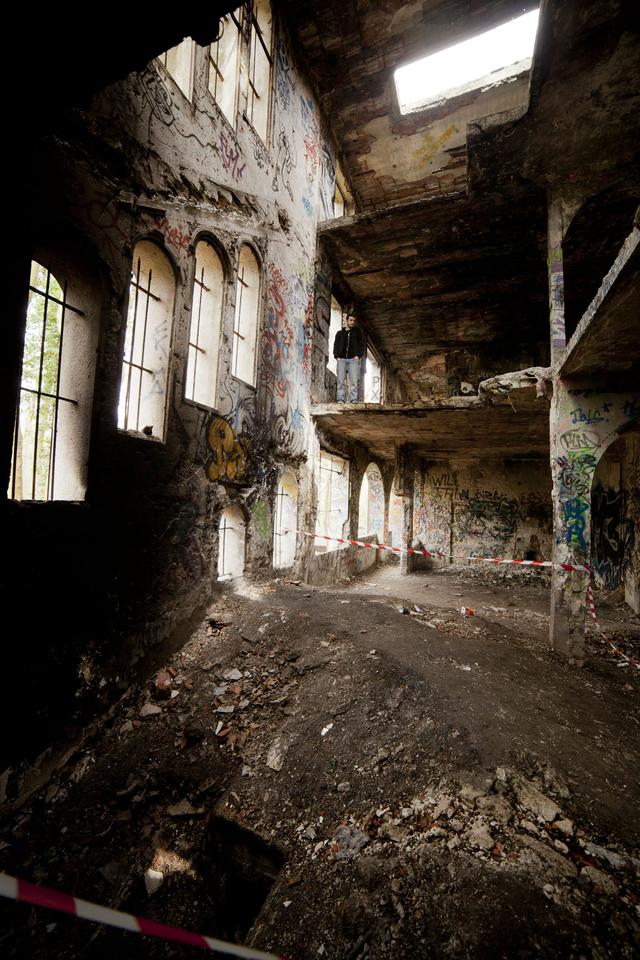 In addition to these information, we've already collaborated voluntarily with my "Ca c'est Gang" Crew, on a video for his upcoming dance show. We decided to present it as an ad, and unlike this new video clip project, we created the ad without any money and in a short amount of time. 
Here is the ad we've done for "I Love This Dance":
What are the funds for?
The financial aid will help cover most of the material fees. It will, for example, help us with the following:
An "Red Epic" camera and lights, fabrics for the costumes, food for the numerous people working on the set and will also help pay a profesional calibrator and his complete studio to work on the video's colors, a very important point, making it possible to go on telivision or the internet but most importantly giving it all it's originality and personality.
All participants are volunteers. They will not lack of motivation or the will to see a great quality "street" music video. We need your support to let us bring this video to a professional level, on this entirely volunteer project, with a passionate video, music and dance crew. You will be surprised by our work!
The total cost of this project is approximated to 10 000 €, and will mainly be financed with personal funds. So if you are curious and enthousiastic about this project, help us make it come true!
About the project owner
Hello!
My name is Pavlé Savic,
I have always been passionate about images and film.A real image passionate After a year in an art school, I decided to create my own audiovisual business. Self-trained since the beginning, I've collaborated with several well known brands (SFR, Fotolia, Dior...). I manage all the steps of the creative process (framing, post production, calibration, directing...), and what I would like for this project is to focus on directing, having nethertheless all the knowledge necessary for the other tasks. I've gathered a great team of professionals whom I've met during previous shootings. 
I am looking foward to see this project materialize with your help. 
For more information on me and my work here is the link to my portfolio:  www.pavlesavic.com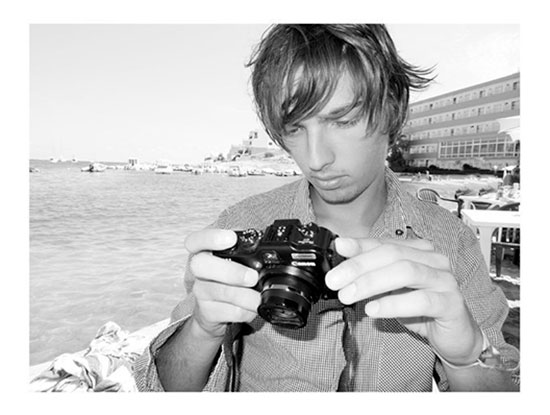 News
This fundraising is finished
For $7 or more
You can access to the logbook of the video. It will include photo and text of the project's progress. Sketches / Storyboards ...
For $14 or more
Previous rewards
+
Your name on the thanks list
For $28 or more
Previous rewards
+
Video's DVD
For $42 or more
Previous rewards
+
Video's DVD + Bonus (Making of and photos)
For $69 or more
Previous rewards
+
CD's limited edition and signed by Vicelow (new album)
For $103 or more
Previous rewards
+
A tee-shirt of his Gang
For $137 or more
Previous rewards
+
Pass for the private projection with the team of the film
For $206 or more
Previous rewards
+
A free place for one of the Vicelow's next shows
For $343 or more
Previous rewards
+
A pass to spend a filming day with the team
For $480 or more
Previous rewards
+
A clothing creation in your size made ​​by the designer of the project
Early Birds