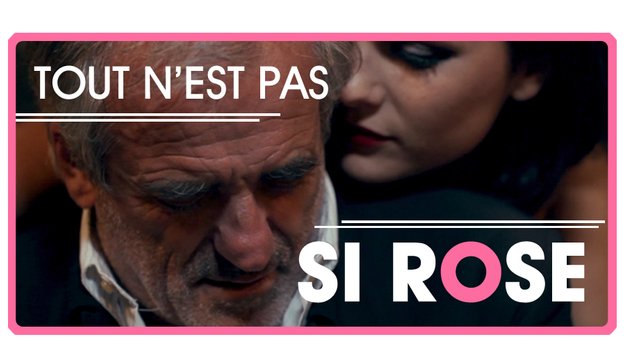 About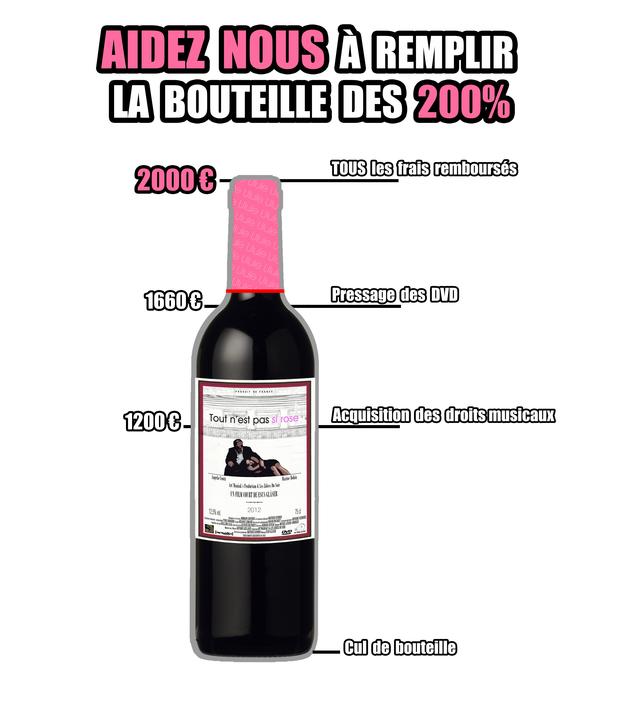 TO 200% TO 200% TO 200% TO 200% 
"Tout n'est pas si rose" is a 10 minutes short film directed by Esus Gläser.

This modern fairy tale takes place in the middle of a ghostly city. The atmosphere is nearly naive and dark at the same time for a subtle and neat result.

Synopsis:

"In the maze of the city, a drunk wanders into a dark street. On its back, a young woman very silent. Very attractive."

The film has been finished in March 2012, and it did not receive financial support. Framed by the associations Art'Maniak's Production & Les Zidées du Soir, which are fully active in Montpellier audiovisual background, producers Esus Gläser & Mathieu Guinois used to deal with a reduced budget.
                             -Marine Bohin-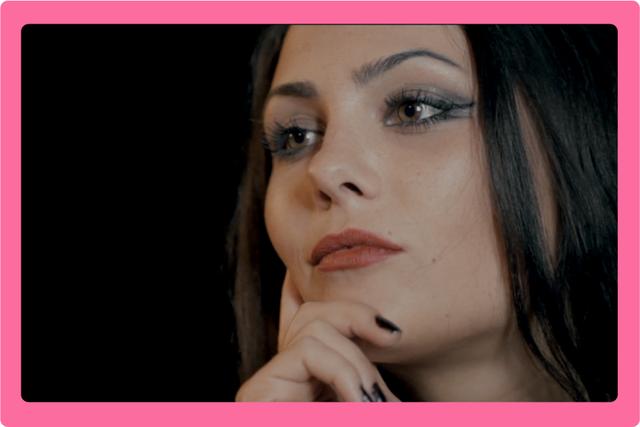 (picture from the movie)



                               -Angelo Crotti-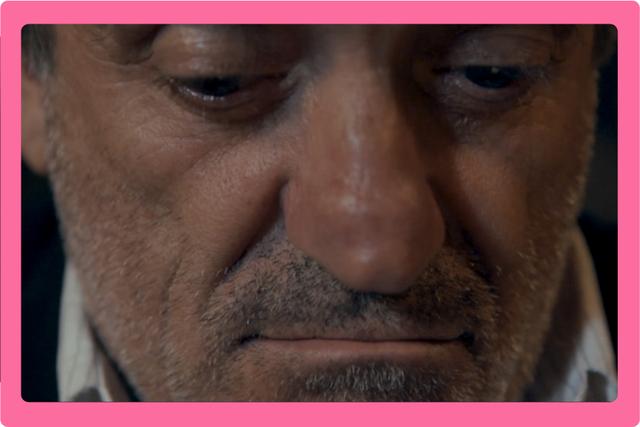 (picture from the movie)
As a result of hard work from the director and thanks to a team of professionals, used to movie sets for the most part, this film succeed to create motivation and cohesion.
       - Esus Gläser - Director / Scriptwriter / Editer / Producer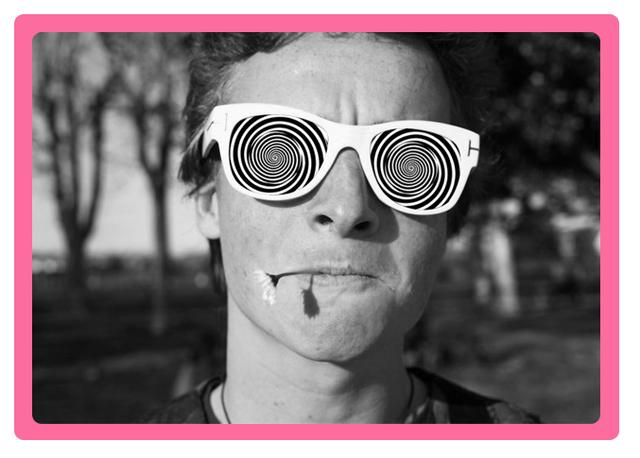 Nayan Ducruet - Operator Camera                               Olivier Delporte - Lighting Technician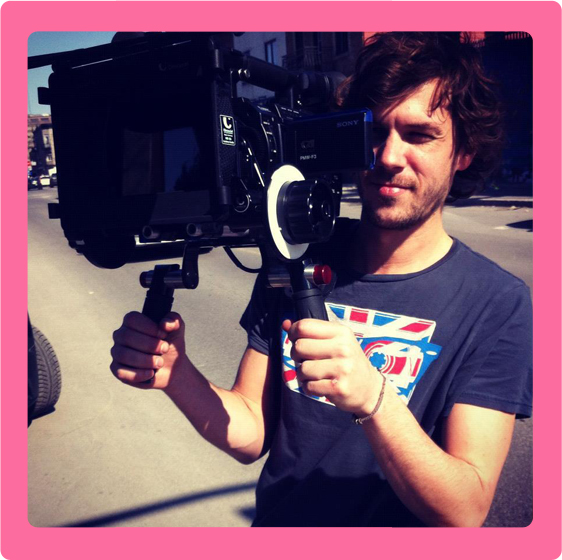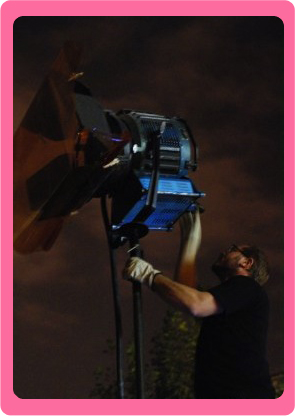 Héloise Lemaire - Scriptgirl                             Mathieu Guinois - Ass.Director/ Producer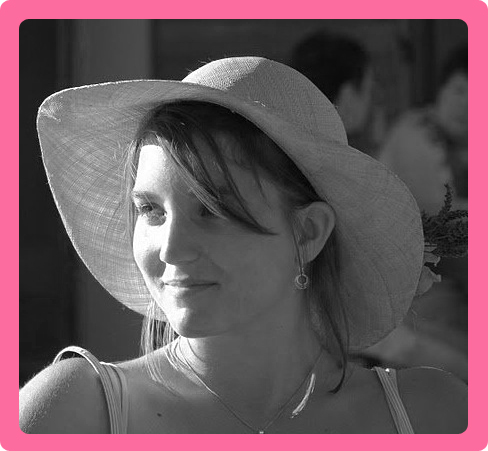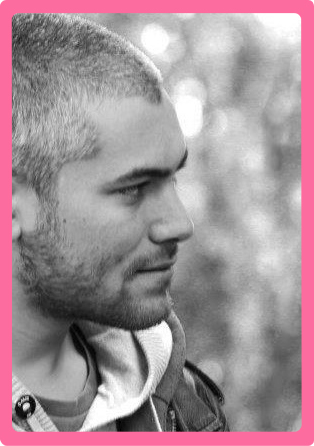 Antoine Guilloux - Sound Mixer                                     Guillem Casal - Sound Recorder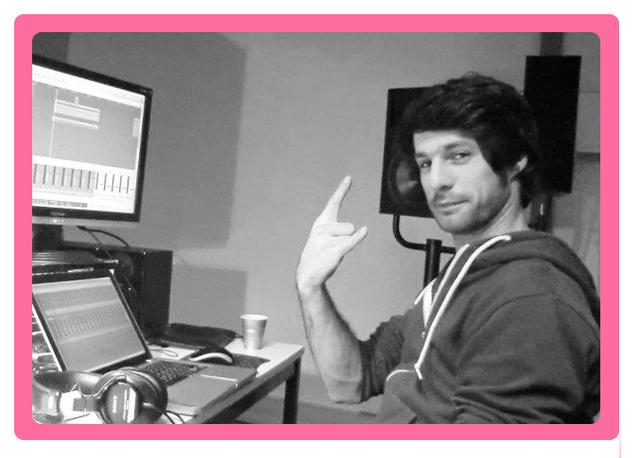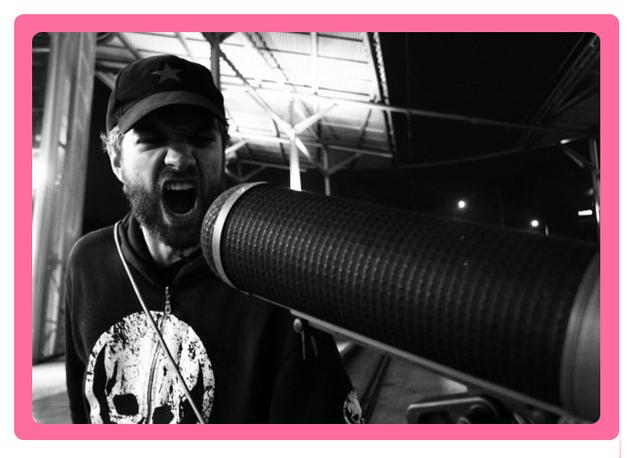 Michel Assier-Andrieu - Original Music                   Ludovic Gagé - Audio post production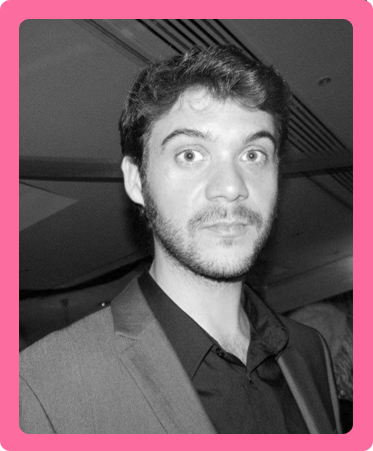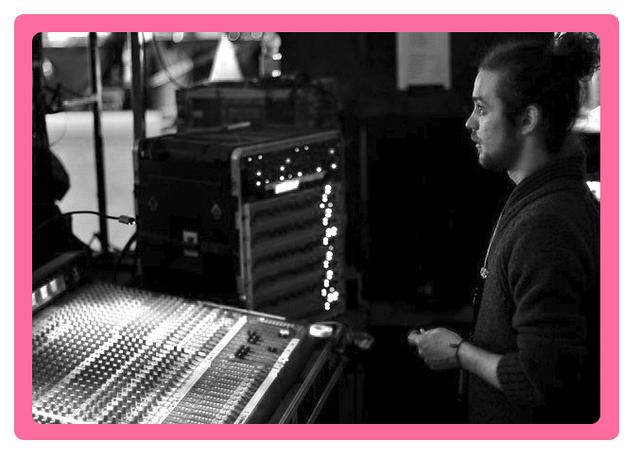 What are the funds for?
Back to reality now! Unfortunatly, we must pay fees, fund distribution, we have to take part to festivals, meet producers and broadcasters, and especially the public, which is the main goal of our project.
How will we spend fundings?

Funding will be used to help us to pay for:

Acquisition of music rights = 1200 €

    DVD manufacturing cost = 460 €

    Registration for the festival.

To conclude, we proved that we can write and direct a short film in an independent way. Now if we want to make this film exist during a long time, we need you!

For any further information, please write us: artmaniaks@hotmail.fr
About the project owner
Tout n'est pas si rose has been directing a short time after Jules, a cunning sequence shot about fantasy, which won CROUS Competition regional and national prize.
Jules / Mai 2011
 Showreel 2011:
Esus Gläser was born from German parents in the Landes forest, and became passionate about cinema during hightschool, when he get his first camcorder. Thus, he chose to work in cinema as an editor.
His first project as a director, Plus jamais, won the CROUS Competition regional price, then he shot No name, a short film made.
Esus Gläser is interested in many subjects, he creates his own true and striking world. Now, he would like to explore others parts of cinema, like cartoon movie.
Tout n'est pas si rose is his first financed movie, that's why his goal is to show it during film festivals, so he could keep on work and create.
My inspiration:
- Larry Clark (Ken Park, Wassup Rockers)
- François Truffaut (L'homme qui aimait les femmes)
- Bertrand Blier (Les valseuses, Préparez vos mouchoirs, Buffet Froid)
- Delepine & Kervern (Aaltra, Avida, Louise Michel, Mammuth)
News
This fundraising is finished
For $7 or more
Un grand Merci !
En plus de notre reconnaissance (éternelle) vous devenez adhérent de l'association Art'ManiaK's pour un an
+
Newsletter des projections du film.
For $13 or more
Un vrai coup de pouce de votre part !
Nous vous offrons un DVD du film, dédicacé par le réalisateur.
+
Contrepartie précédente
For $26 or more
Quelle générosité de votre part !

Vous êtes invité(e) à l'avant première officielle du film à Montpellier (ou projection de votre choix).
+
Contrepartie précédente
For $65 or more
Alors là, c'est un pas de géant !

L'affiche du film et des photos dédicacées par les acteurs et le réalisateur vous sont offertes.
+
Contrepartie précédente
For $130 or more
Tout n'est pas si rose...pourtant vous faites tout pour !

Un statut VIP (qu'on n'oubliera pas de citer)
+
Une bonne bouteille de Pic Saint Loup !
+
Contrepartie précédente
For $260 or more
Quel soutien !
Vous avez le droit à un accès privilégié sur le prochain projet du réalisateur (figuration, stage...).
+
Contrepartie précédente
Early Birds