About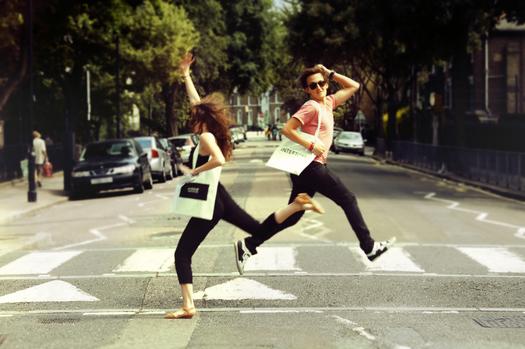 You were waiting for them, here are the INTERTITRES Tote bags.
They are 100% cotton.
They are 42 x 38 cm.
They will be screen printed at the London Print Club.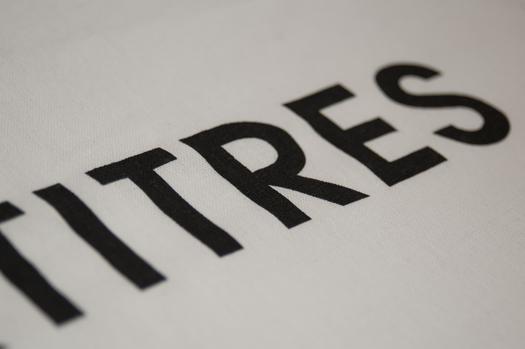 One side has the INTERTITRES logo
And the other one has an intertitle 
You can choose between 5 intertitles that were voted on our facebook page :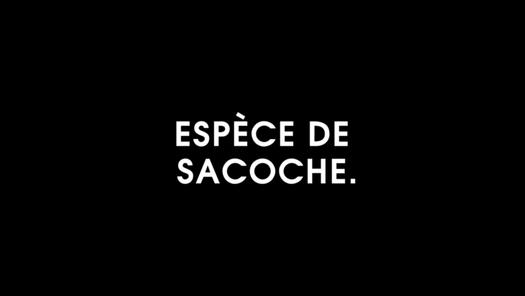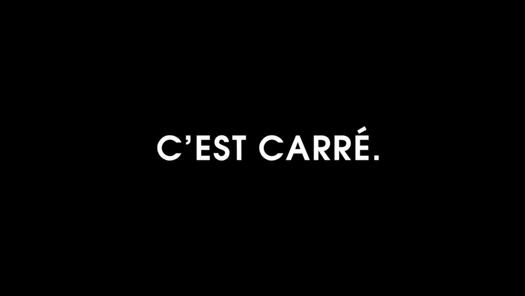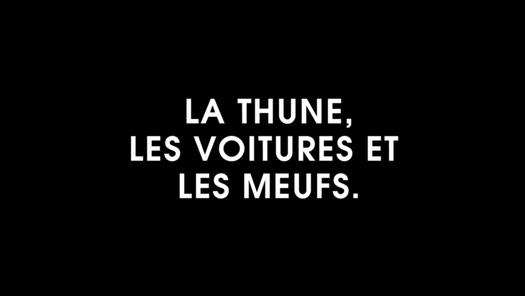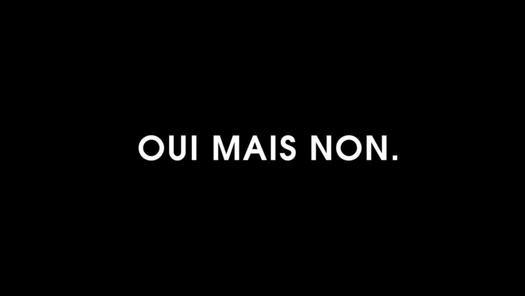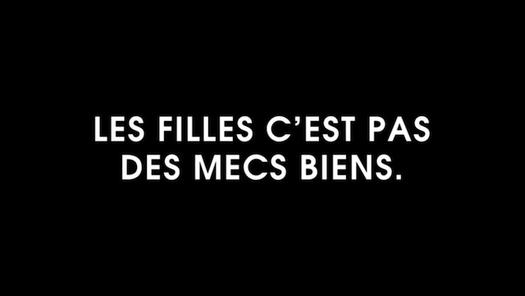 What are the funds for?
So we can get these little pieces of joy between your hands, we must order a large number of bags.
In consequence, the amount asked for is quite large.
Buying an INTERTITRES tote bag won't only make you stylish everywhere (streets, beach, in class, mountains, on a boat...) it will also finance our project for other designs, supports, and adventures.
Every generous donation will be graced by some wonderful INTERTITRES stickers.
About the project owner

INTERTITRES is an arty tumblr publishing  a phrase (in french or english) every 2 days using the intertitle form. 
We found our inspiration in languages mishaps, idioms and neologisms.
You can find us here:  http://intertitres.org
or on our facebook page : http://facebook.com/intertitres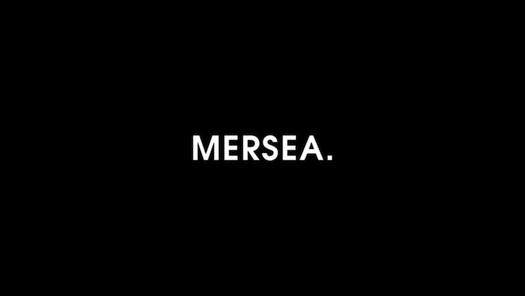 News
This fundraising is finished
Early Birds
Someone from

verviers, BE

Someone from

Bouffémont, FR
Official Users ♥ it !