About
Long métrage indépendant en post production !
Nous avons besoin de votre aide pour finaliser la post production d'un long métrage indépendant réalisé par des passionnés de cinéma. Sans budget ni subvention, l'association CAMéRA 7 a tenté de réaliser le pari fou initié par Cédric Deneubourg: Produire un long métrage d'action !



What are the funds for?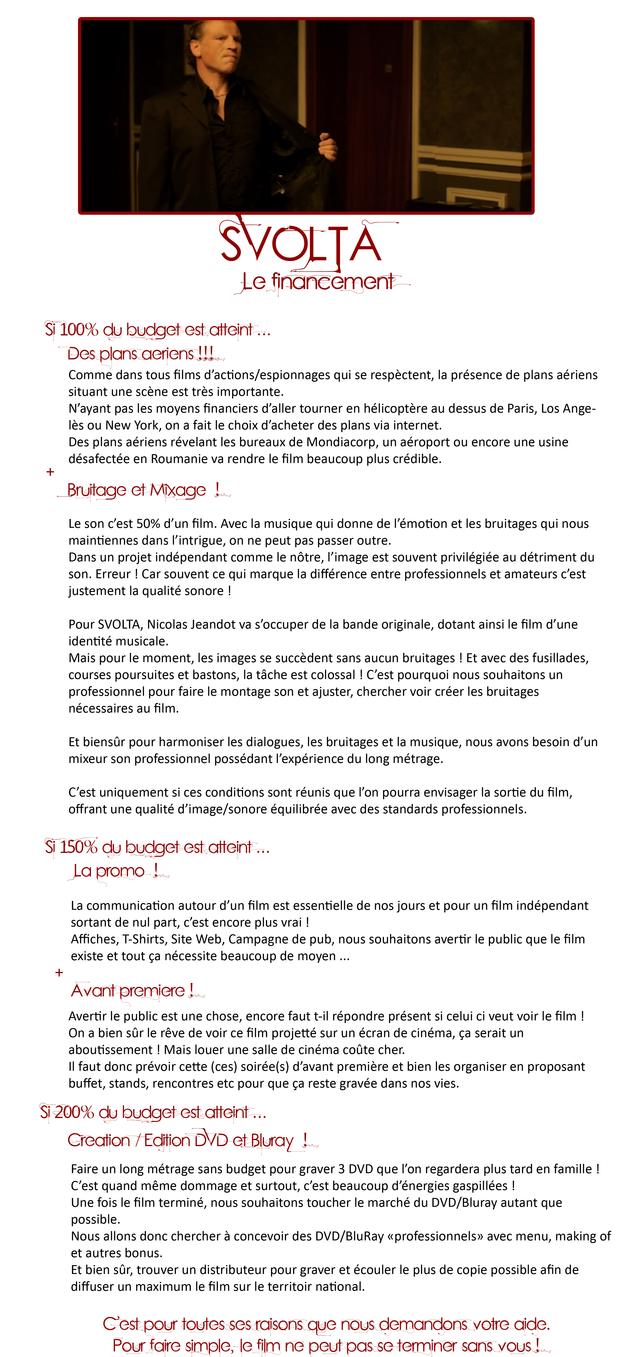 About the project owner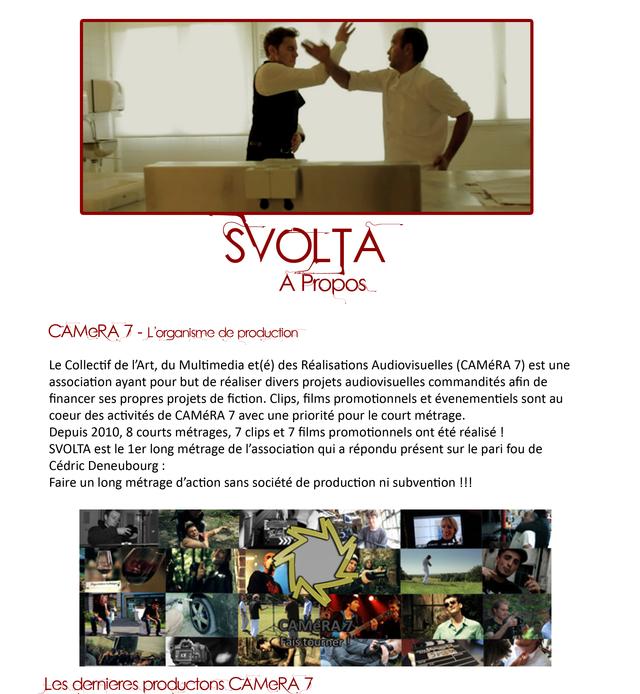 Site officiel de l'association CAMéRA 7: www.camera-7.com
Page Youtube: http://www.youtube.com/associationcamera7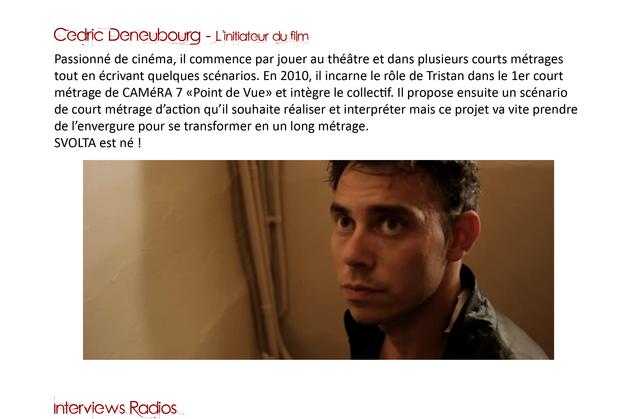 Interview Radio N°1 Interview Radio N°2

This fundraising is finished
For $7 or more
Un sincère remerciement pour votre aide !
For $14 or more
Une carte collector d'un des personnages du film (au choix)
+
Une lettre de remerciement
For $28 or more
Les contreparties précédentes
+
Un Bluray/DVD collector du film
For $55 or more
Les contreparties précédentes
+
Une affiche A3 du film
For $137 or more
Les contreparties précédentes
+
Un T-shirt du film
For $274 or more
Les contreparties précédentes
+
Votre nom au générique comme partenaires

For $411 or more
Les contreparties précédentes
+
Une invitation à l'avant première (hors frais de déplacement)
+
Une rencontre avec l'équipe du film (acteurs et techniciens)
Early Birds