About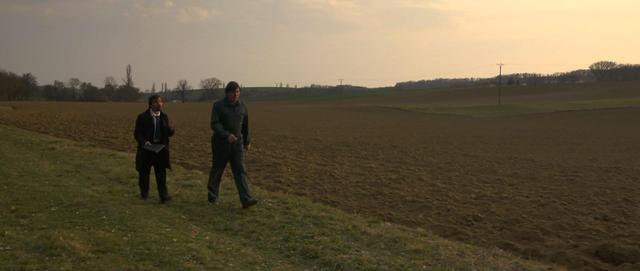 SYNOPSIS :
Patrick Decuir, a wholesaler in agricultural products, finds himself into a bizarre village where everybody mistakes him for a man called Samuel Krohm. This new identity will get him into trouble, notably with a multinational biotechnology corporation, SANTOFLOR, which seems to be employing "Krohm" for occult activities…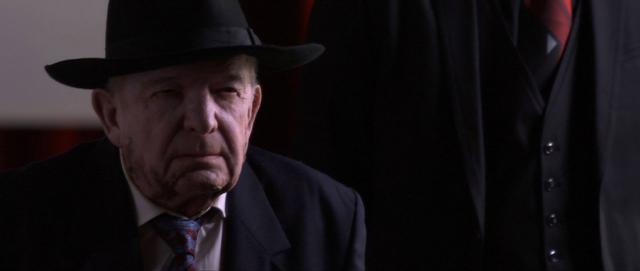 The story is inspired by tales of the "cosmic horror" writer H.P Lovecraft, the essence of which is transposed in the context of the french rurality.
It's also a satirical vision of the excesses of the agricultural biotechnology.
INFLUENCES: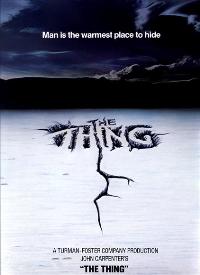 SCREENSHOTS (NOT THE FINAL COLOR GRADING):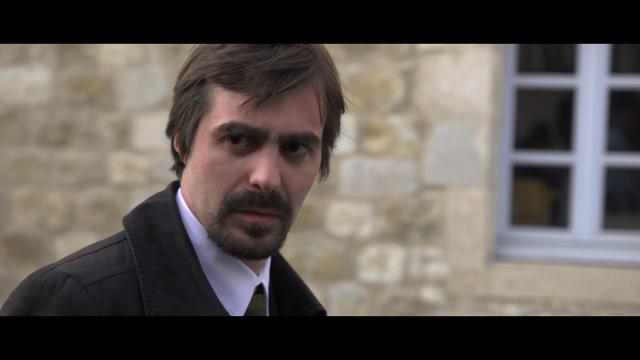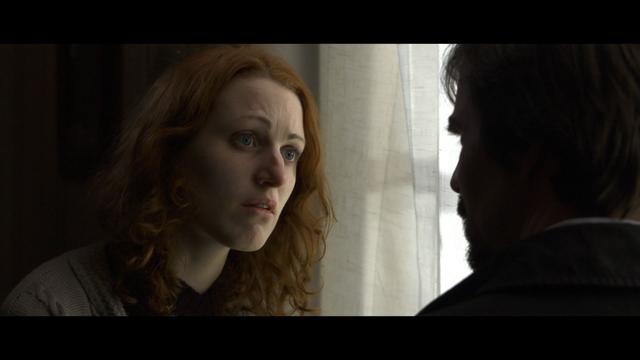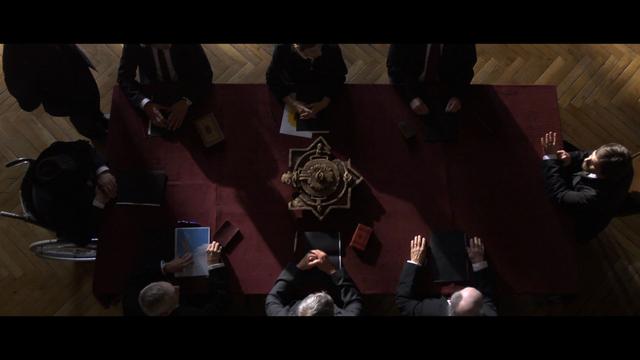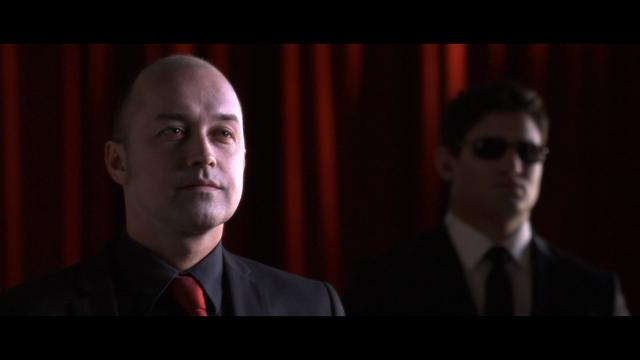 ARTWORK :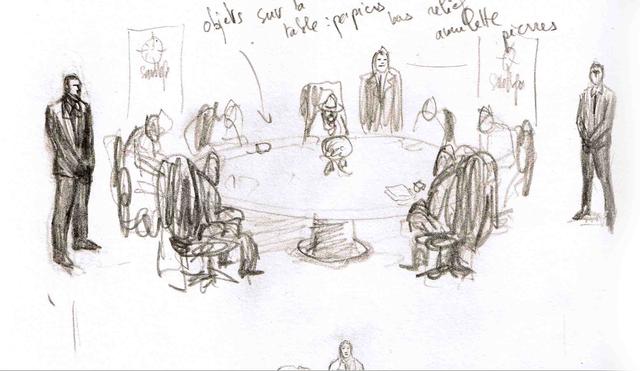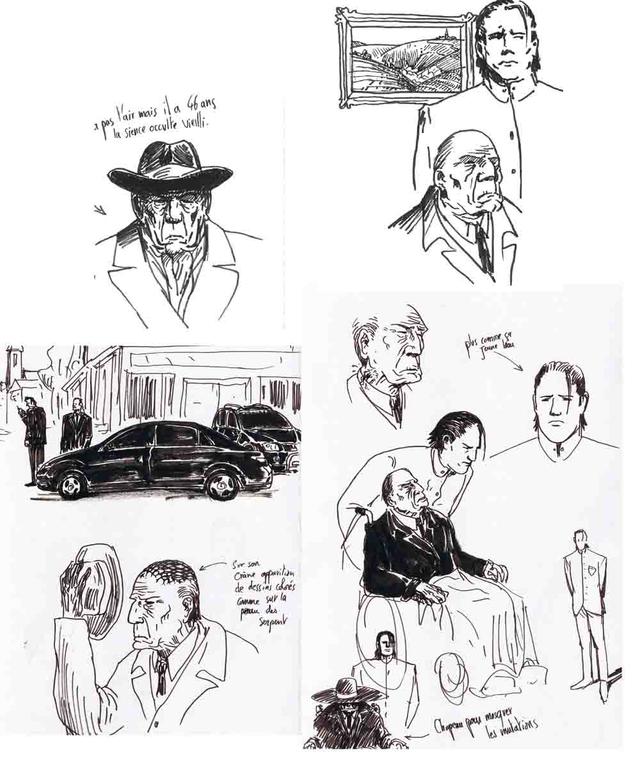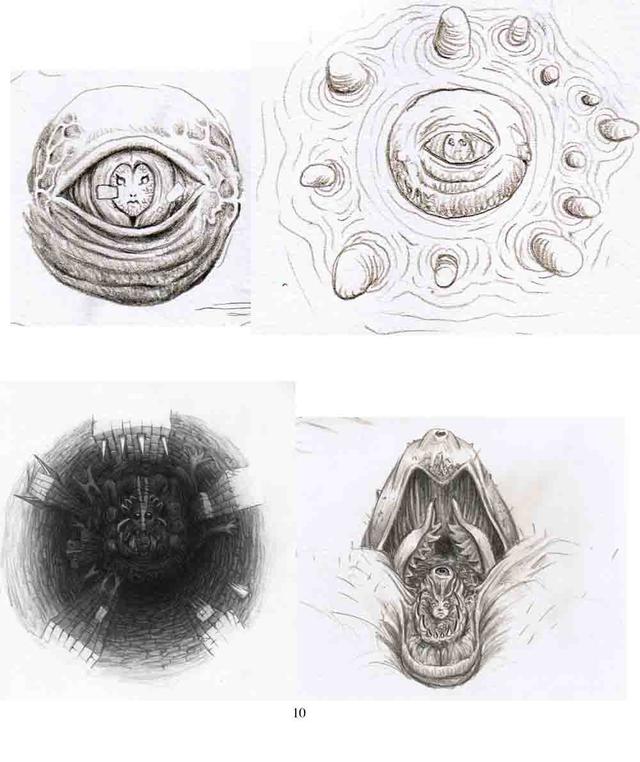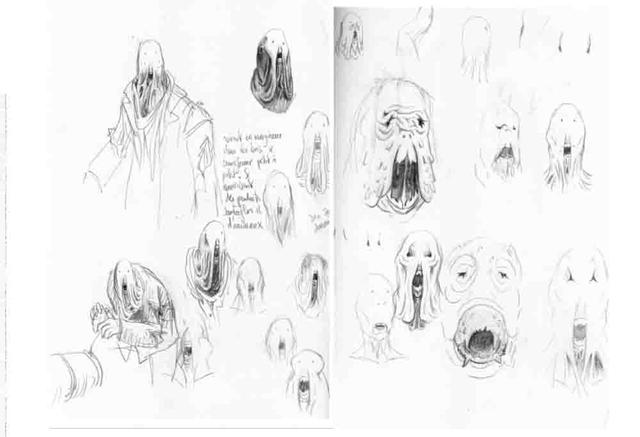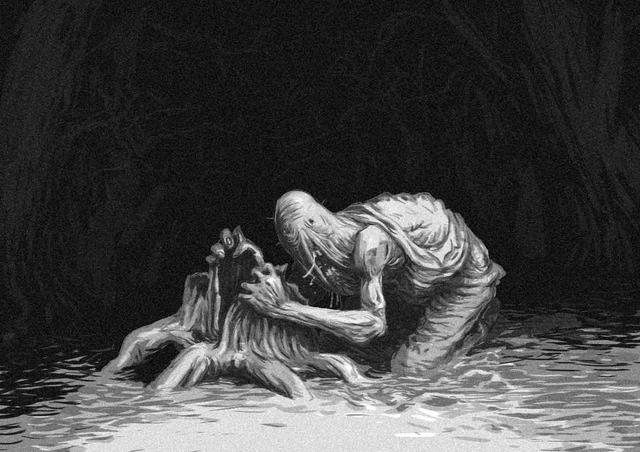 SPECIAL MAKE EFFECTS TEST :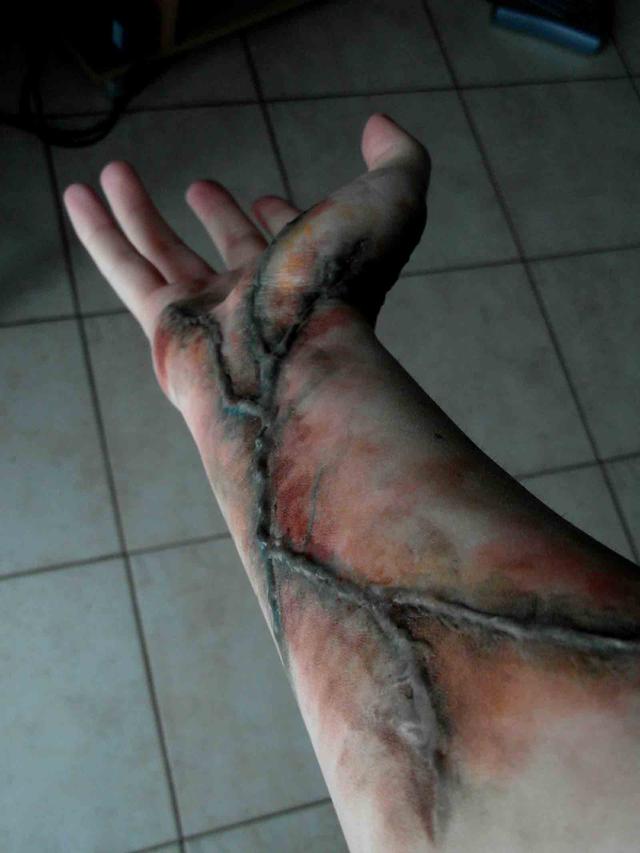 What are the funds for?
My team and me are striving to make the best movie possible.
Although the team is volunteering, making a film still requires a lot of money.

Even if we have the financial support of several institutions, this help is not
 sufficient to cover the cost of food, lodging and fuel, which are crucial for any shooting.

The shooting is divided in two parts: The first was in March but we would'nt have
sufficient funding for the second part in June
About the project owner
Sébastien CHANTAL (Director,writter, editor) :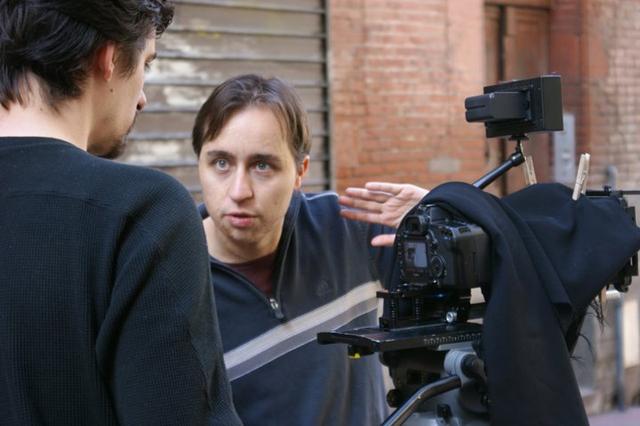 A lover of cinema since my childhood, I am about to graduate from the E.S.A.V (French Film school) in Toulouse. I love every genre (including B-movie Horror, experimental or hungarian cinema).
I've already directed several short and promotional movies during my studies notably for the Cinematheque of Toulouse. 

TRAILER FROM MY LAST SHORT FILM:
CONFESSIONS OF A RETRO-GEEK
Website where I write critics : http://lecinemadustalker.fr/
Vimeo: http://vimeo.com/lecinemadustalker
CAST :
Nicolas Gruber :
http://www.nicolasgruber.com  & http://www.nicolasgruber.book.fr/
Frédéric Cyprien:
http://www.frederic-cyprien.fr/
Patrice Ortega:
http://www.myspace.com/patriceortega
Hélène Hiquily
Robert Garrouste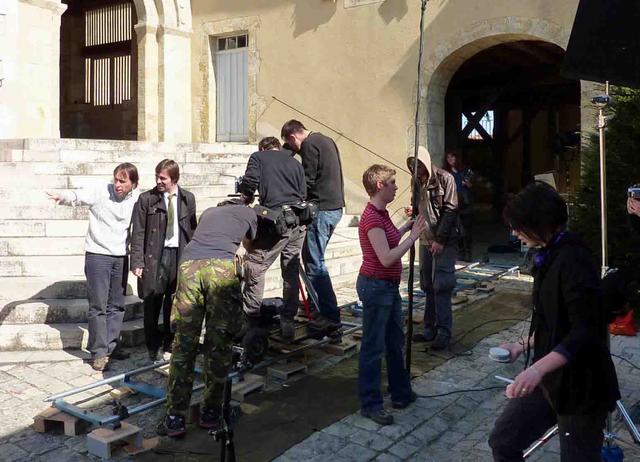 CREW:
Director of photography:
Guillaume cottin :
http://www.guillaumecottin.com/
1rst Assistant :
Florence Sobieski
Production design :
Marie Maillos
Chief lighting technician:
Loïc Laroche

Camera-assistant:
Guillaume Foucher de Brandois
Sound designers:
Giacchino Petronicce:
http://vimeo.com/user4398877
http://www.flickr.com/photos/gioacchinopetronicce/
Lucile Lhermitte :
http://www.lucilelhermitte.fr
http://www.myspace.com/maybethere
http://www.myspace.com/leglyptodon
Silvia Cabanillas
Special FX, Artwork and Art direction :
Ugo Bagnarosa :
http://ugo-bagnarosa.blogspot.fr/
Production assistant:
Louise Maurice
Script supervisor:
Leila Djebali
Make Up special effetcs:
Kams Mad:
http://www.facebook.com/BlackCatzProduction
http://www.facebook.com/kams.mad?sk=info
Electricians:
Julien Rancoule, Adrien Malgrand, Pierre Roques, Thomas Pantalacci.
Mastering:
Thomas Lafon:
Editor, Writter :
Nicolas Chantal
Original Music:
Guillaume Thiburs
Set Assistant:
Baptiste Aurelien
News
This fundraising is finished
Early Birds
Someone from

Cape Town, ZA