About
BOOK
The book Une Autre Vision de l'Aviron / Another Rowing Vision invites the reader to discover or rediscover the beauty of rowing, the sport that captivated the media better than every 4 years at the Olympic Games summer.
Each photograph in this book, selected from various reports, can be enjoyed independently. But, in order, the photographs will result in silence the reader in the atmosphere of a rowing competition ...
Format :
20 x 24,5 cm (40 x 24,5 cm ouvert)
300g soft cover, square back stitch & glue
120 pages full color on glossy paper of 170g/m2
The layout of the book is done in parallel with the subscription, so I'll add excerpts from the book as and when... In the meantime, discover an extract Clovis Gauzy work :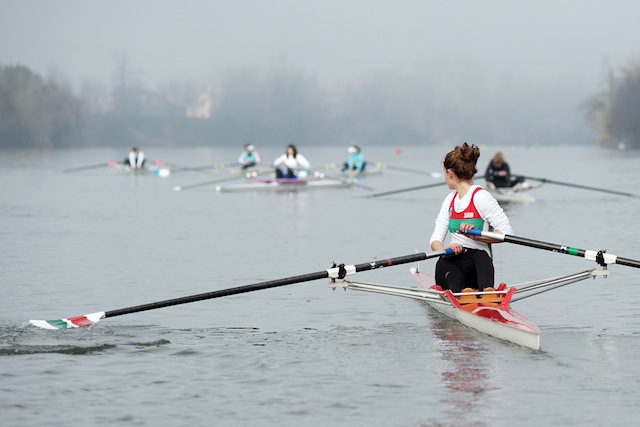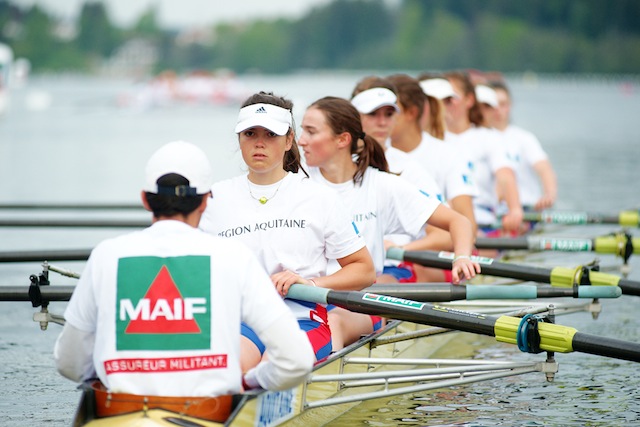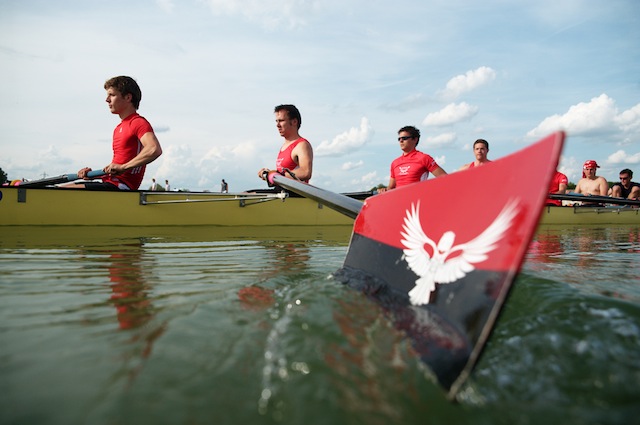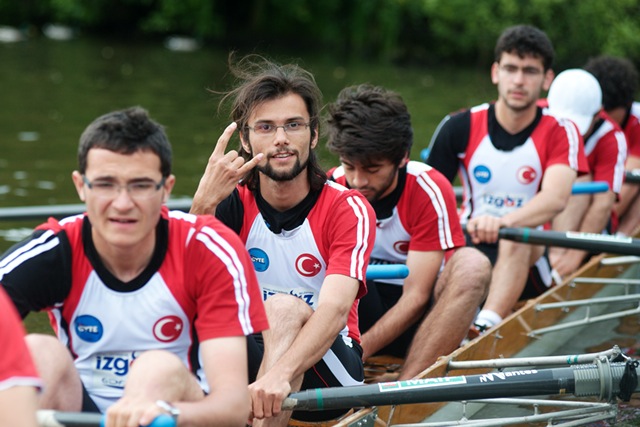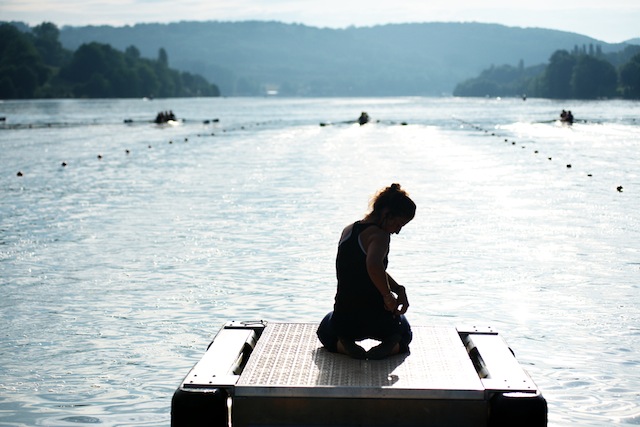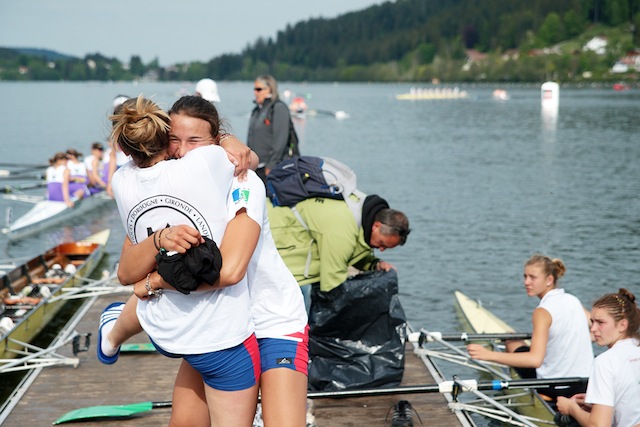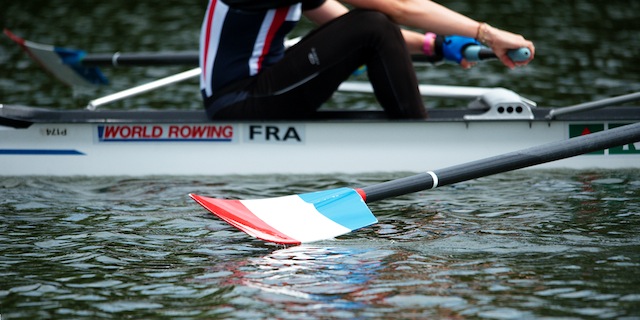 About the project owner
Une Autre Vision de l'Aviron / Another Rowing Vision PROJECT
The idea of the project Une Autre Vision de l'Aviron / Another Rowing Visionis to provide a website dedicated to photographic eye that is on Clovis Gauzy rowing.
Funding for this project is realized in the production of a photographic book and sale of original prints from a complete catalog in full screen, sorted by event, team and boat, through an ergonomic web application, pleasantly accessible from any modern terminal.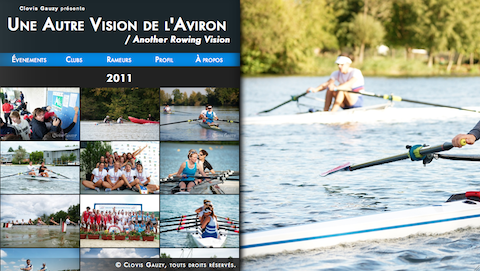 Screencapture of rowingvision.com (in progress)
The book can be produced from a minimum of 300 copies sold in pre-order, to ensure all costs. The profits generated will fund equipment andfuture reports on the rowing competitions, which will be exposed as and when the site rowingvision.com.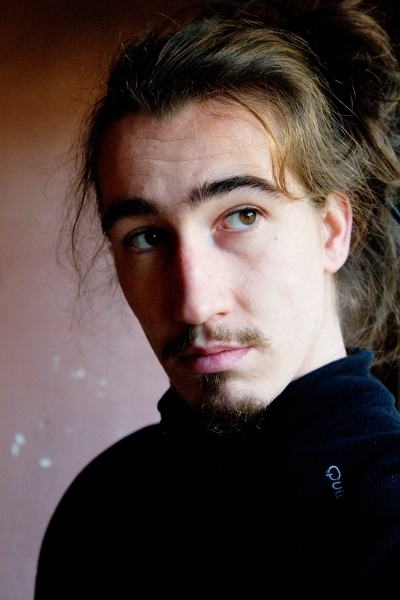 AUTHOR
Gauzy Clovis is a freelance photographer, a former rower and a passion for rowing, covers most of the major rowing competitions French, and increasingly largeinternational meetings.
The atmosphere of the competitions, scenery, emotions and faces, body and set in motion, boats and their construction, are photographic material as it seeks above all to capture. This results in vibrant and colorful artistic photographs, but sometimes black and white deep.
THEY TALK ABOUT…
Dans la presse :
Websites specialized in photography :
On internet :
Talking about too :
BONUS…
Enjoy the offer to purchase an original print in hard Dibbon 40x60cm or 60x90cmFine Art paper for 130€ (instead of 170€, 40€ discount). This exceptional offer is forsubscribers to pre-order a copy or more of the book.
News
This fundraising is finished
Click here to support this project
Early Birds
Someone from

MEULAN EN YVELINES, FR
Someone from

MONTAUBAN, FR

Someone from

ST MEDARD EN JALLES, AF
Official Users ♥ it !