About
" Best week-ends are improvised  !"
Pur Week-End 2, it's an easy boardgame with a funny goal : tell your friends how awesome your week-end was (probably better than theirs!). You just have to make three sets of three "Great Moments" cards... and you should also think about ajusting a few "Bad Trip" cards to other players' week-end !
Fast games, easy rules, guaranteed inspiration and laughs !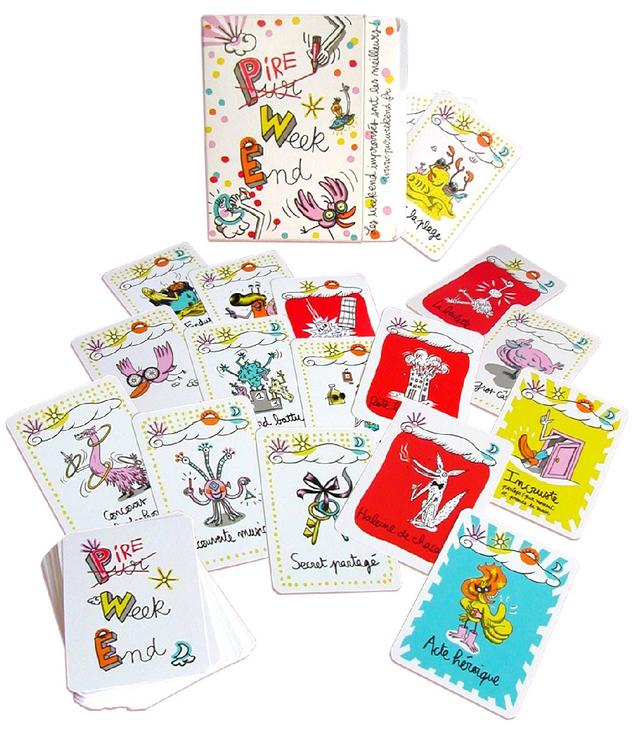 The first edition of the game received good appreciations :
We worked a lot on this cardgame "engine", making people play in many festivals (Cannes, Valence, Fort-de-Mons...), and we made a series of changes to improve the experience :
- The rules are now still easier (symbolic system of sun / moon is suppressed) and can be understood in a minute.

- Cards are more various and numerous, enabling more combinations ;

- Words are written in both ways, making it easier to read 

- The box will be more solid, like your help on Ulule ! 
Here are a few visuals from the first edition :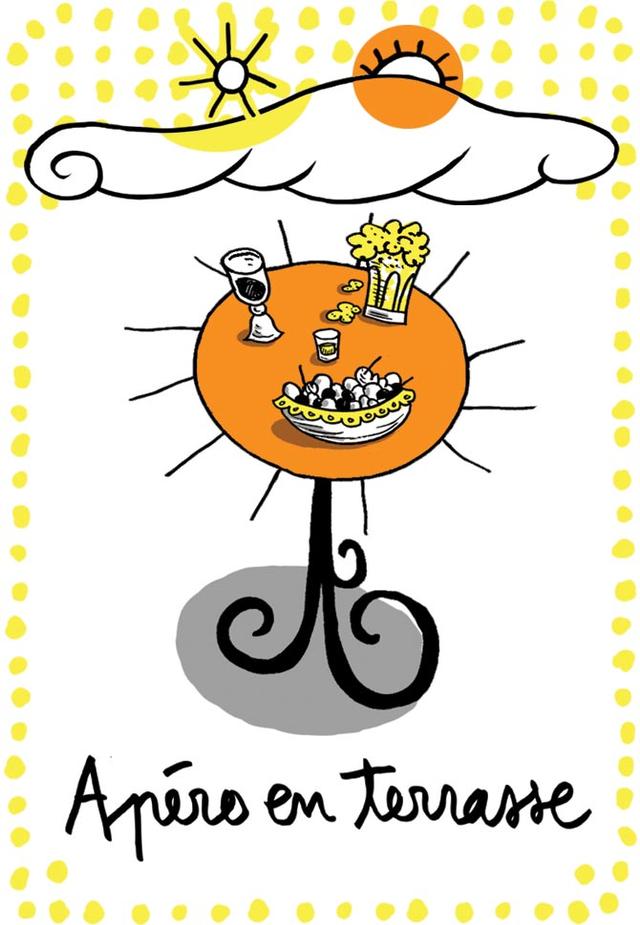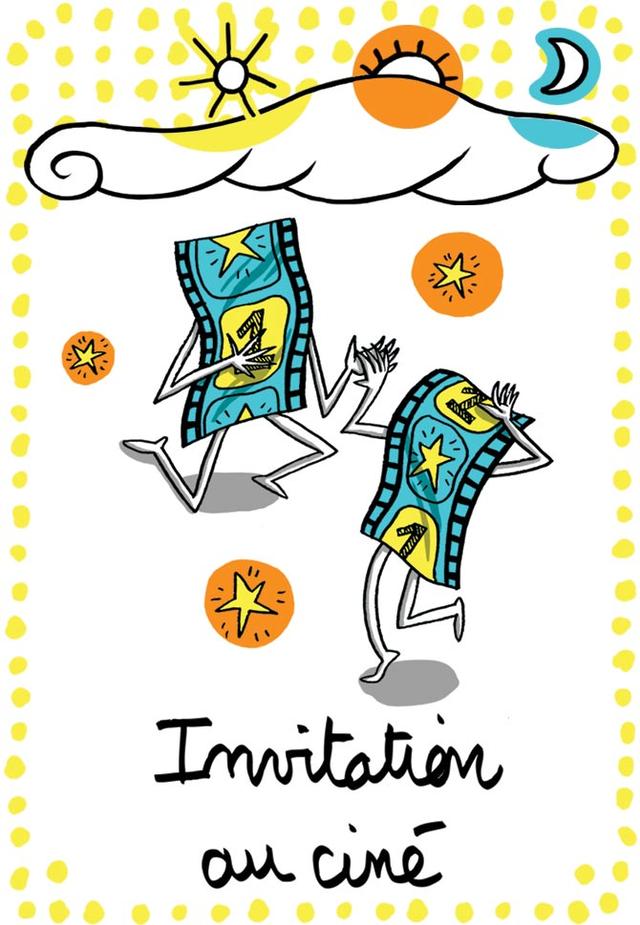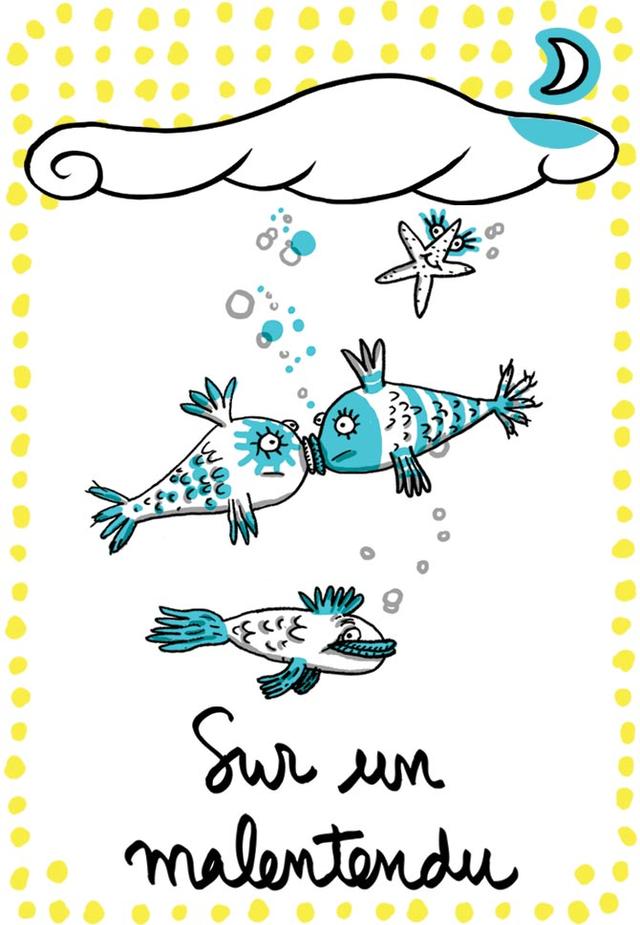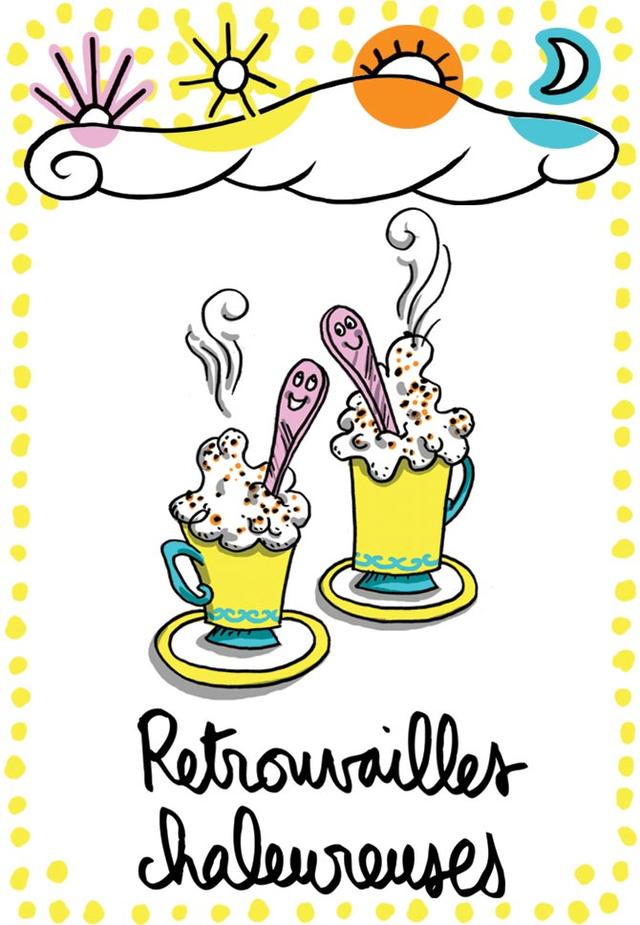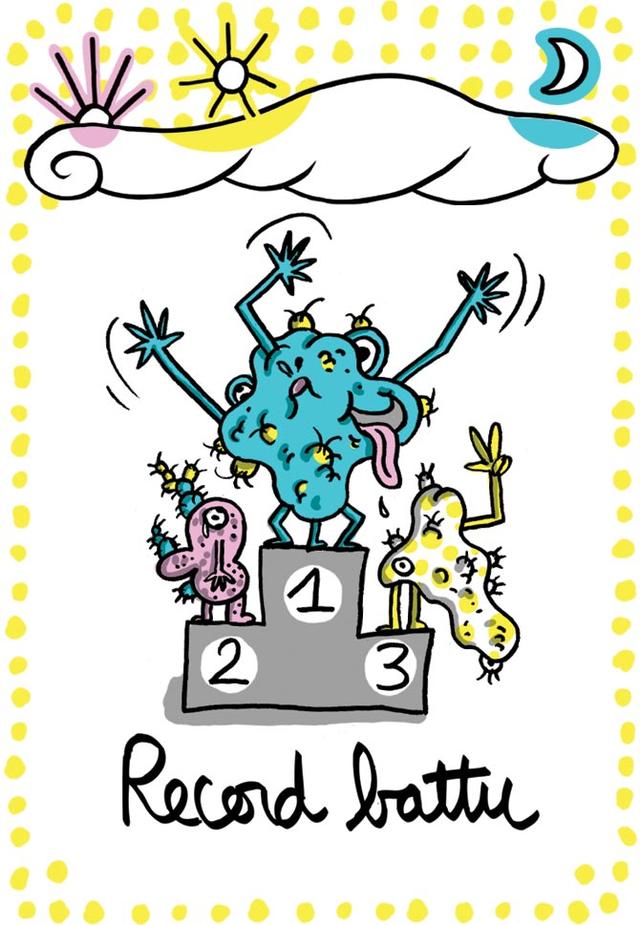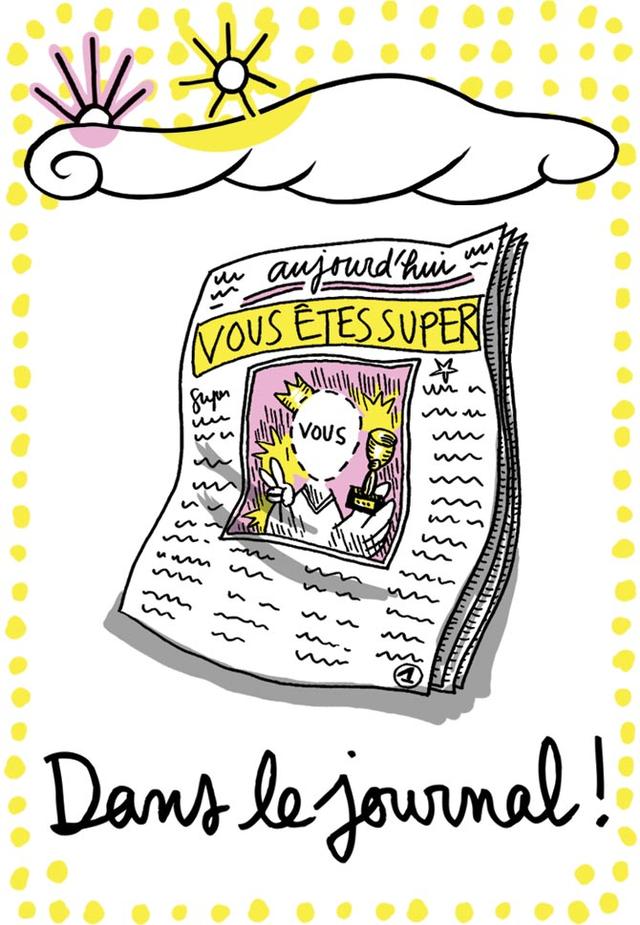 In which order, and how would you tell the story of your week-end ? 
And which bad trip would you play on such a week-end ?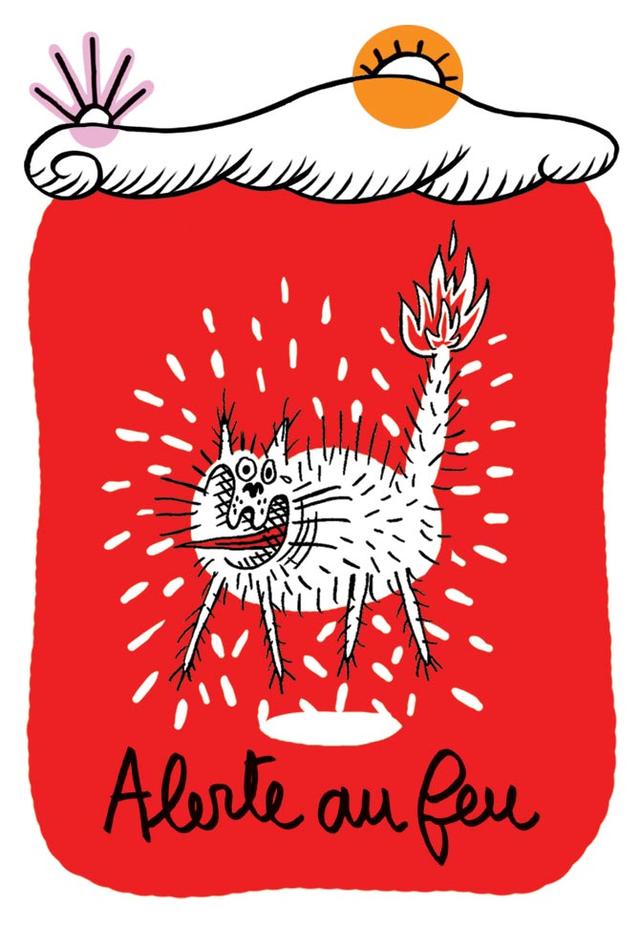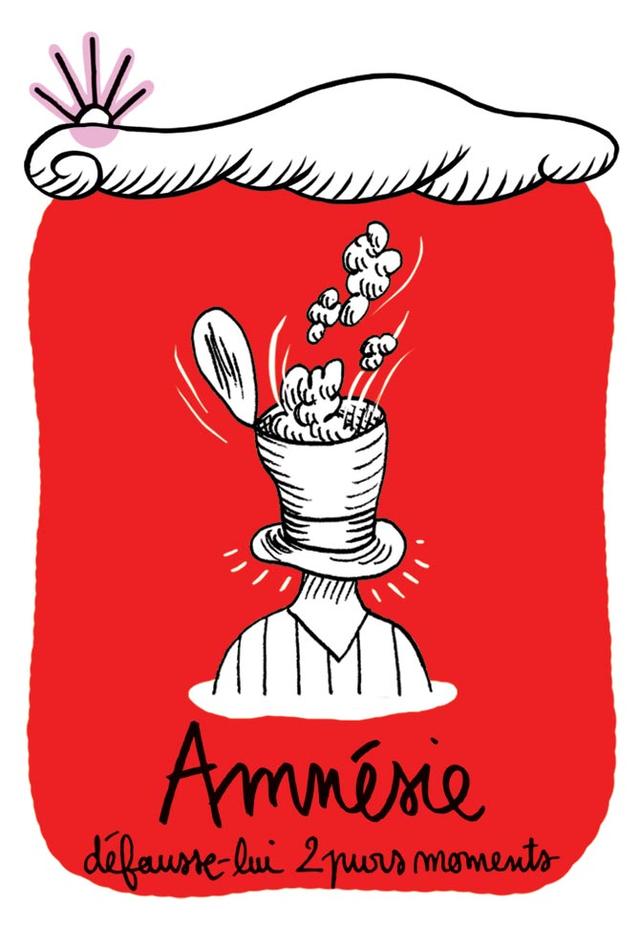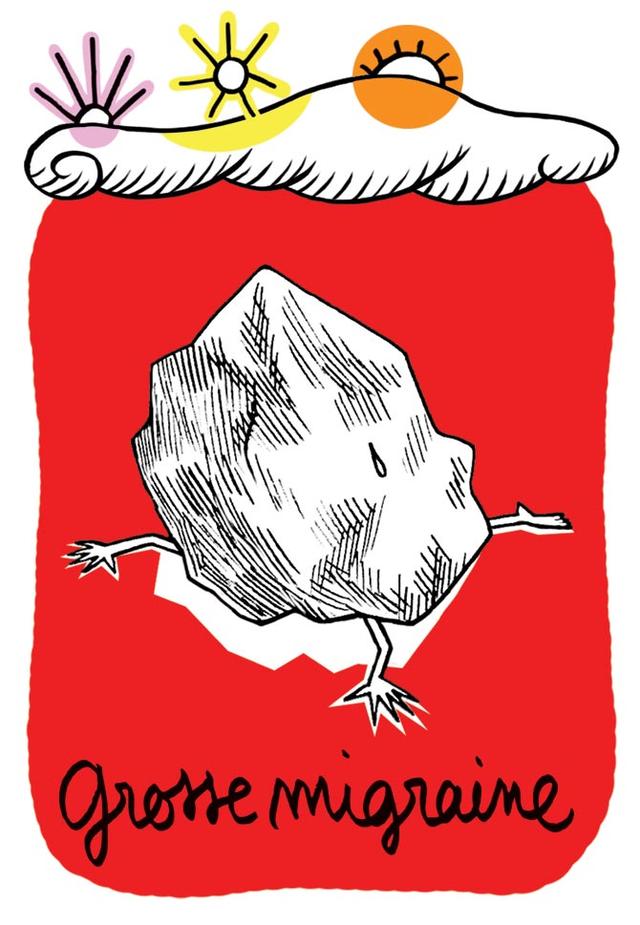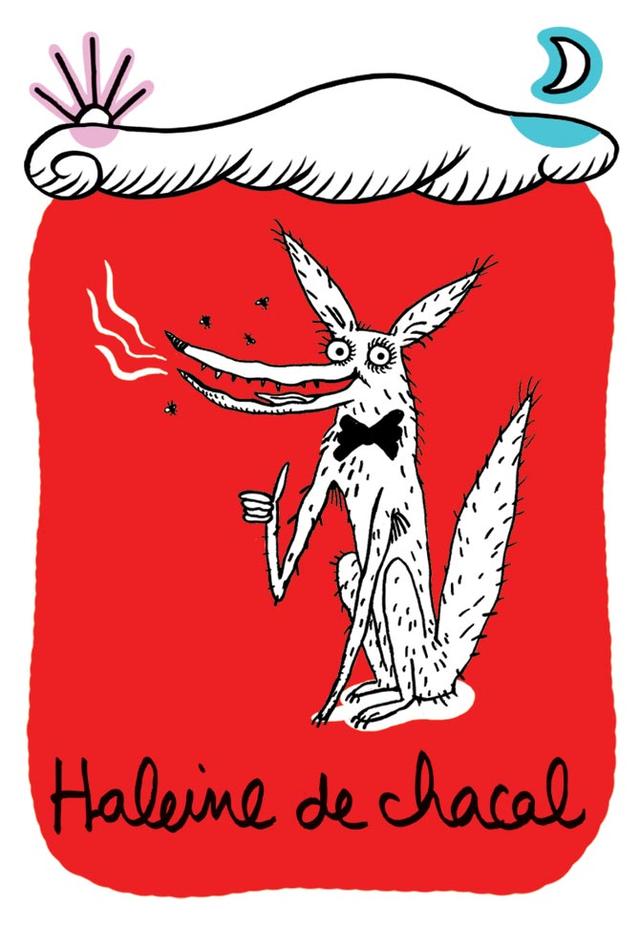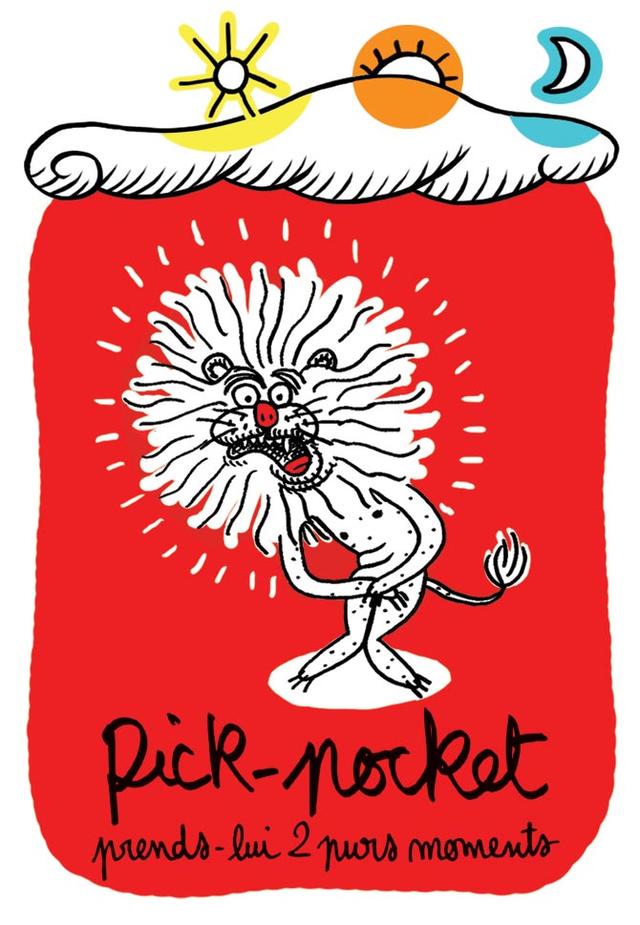 The game will include around 80 Great Moments, 6 Magic Moments, 26 "Bad Trips" and 12 Very Bad Trips...
We could work on an english version. If you are interested, you can contact us.
Let's sum up : Pur Week-End 2 is not really a strategy game, rather a joke game, made for good times with your friends and newcomers, and learning to express oneself and get to know new folks !
Bring it in sunny (or not so sunny) week-ends, or play it if you can't leave for the week-end !
Thanks for your help, thanks for sharing (on facebook for instance), 
Leave it to impro, play your pure week-end !
What are the funds for?
We need this money to produce 3000 ex. of the game, which is also the minimum to pay everybody correctly and offer the author (me) a few drinks...
If you support us, you will be the first to get this new crazy release, but certainly not the last to talk about it ! 
If we reach 200%, every supporter will receive a limited edition of 7 exclusive cards.
Crowdfunding is also a good way to find first supporters of the game, because reputation is the only honorable success for a game (vs TV ads one month before Christmas...)
We will also make the game in a local factory respectful of environmental norms, thus being fair to our believes and our excellent distributor : Paille éditions.
About the project owner
The original idea appeared on a inspired friendship night...
I pushed the idea to final realisation, in part because my other occupations were linked with games (Ph.D. in semiotics on game and expression, "teenage groups' holidays leader").
The drawer is Dorobinetta, a great artist whose work contributes widely to the quality of the project. 
I hope my project has convinced you. Please feel free to ask any question on this website or through my email.
This fundraising is finished
For $7 or more
Thanks for your support ! If we reach 200%, we will send a limited edition of 7 special cards to every supporter !
For $28 or more
A big Thank You ! You'll get one copy of the game at home before its international release ! (final price will be around 21€).
For foreign countries, we would appreciate one or two extra euros to cover the shipping cost.
For $29 or more
The 78 first supporters over 21€ will get, in addition to the game, two funny and original postcards inspired by the theme of the game, that you could use next time you are going for a pure week-end !
For $55 or more
Thank You very much !! You'll get two copies of the game, so you can offer one !
For $83 or more
Many Many Thanks ! You'll get three copies of the game, which makes already two nice gifts for birthdays, welcoming friends... And as a great contributor to this edition, your name or pseudo will be honoured in the game !
For $92 or more
We want to offer the possibility to get 4 games at a lower price, so if you really think this game may be a hit, why wouldn't you be the first to know and offer it around ? To your favorite bar, to a French teacher,... 4 games, with all the other rewards (postcards, your name in the game) and a Monumental Thank You for your support !
For $137 or more
So, you are a "benefactor of ludicity" ! What you mean here is that life's not just about money... We widely agree, and hope that you will enjoy this independent game, which express other values : self-expression, shared imagination... We will send you the same rewards as those for the precedent stage, plus special thanks...
Early Birds