About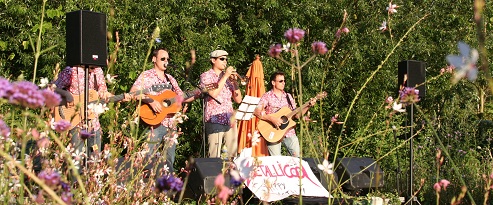 Pour la 5e année consécutive le potager de la Gloriette (Tours - 37) va se transformer
pendant 2 jours en terreau artistique.

Bien plus qu'un festival de musique Le Potager Électronique se veut terre de
rencontres, de partages et de découvertes autour de performances artistiques
dans un cadre atypique.

Loin du bitume, au milieu des courgettes, Les Hommes Verts proposent un
événement singulier et à taille humain qui a pour principes la gratuité et la mise en lumière des artistes locaux dans le respect du lieu qui accueille le festival.
retrouvez ci-dessous l'affiche de la 5ème édition du festival qui se tiendra les 29 et 30 juin 2012 à Tours (Indre et Loire)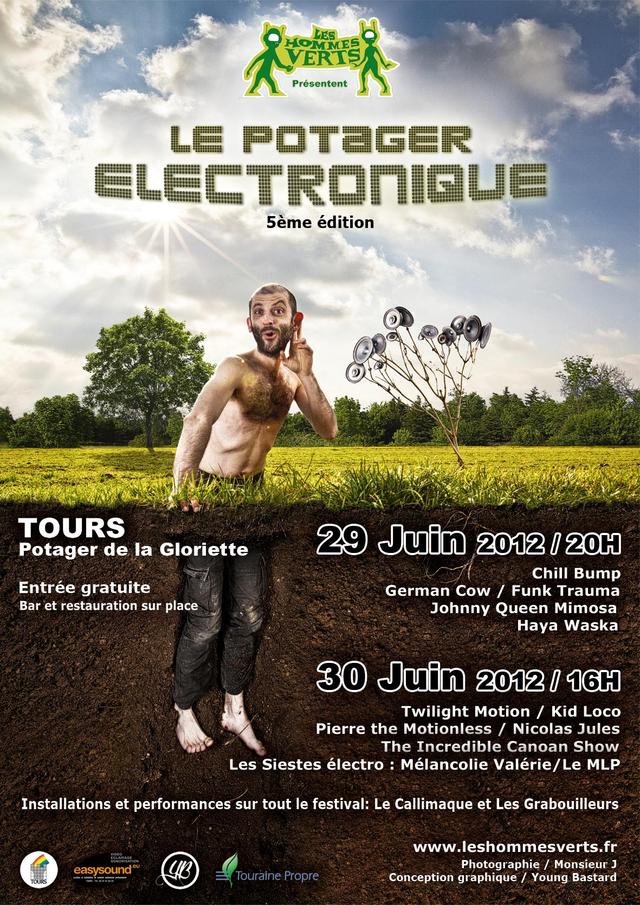 What are the funds for?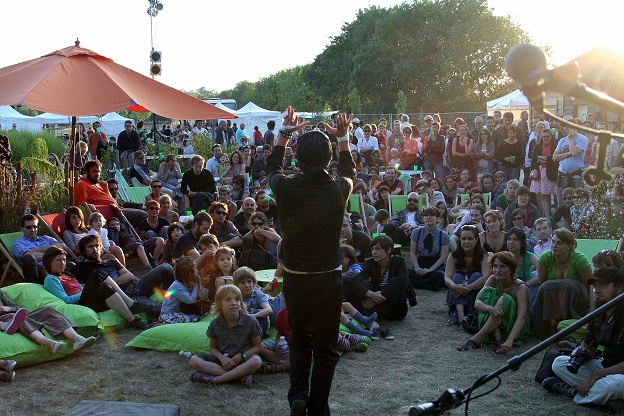 La santé financière d'un festival gratuit pour le public reste fragile et le pari est chaque année risqué.
Engagés dans une démarche éco-responsable et citoyenne nous avons besoin de ressources pour financer notamment l'instalation de toilettes sèches et l'achat de gobelets réutilisables mais aussi pour la location d'un local qui nous permettra de stocker nos installations d'une édition à l'autre. Ainsi, nous pourrons nous inscrire véritablement dans une activité durable.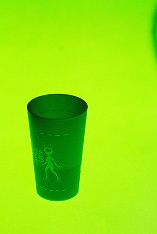 About the project owner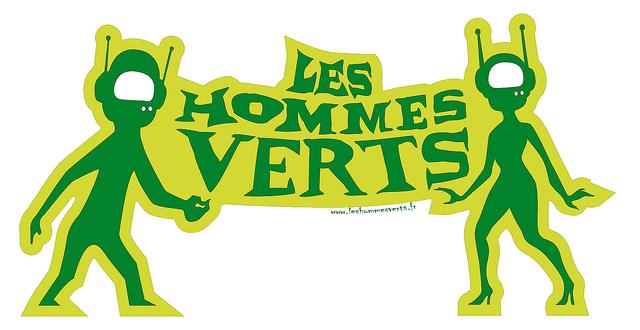 Crée en 2007, l'association Les Hommes Verts est avant tout une bande de copains ayant une volonté commune. Ce groupe d'amis, désireux de faire découvrir au plus grand nombre la richesse de la scène locale tourangelle, donne la possibilité à des artistes, toutes disciplines confondues, de se montrer à un public éclectique. S'imposant dans des lieux dans des conditions sortant des convenances habituelles, l'association développe une sensibilité culturelle et éco-citoyenne des publics.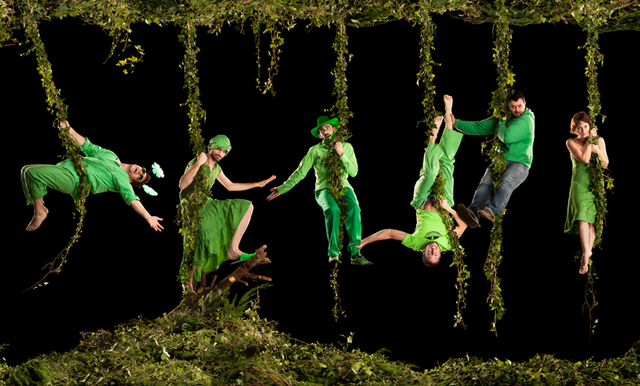 Son objectif :
l'animation de la vie sociale et culturelle en Indre et Loire et notamment à Tours.
Elle organise :
Un festival de musiques actuelles : « le Potager Electronique », tous les ans, à la fin du mois de juin.
Des soirées concerts
Des résidences d'artistes
This fundraising is finished
For $7 or more
Un remerciement sur le site internet www.leshommesverts.fr
For $21 or more
Un badge "Le Potager Électronique"
Un badge "Les Hommes Verts"
Une affiche grand format de l'édition 2012
+
Contreparties précédentes
For $48 or more
Un CD dédicacé de Nicolas Jules
+
Contreparties précédentes
For $76 or more
Un CD dédicacé de Twilight Motion
+
Contreparties précédentes
For $103 or more
Un CD dédicacé de Kid Loco
+
Contreparties précédentes
For $137 or more
Une photo de toi et ton artiste préféré programmé au Potager Électronique sur le site internet www.leshommesverts.fr
+
Contreparties précédentes
Early Birds
Someone from

Toulouse, FR