About
PITCH : Dennis Mitchell, a Vietnam veteran, has seen it all :  War, the subprime crisis and now ZOMBIES !!  In a video bulletin, Dennis instructs us in the fine art of zombie extermination, be they the standard issue unemployed zombies, or the reviled zombie bankers.
GENRE :          A hard hitting, subversive Zombie film.

LENGTH :         Approx. 15 minutes

LANGUAGE :    English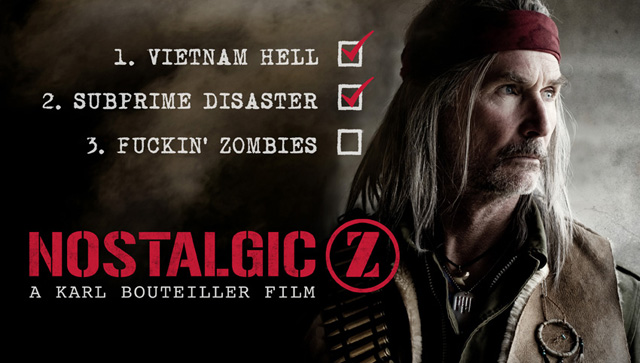 THEME
The privileged and the impoverished are two distinctly different species.  So distinct that even death by zombification does NOT create an even playing field.  A homeless Zombie will never be a Zombie banker!  
This is the starting point for this story where the Zombie Apocalypse serves as a parable of the current financial crisis and its accompanying chaos.
With dark and subversive humour, Nostalgic Z delights in unveiling those individuals responsible for the pain and suffering of our era, and in hunting them down as they deserve. It's an orgasmic release where the blood splatters !
In terms of its influences Nostalgic Z would be a cross between ZOMBIELAND (Ruben Fleischer) and INSIDE JOB, a superb documentary on the financial crisis by Charles Ferguson.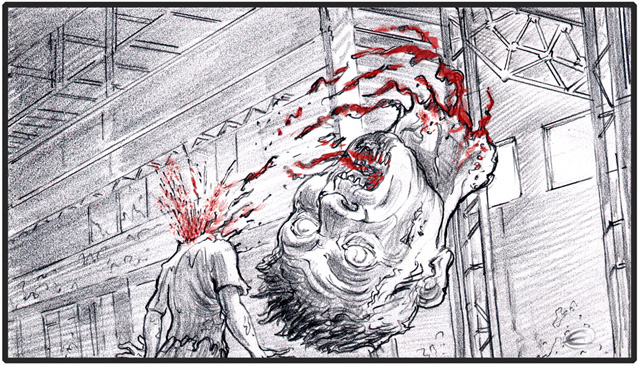 NARRATION
The narration of Nostalgic Z is formatted as a videotaped radio broadcast, done crudely on the cheap as befitting the apocalyptic vision of the film.  
Two surviving soldiers of misfortune share in the game : 
Gary, a creepy young geek operates the camera.
Dennis, the hardened war veteran who explains and demonstrates for us how to rid the planet of zombies.  
Everything is shot with a hand-held camera in combat zone style--raw, brutal, improvised to create a "you are there" experience.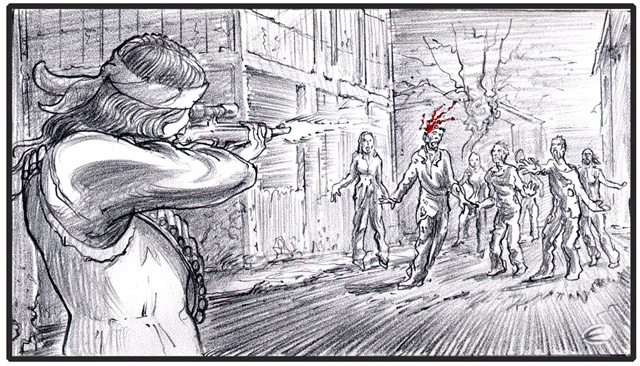 SET DESIGN

Nostalgic Z takes place in a post-apocalyptic America.  The fllm will be shot on location on the outskirts of Paris in an decrepit, abandoned old factory not unlike those one finds in Pittsburg or other urban American locales.
The images will have an eerie and somber quality that will reflect the desolate environment in which the action takes place.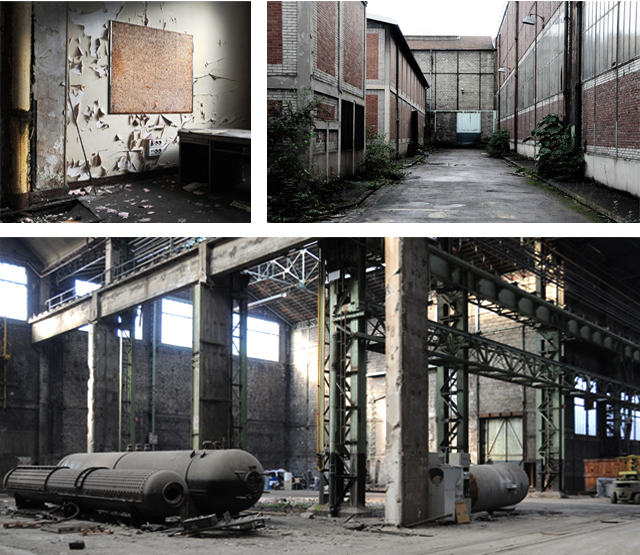 CAST
Richard Rider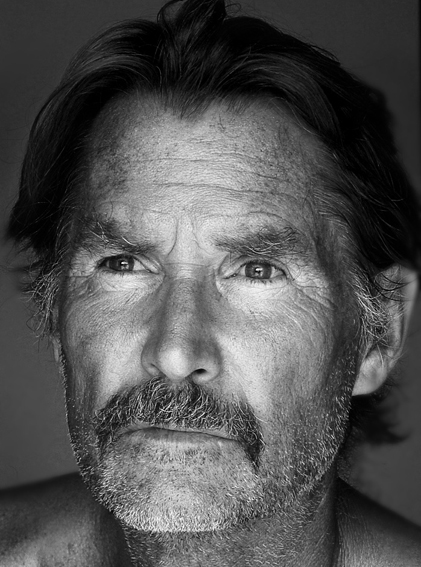 Dennis Mitchell, the film's central character, is a Vietnam veteran.  He is a social outcast living far outside the American dream.  This tormented and impulsive anti-hero will be played by American actor Richard Rider, who lives and works in France.
Françis Decker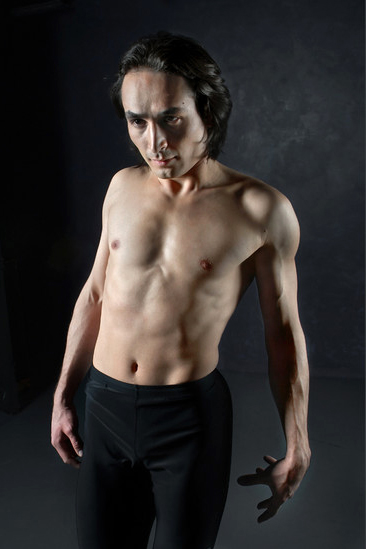 The role of the dreaded zombie banker, cocaine addict, will be played by Francis Decker, actor and movement coach.  He will also be responsible for training the other zombie actors.
Luis Villegas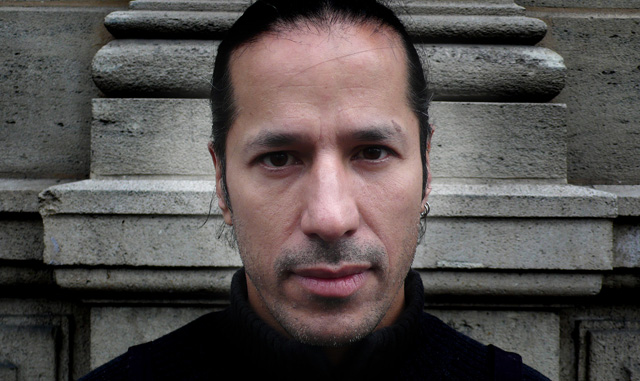 Luis Villegas, Chilean actor, will play the role of the very sympathetic Emiiano, the Mexican zombie tile cleaner.
"THIS ROUND KILLED A ZOMBIE BANKER"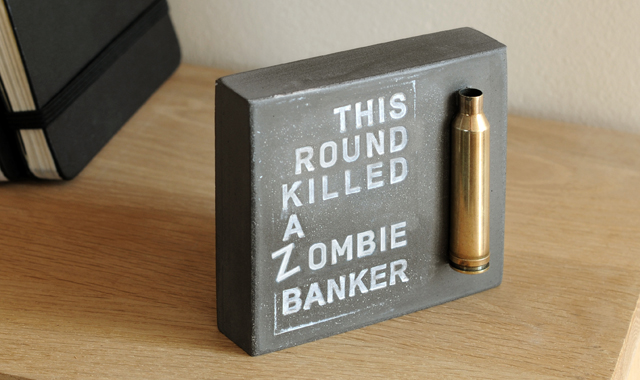 This collector's item is one of the rewards offered to those who invest in Nostalgic Z. It can be be proudly displayed on your bookcase or serve as a paper weight for your unpaid bills.
On the right an authentic 7mm Remington cartridge is delicately inserted into the concrete.  The slogan "This round killed a Zombie Banker" engraved in the base will revive a memory of the film long after its initial viewing.  
More than a decorative piece, it serves as an authentic relic of the war waged by Dennis Mitchell against the forces of evil…
The evidence in this video…
What are the funds for?
Nostalgic Z is independently co-produced by director Carl Bouteiller and Christophe Chaignaud (NSTY Productions) who, together, have raised two thirds of the budget.  The remaining one third of the budget will be pledged by you via the Ulule website.
The producer and the director have mined their industry network to assemble a professional and impassioned crew.
Ulule funding will cover :
Make up design for the zombies
Set rentals
Vehicle rental
Application fees for film festivals
About the project owner
CARL BOUTEILLER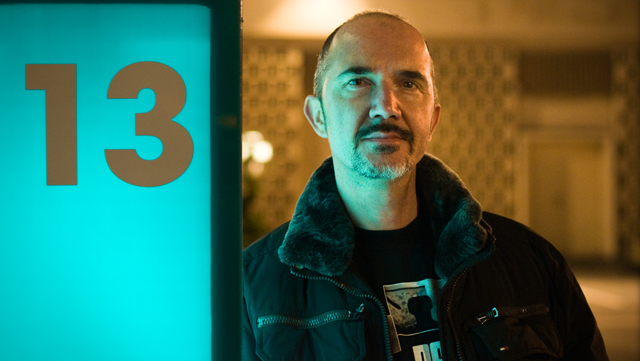 Carl Bouteiller was born in 1961.
Growing up near his local neighborhood cinema, from a very early age, Carl feasted on an abundance of exploitation films:  Horror, sci-fi, erotic, toga/sandal, Kung Fu, and European westerns.  This was where his desire to make films was born.
As a young adult, after film school, he began to work as a camera operator, and then as a director. He honed his craft doing corporate films, shorts, and commercials, eventually specializing in the automobile sector.
Parrallel to these activities, Carl has directed five short subjects, self-produced for the most part, two of which will be shown on Canal + (the French HBO).  
Carl is currently developing a full length feature film based on the material in Nostalgic Z.
CHRISTOPHE CHAIGNAUD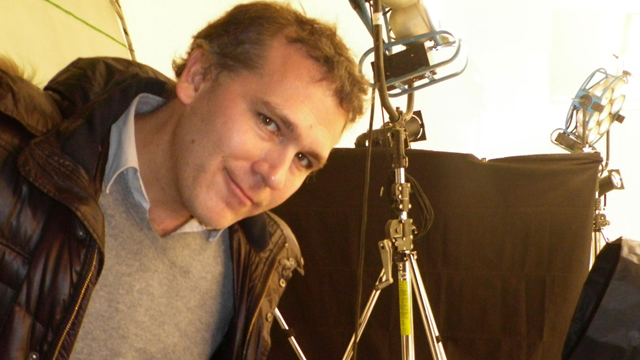 After a career in advertising and in television production (M6), Christophe Chaignaud created NSTY Productions which he has managed for the past six years.  He specializes in commercials and TV shorts.  He also produces live action short subjects.
Christophe met Carl on a tv show they were both working on.  In 2008, Christophe produced "Les 17 Tournants", Carl's most recent short subject.  Nostalgic Z is their second "labor of love" collaboration.
This fundraising is finished
For $14 or more
VIP access to view the film on line before its official release.
+ our deadly thanks

For $35 or more
Access to exclusive videos and photos to follow the making of the film.
+ Movie poster with dedication (approx. 8'' X 12 '')
+ previous rewards

For $69 or more
A « This round killed a zombie banker » collertor's item.
+ Your name in the credits to immortalize your support.
+ previous rewards

For $137 or more
A signed DVD of the film, including the making of.
+ Your name in the credits in the « special thanks » category.
+ previous rewards

For $274 or more
You will play a Zombie in the film ! with gore make up and move coaching. (Transportation to the film location not included)
+ 1 lunch with cast/crew
+ Your name in the credits in the « Casting » category.
+ previous rewards

For $685 or more
One of two unique pieces created for the film: The latex head or severed arm of a zombie. (The first donor at this level gets to choose.)
+ Permanent access to the set during the three day shoot
+ daily lunch with cast/crew included. (Transportation to the film location not included).
+ previous rewards

Early Birds