About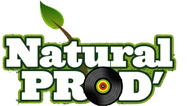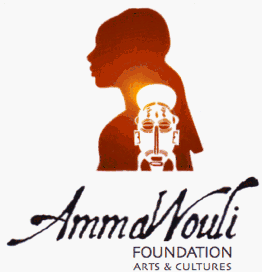 Natural Prod   &   AmmaWouli
 Have the enjoyment and the good idea to announce you the preparation of the first album of Natural I!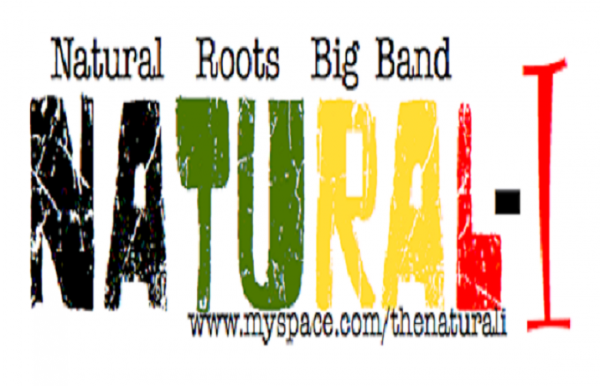 Real stages marathon runners (Music to Rock The Nation festival, Glaz' art, scene Bastille, Europeansummer tour in 2011) and winners of the Springboard Entracte (Val-de-Marne), Natural-I delivers an exceptional show everywhere they go, leaving in their trail a conquered public!
The "Natural Big Band" plays roots reggae tinged with a funky touch, carried by a robust brass section. Two singers with texts in French or in English mix commitment, humor and casualness.
Their video clip Pirates, released in April, 2011, has been already viewed more than 7000 times and a public more and more numerous demands henceforth an album in proper form. 
More informations on:
Back to roots !
Natural I will record in nature! What could be more natural? During three weeks (from March 10 to April 1st 2012), the 10 musicians of Natural I will take advantage of an ideal working environment in the middle of nowhere, in St Gervais-les Bains, in Haute-Savoie.
See for yourself...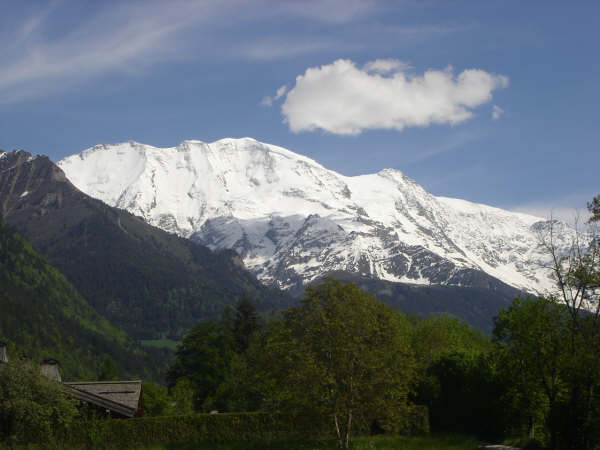 Why a residence? Record an album, yes, but not anyhow! La MAGE, cultural and artistic plateform of AmmaWouli, in charge of the realization, accompanies each project that it supports with a particular attention, looking for an ideal with high ambition, regardless of the financial ressources. La MAGE watches to ensure the emergence of favourable conditions to the creation and the realization of an artistic quality project.
The project of Natural I is the first large-scale artistic accompaniment project which we lead, and it is thus with a particular enjoyment and freshness that we are fully committed to the adventure. We already thank our indestructible and timeless supports, our families and friends, who, against all odds, accompany us. One thank you very special to Domi and Cathy, who, with an enthusiastic and an unlimited confidence, open us the doors of their house for one month.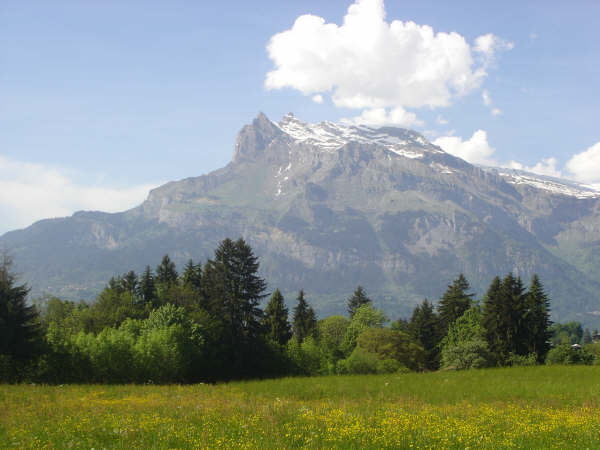 The Natural I will be settled just as "at home sweet home ", in a wonderful setting, at the fireside and in the shade of mountains! The studio will be fitted out in the basements of the house and accessible at any time. The recording and the realization of the album will be made under NikÖ's friendly ear, our irreplaceable groove Master. And on older machine, obviously! Because we have a heavy preference for these unbreakable old-fashioned things. Back to roots!
Join and support us, and we will share to you the recording backstage, by audio and video extracts.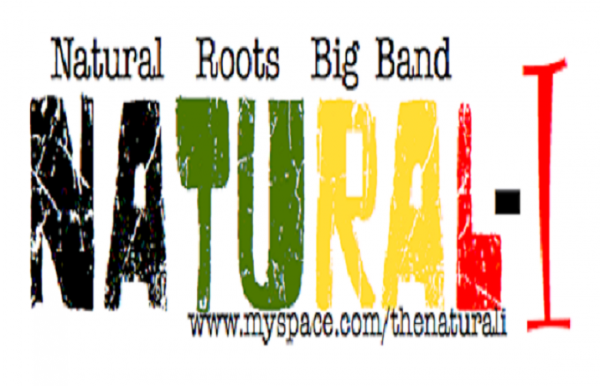 CALL TO BOOKERS:
Several acoustic concerts in bars and concert halls will be also organized during the stay. We will keep you informed soon. We are still in search of dates. Then why not at YOUR home? Are you an amateur of roots reggae, either happy owner of a small nice festive shed? Gather your buddies and put of the vibe in your lounge!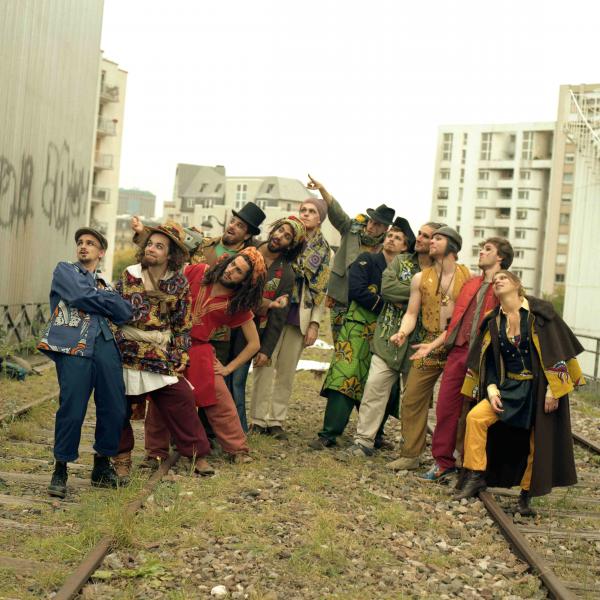 Krenchtown Reggae Festival - MAY 26th 2012 - Parc du Château, Villecresnes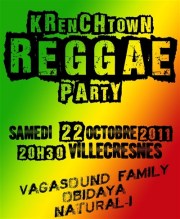 On May 26th, Natural Prod and AmmaWouli are happy to invite you to the first edition of Krenchtown Reggae Festival which will be organized in the park of the castle of Villecresnes (94). After the success of Krenchtown Reggae Party, also in Villecresnes on last October 22nd, here is the festival!
On stage, the day will be dedicated to the Natural Prod artists, in particular Natural I, but also Obidaya, Vagasound, Les Loups Passagers, and all the other family's brothers bands. By their side and headlining, a distinguished guest! Roots reggae, directly from Jamaica. A beautiful surprise for all the reggae lovers. Are you curious? The festival's program will be revealed in preview to our supports.
On the village side, AmmaWouli joins to the festival by the organization of the coming of associations and cultural and artistic initiatives towards our goals: participative workshops and collective creations will punctuate the day. You can so devote to sound painting, to discovery of world music, to the creative recycling, to the exchange of dreams and knowledges... Krenchtown Reggae Festival is a family event. Welcome to the children! Numerous activities will be dedicated to them.
To reward our best supports, VIP invitations behind the scenes of the Festival, will allow you to reach the backstage, to meet the artists and to participate in all the workshops, but also to eat and to drink up to satisfaction!
"Pass Partout" reward will open you all the doors! Take advantage of one year of free celebrations for you and a person of your choice, on all the concerts and events organized by Natural Prod and AmmaWouli in 2012!
What are the funds for?
The global cost of the Natural-I album project considers itself in more than 7000 euro today. 2012 wanted euro concern mainly the immediate expenses of realization (recording, mixing, mastering, producing). Your support can carry farther! Then we challenge you:
If by your help, we succeed in collecting more than 4000 euro, we propose to all supports the organization of a Natural-I show case in Paris region accommodate!
This fundraising is finished
Early Birds