About
4 different stories told in 4 different ways in 4 different film style :
Reuniting a Revenge movie, a Political movie, a SciFi movie and a Cyberpunk movie around a unique theme : Monsters. All of that in 5 minutes.
 A 5 minutes movie, incisive, direct, violent, fun, breathtaking, like a uppercut in the face, circling around 4 type of iconic characters.
Follow: 
- Ben, seeking vengeance from the guys who kidnapped his wife.
- The rainbow Monsters, young guys from the ghetto, fighting for a new republic, who will change the life of Max, a little boy, forever.
- Isa and Franck, 2 soldiers from the future, lost in a battle they can't handle
- Mel, young cyberpunk nerd thinking she can handle her emotions 
Revenge movie screenshot :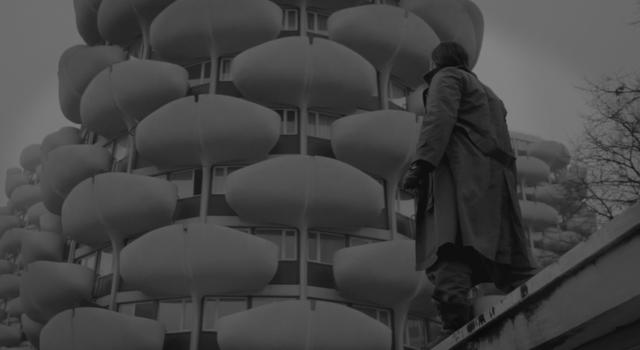 Scifi movie screenshot :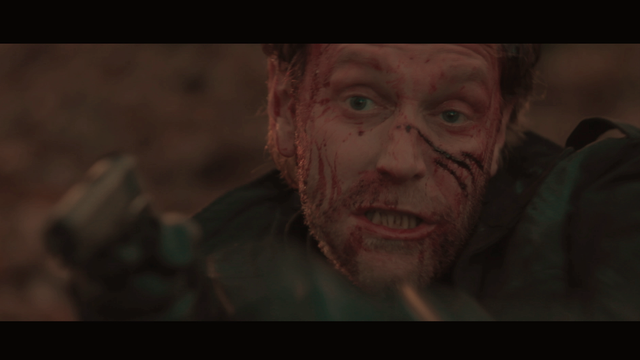 The screen title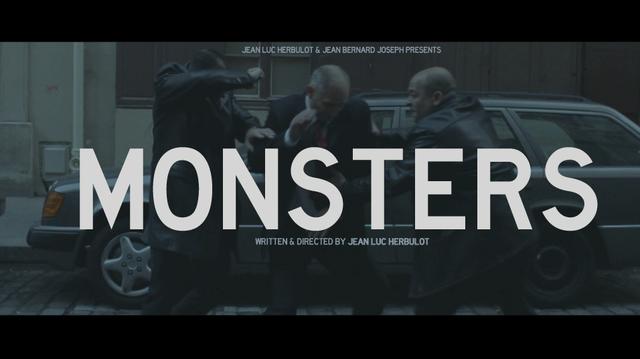 THE CAST : 
REVENGE SEGMENT
Benoît Rabillé > Ben, is the vigilante who will break some faces to save his beloved woman. It's gonna be violent and fun. He's already training with my trainer Moussa Sako and believe me it's gonna be ruff.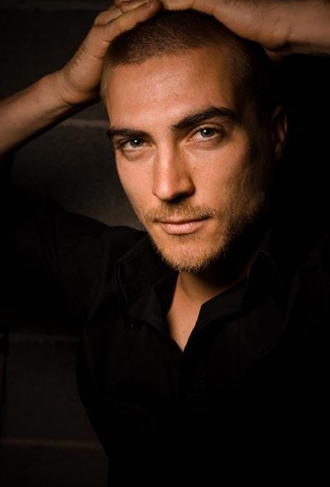 Typhaine Geoffroy > Will be the raped princess bride. if her profile inspire you something then here's the clue : all her friends calls her Raiponce.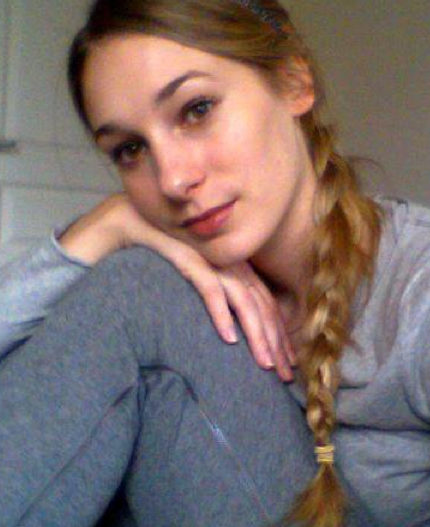 Shake > Cheikh, is the kidnapper and the rapist. The bad ass asshole to resume. It's a pleasure to have Cheikh on this project cause behind this bad boy mask, there's a professional and kind person and we're proud to have him with us on this project.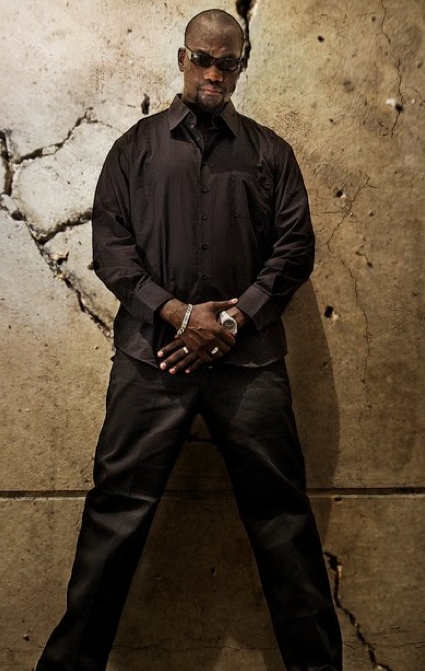 THE POLITICAL SEGMENT
 Max > Aurelien Mori, the young boy who will have his life changed by the Rainbow Monsters.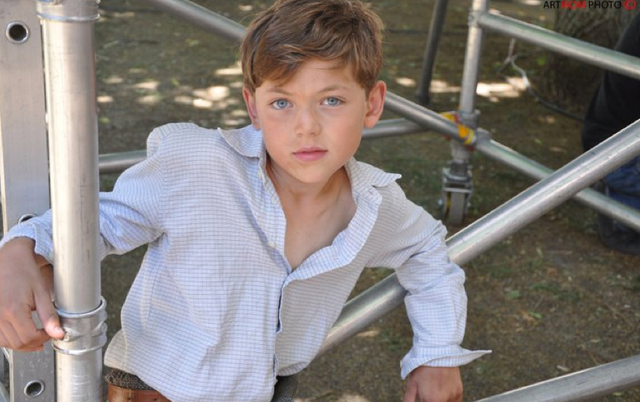 The Minister Gordon > Christophe Lavalle, The one and only asshole of the republic.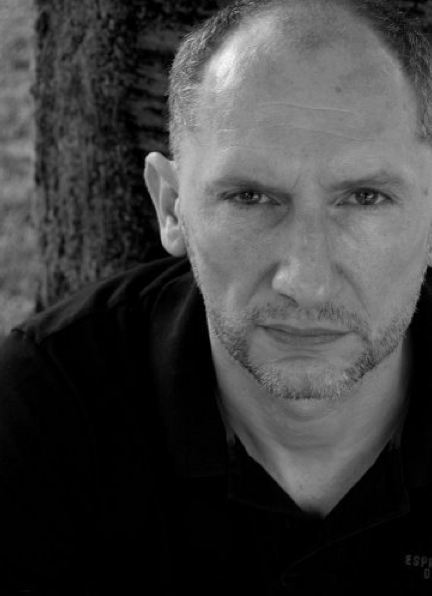 The Rainbow monsters leader will be played by Kristof Sagna a.k.a Kris. They won't hesitate to shoot on everyone who have a short or long time relationship with the republican values. (Kristof played the main role in Loyal Competition one of my Short movie)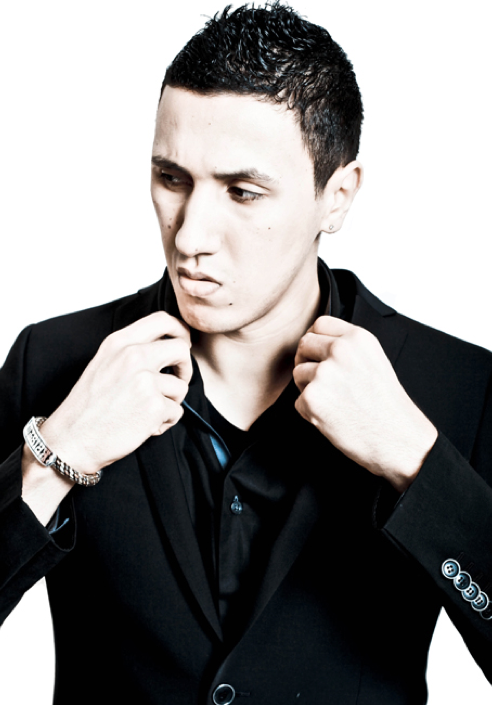 THE SCIENCE FICTION SEGMENT
Isa > Fatima Adoum, my personal Sigourney Weaver, will have to run away from a dangerous entity. Fatima played the main role in my short Stabat Mater. You also saw her in the french movie "Irréversible" with Vincent Cassel and you'll see her soon with Robert Downey jr & Jude Law in Sherlock Holmes 2)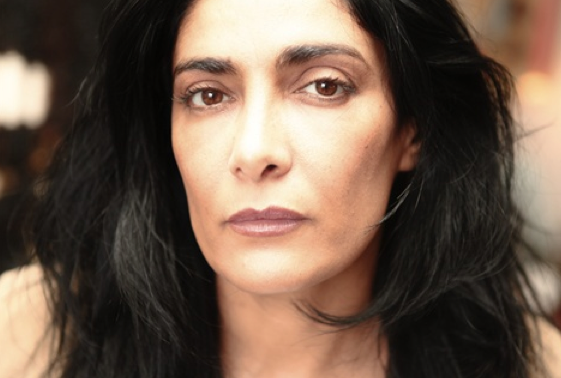 Franck, played by Dan Bronchinson, who will be separated from Isa by a sangerous entity.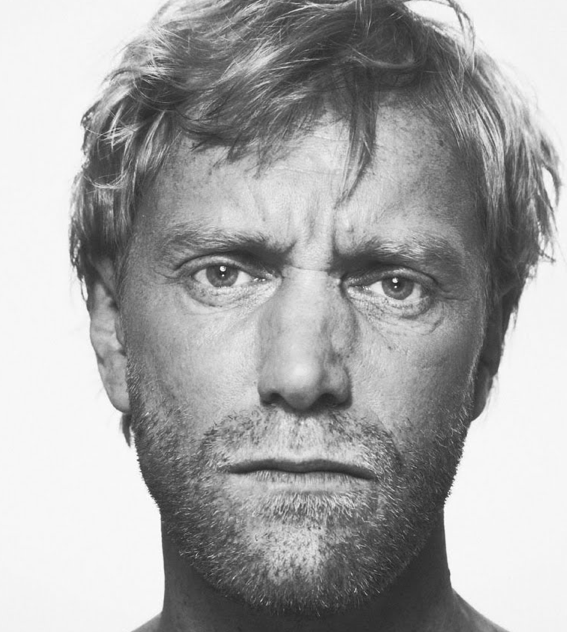 THE ANTICIPATION SEGMENT
Mel > Played by Mélanie Zadeh, a kind of cyber geeky girl who really have to stop playing with virtual life. You can see Melanie in the begining of my demo reel, kissing Benoit Rabillé.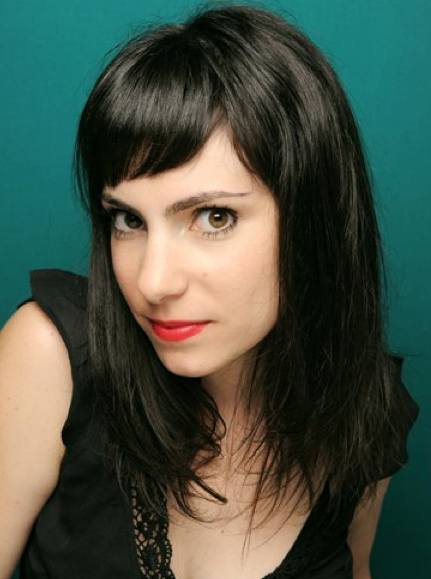 Guys in the shade : 
Co-Producer :
JEAN-BERNARD JOSEPH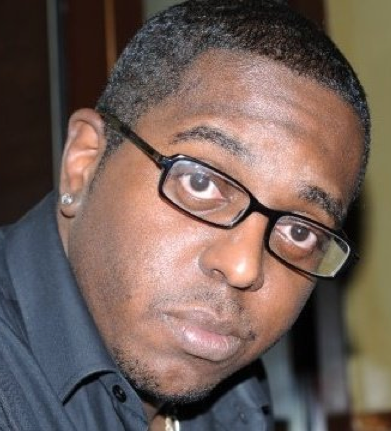 1st Assistant Director
ROMAIN DUPUIS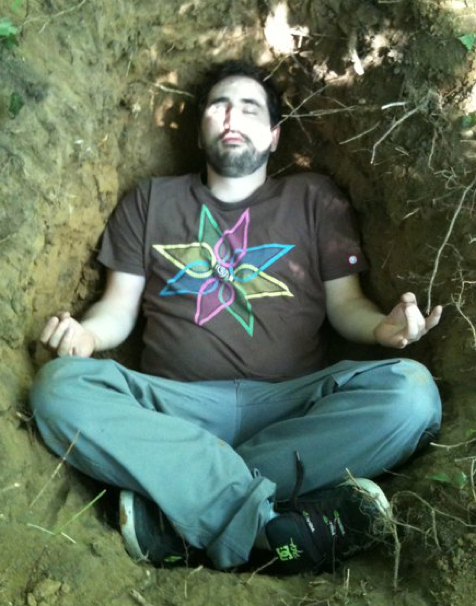 Music Composer
JEAN-CHRISTOPHE RAT-PATRON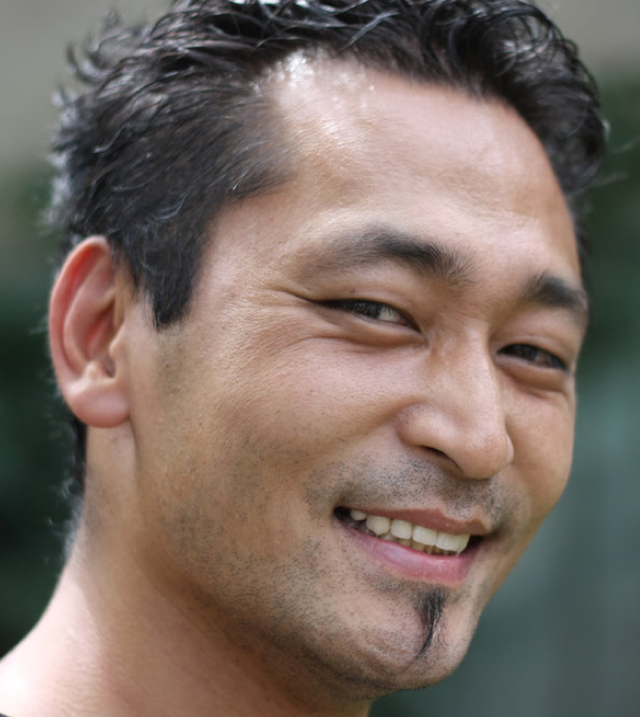 Cameramen
DAVID DANG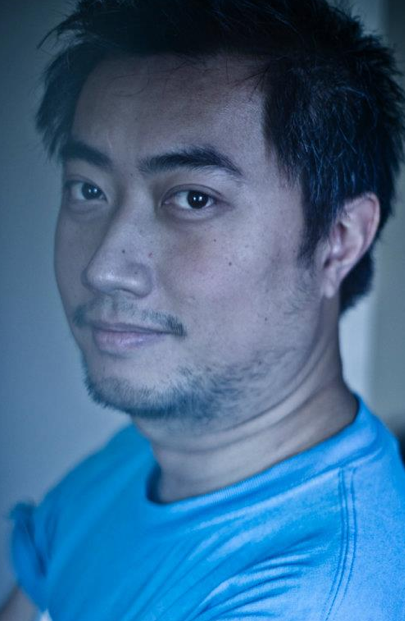 ADNANE HALIMI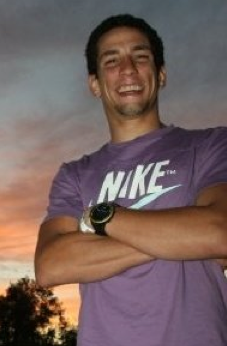 GUILLAUME PIN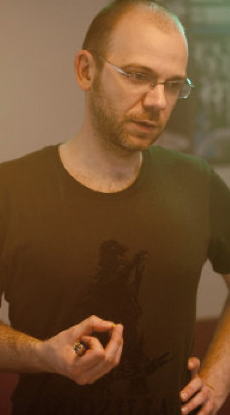 Script/Stage manager/Swiss army knife
FLORENCE CASTEL LESCURE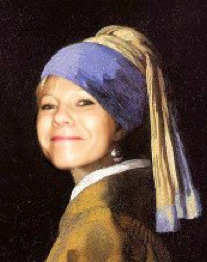 Props
CHRISTIAN MORI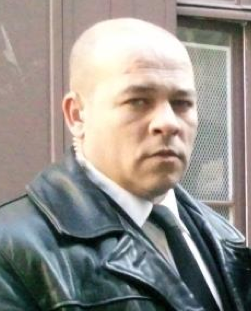 Fight coordinator
MOUSSA SAKO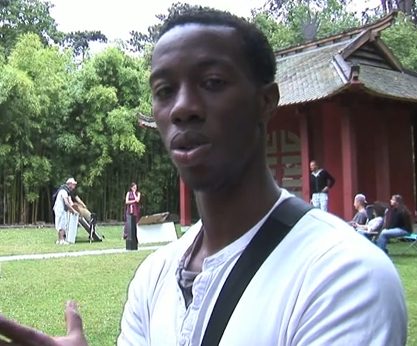 Make-up
AURELIA LOUIS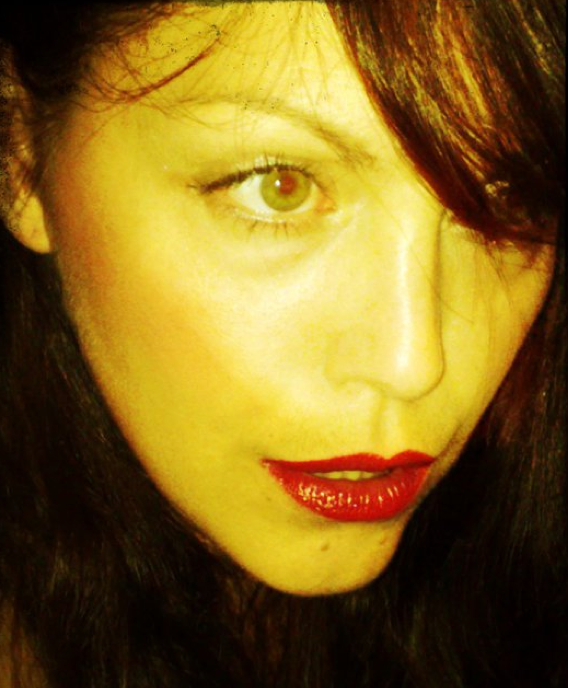 What are the funds for?
The money will help for the postproduction
Pre-production and production are already financed, the movie will cost approximately 4000 euros. A part of this money is missing for the post production. By post production I mean everything happening after the shooting. (Editing, Special effects, sound design, sound mixing, color grading). We need approximately 2500 euros for all that, but in the meantime (The movie must be finished in half January) I can't ask for all this money in such a short time. So I'm asking for 1000 euros.
The movie is a heavy one in post-production, there's a lot of fake bullets, fake impacts in the walls, fake fire shots, green screens, etc... All this cost money and time, but it's the most important part of the process cause without good special effects, this movie won't be realistic as it meant to be. We need to pay some professionnals for them to work in good conditions and in a short amount of time. So we count on you to help us to have the best movie we can make with this amount of money.
What a better gift for us and for you and your entourage, in this christmas time, to have your name affiliated to a cinematic production that you can show and provide as a (first ?) step in the production of a movie that you can have on DVD ? your name in the titles, your presence on the set, or in the post production process ? Help us to bring this big and funny project to life !
About the project owner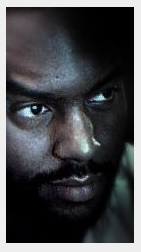 All my videos here : 
http://vimeo.com/channels/jeanlucherbulot
A presentation : 
Me : French director, 28yo, Born and grew up in Africa, Studied in Paris, working on long features between Paris and Los Angeles.
My past : Graduated in a multimedia project management, I worked for 5 years in a big tv company and I left everything to work for my passion.
My present : Actually represented in France by Film Talents and in LA by CAA (the biggest talent agency in US). currently working on 4 features, 2 in US 2 in France. I love the fact of working in the two sides of the market, it gives me more chances to live my dream : STORY TELLING
I can't give too much details about all my current projects but I can't easily say that 2012 will be a very interesting year.
My filmography :
Monsters will be my 5th short movie, after : 
Virgin(s)(2004/social drama) (My 1st short movie wich won prices in festivals)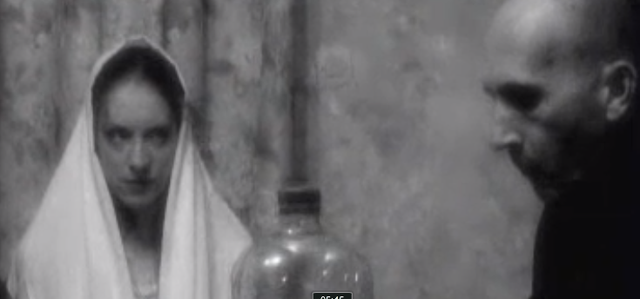 Loyal Competition (2009/Action/thriller) (My 2nd Short movie wich made a lot of noise and gives me the opportunity to work in the US market and to work on the feature version of this short with Plan B, Brad Pitt's company)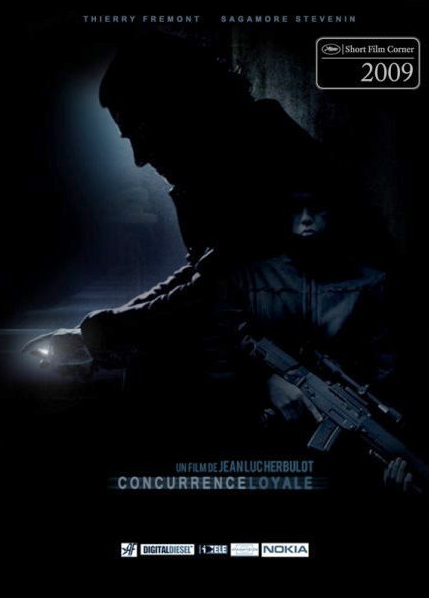 some stills from the movie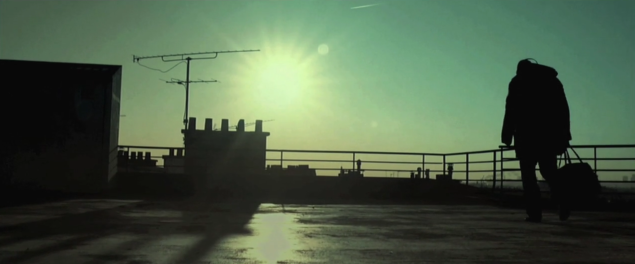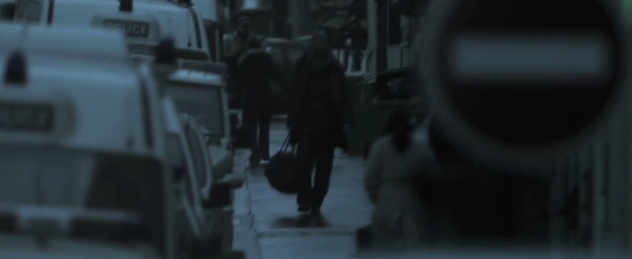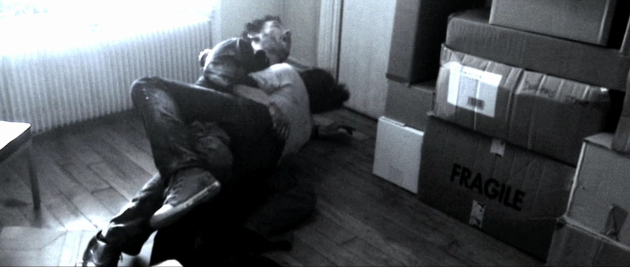 Stabat Mater (2010/Science Fiction)(Shot for the Ridley Scott/ Philips Contest, this one has a treatment for a long feature in US)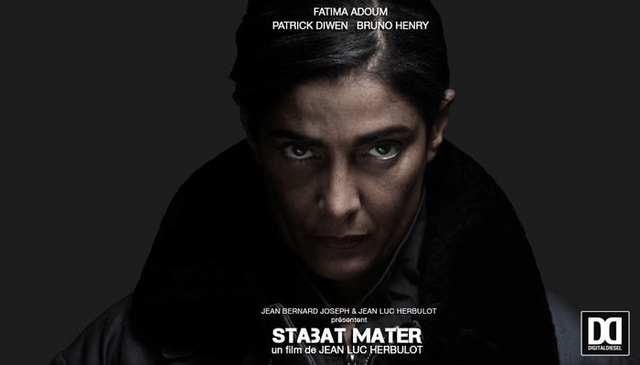 some stills from the movie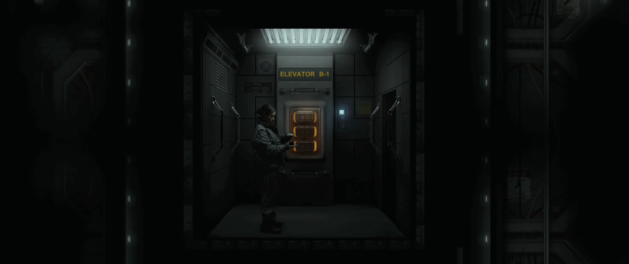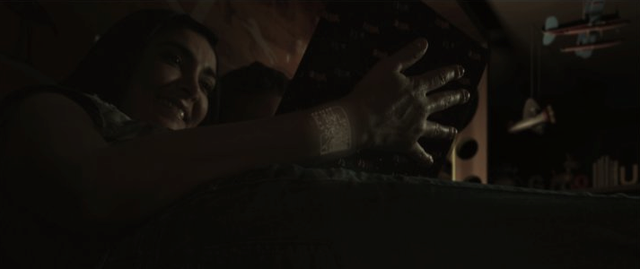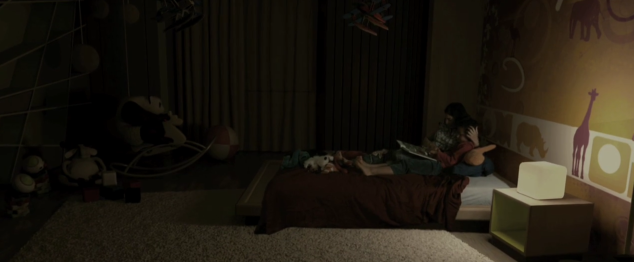 Sick (2011/Drama/thriller) (my first american short movie, written in english in 1 night, short in 2 days and half, it's in post production right now and will be released in US at the end of the year).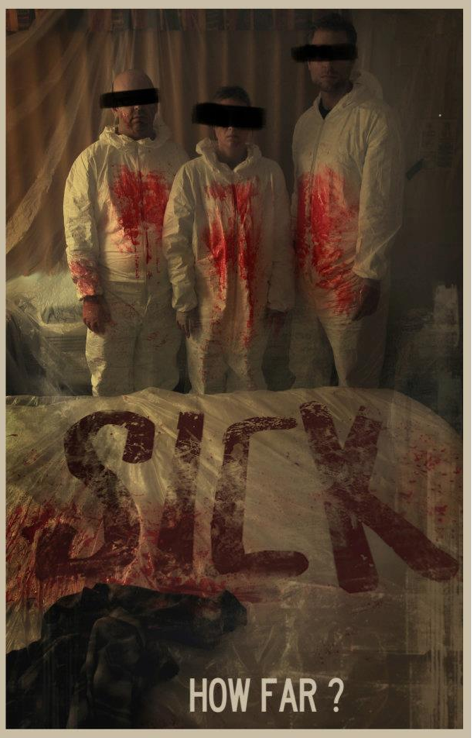 some stills from the movie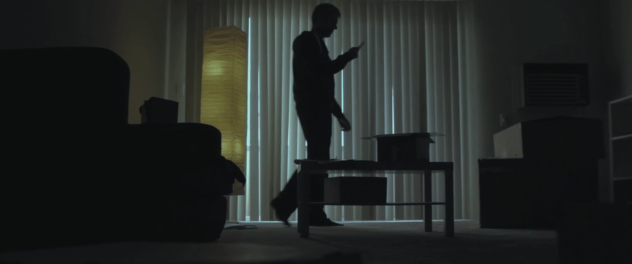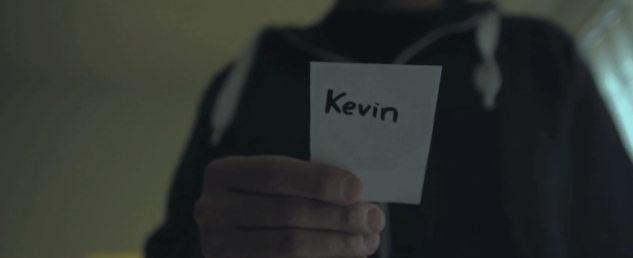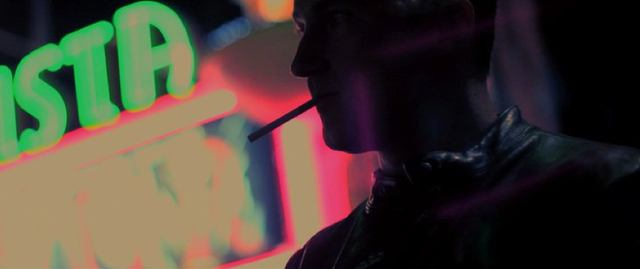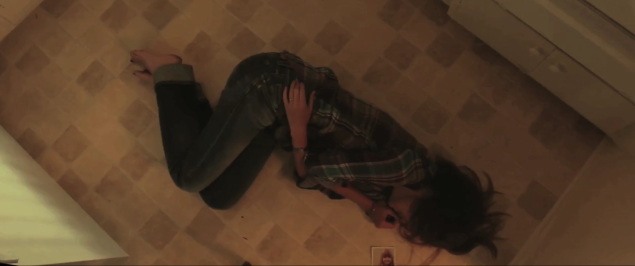 My motivation : I love to shoot. I love short movies, feature films, Documentaries. I love editing, I edited most of my short and commercials. I love graphism and i did all the posters for my movies. I love music I composed the music of Vierge(s), my 1st short. I love drawing too, I draw all of my storyboards.
My movies "Online" :
Stabat Mater (Science Fiction) (2010)
Making of Stabat Mater : 
Pubs  (Dna Interactive, Puma)
some projects in wich i'm working on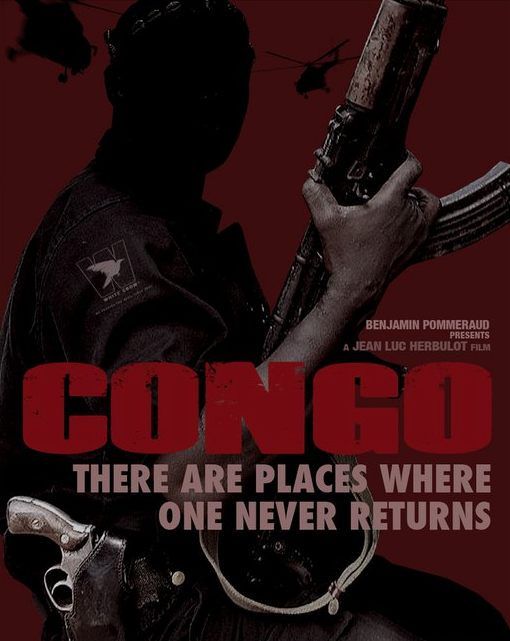 Congo (LM)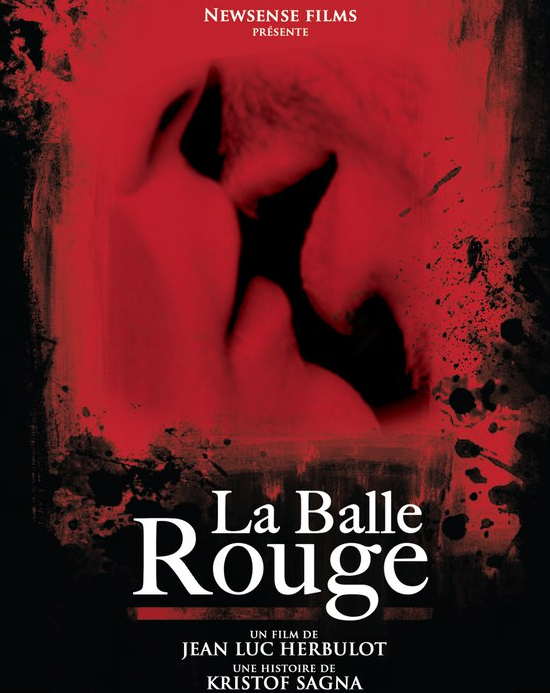 La Balle Rouge (LM)
I'm a passionated one, I love stories, I love characters, I love music, I love creation. I just love creating stories that are fun and in the same time, stories wich make us think about the world surrounding us.
News
This fundraising is finished
For $14 or more
THE MOVIE IN STREAMING
- A private link to watch the movie online before everybody.
For $42 or more
THE DVD OF THE MOVIE
- Get a DVD of the movie + the previous offers
For $69 or more
DEDICATED SCRIPT + PHOTOS OF THE SHOOTING + DVD
- The script of the movie + the previous offers
For $137 or more
YOUR PLACE FOR THE PREMIERE OF THE MOVIE (Paris) + YOUR NAME IN THE TITLES
- 1 place for the premiere fo the movie (in Paris) + your name in the titles at the end of the movie in the part "thanks to" + the previous offers
For $274 or more
COME VISIT US ON THE SET + 2 PLACES FOR THE PREMIERE (Paris) + SPECIAL THANKS CREDITS
- Two invitation to visit the set for one day of shooting + 1 place more than the one you already have for the premiere of the movie + your name in the "special thanks to" credit at the end of the movie + the previous offers
For $685 or more
YOU ARE ASSOCIATE CO-PRODUCER OF THE MOVIE
- Your name in the titles of the movie as the associate co-producer + the previous offers

Early Birds