About
Smile at the sun (working title) is an 80 minute feature film, shot in France, Argentina and USA starting the end of 2012.
The story is based on the life of Dejan Mijovic, a Slovenian photographer / globetrotter who became a quadriplegic 2 years ago, after an accident (simply by falling in the street) a summer evening by the slovenian sea side.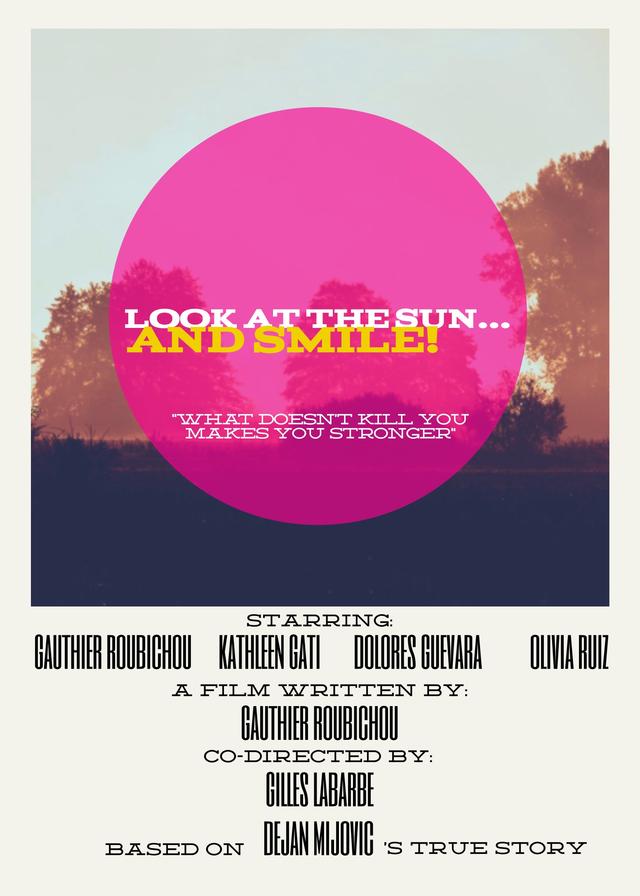 SYNOPSIS
Dejan wakes up in a hospital but is not hurt. He doesn't understand why or where he is.
He goes out and finds himself in the world: Sometimes in South America with a beggar, sometimes in America with a star.
He wakes up in a hospital again, but he's not hurt. He doesn't understand why or where he is.
He gets out, he is in the South of France, by the mediteranean sea or in Slovenia facing his destiny.
Dejan travels, lives, breathes. Dejan trips and falls. And gets back on his feet.
 Until he meets Dejan. Hang on, where are we? Who is he?
He is a passionate photographer who doesn't know if he is in a dream or in a nightmare.. he is a young european who forgot where he is from?  
Until he wakes up in a hospital. and he is not hurt. or maybe he is.
A vibrant true story of love, of friendship, and of will. A story of our generation : young and passionate people... Who smile at the sun.
Keep in mind that what doesn't kill you makes you stronger.
--------------------------------------------------------------------------------------------------

CAST AND CREW

GAUTHIER ROUBICHOU (director / as Dejan)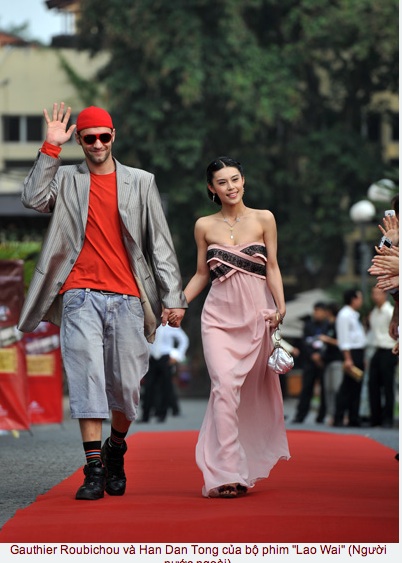 Gauthier did his feature film debut with Lao Wai (Fabien Gaillard - Gilles Labarbe) wich was in 2011 nominated at Moscow, Hanoi, Singapore, Buenos Aires, Tulsa film festivals and won Special Prize for Best Cinematography in Dallas AFFD.
He currently lives in China spent the past 10 years between Tv Acting (YUESAO) Tv Hosting (NMTV, ICS) and leading his music bands: Lions of Puxi (Best China band 2010 / 2011) and The Word (jazz rap international project).
As a debut filmmaker this time, Gauthier adapted his friend's life (Dejan Mijovic's) in a script that promises to be as fun as it is dangerous, and worth to see, just like our life.
Gauthier will play Dejan through the movie, until Dejan appears for real.
Lao Wai trailer
DEJAN MIJOVIC
(as
himself
)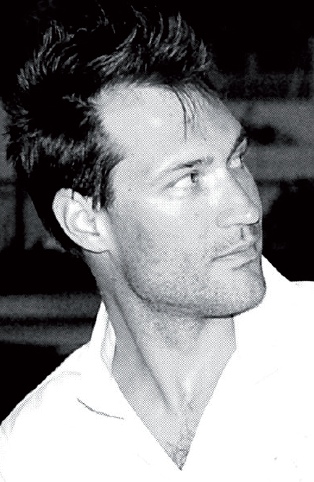 Dejan Mijovic (born 1976) is a photographer of the younger generation.
After graduating from high school he studied at Science and technology Faculty. He graduated from the subject called Psychological and visual effects of different display of exhibition set photos. During his studies he worked as an assistant to the famous Slovenian fashion photographer Jure Breceljnik, where he gained a lot of experiences.
His biggest life experience was a 6 months trip to south America (Argentina, Chile..) and another 6 months trip to central America (Mexico, Guatemala, Belize).
In recent years, he mainly works as a freelance journalist - photojournalist (Žurnal, Slovenian Press Agency).
In 13 years of photographic production and research of the photographic medium has repeatedly warned our high rankings with their strong expression in many competitions photos.
One night after a party with friends on the slovenian seaside, he slipped and fell on his head, becoming tetraplegic, paralysed from chin down to his toes.
.
                      KATHLEEN GATI
(as
herself
)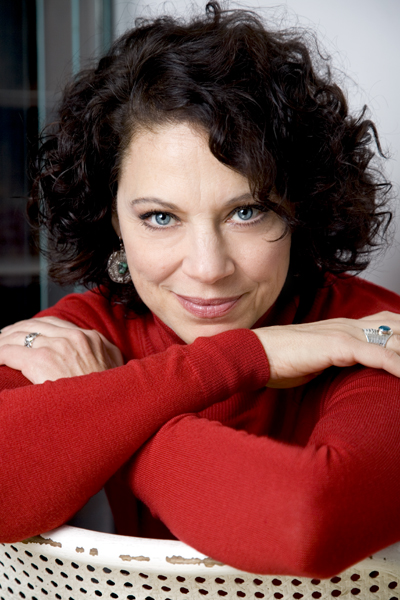 Daughter of Hungarian immigrants in Canada, a symphony conductor and an opera singer, her career spanning the early 80s to present day.
Kathleen Gati
has appeared in many productions (
Transformers 3
,
American Dream
,
Ghost Dog
,
Desperate Housewives
,
24
,
Meet The Fockers
).
                       OLIVIA RUIZ (as Clara, Dejan's girlfriend)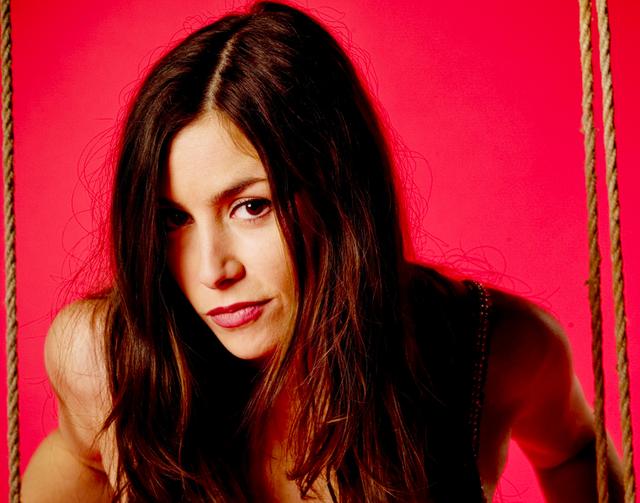 French Singer and actress born 1st January 1980.
Olivia Ruiz
won the
Grammy Awards France
2007 and 2010.
As an actress, She will appear on screens in Un jour mon père viendra in december 2011 with Gerard Jugnot et Francois Berleand.
                             DOLORES GUEVARA (as herself)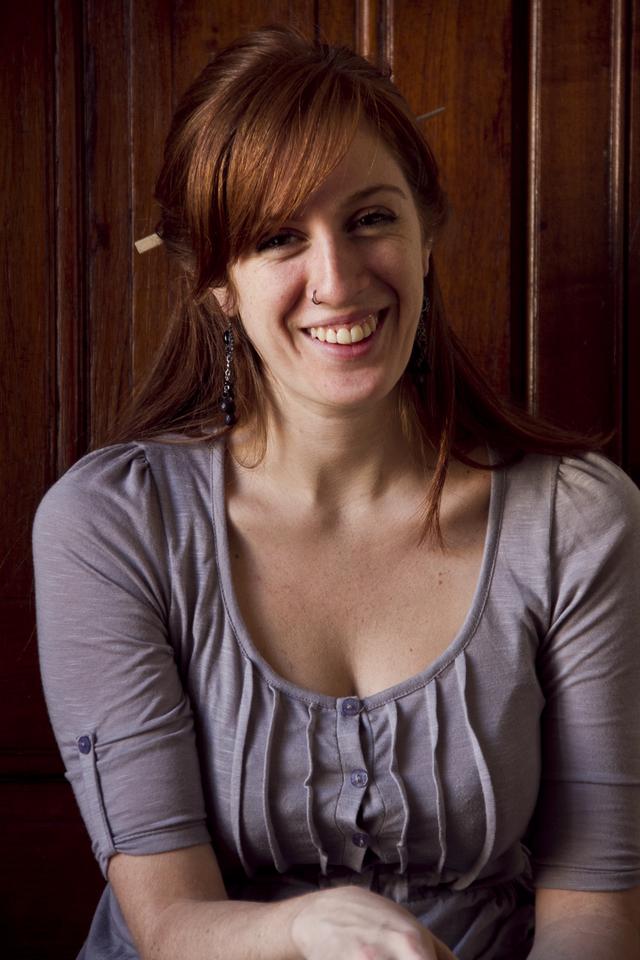 Niece of Ernesto «Che» Guevara, she's a actress based in Argentina and co-founder of the theater company "Ladescarada" in 2010.
        PAUL NGUYEN (as Mr Paul, theatre Director during the party).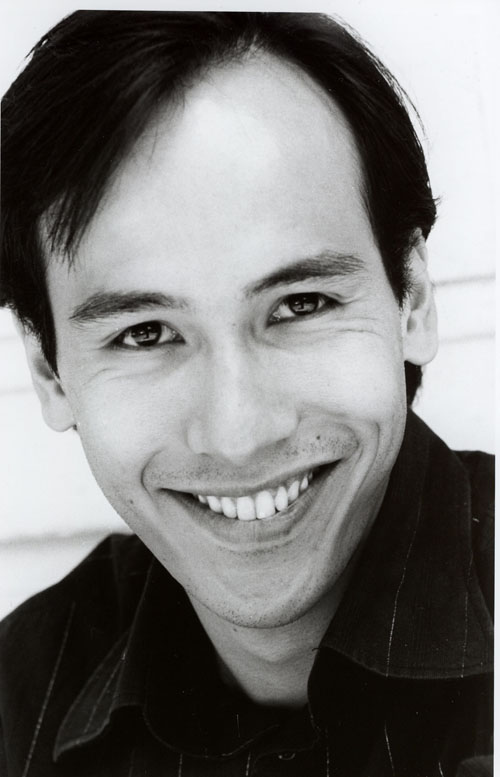 French comedian and actor, he played in several theater plays since 2001 (Les Vilains part of the Avignon Festival ; Horac de Corneille directed by Naidra Ayadi in 2008-2011 french tour) and films such as La Boca directed by Néry et Bertrand Charron in 2010.
          NERY (co-director for the French part / as himself )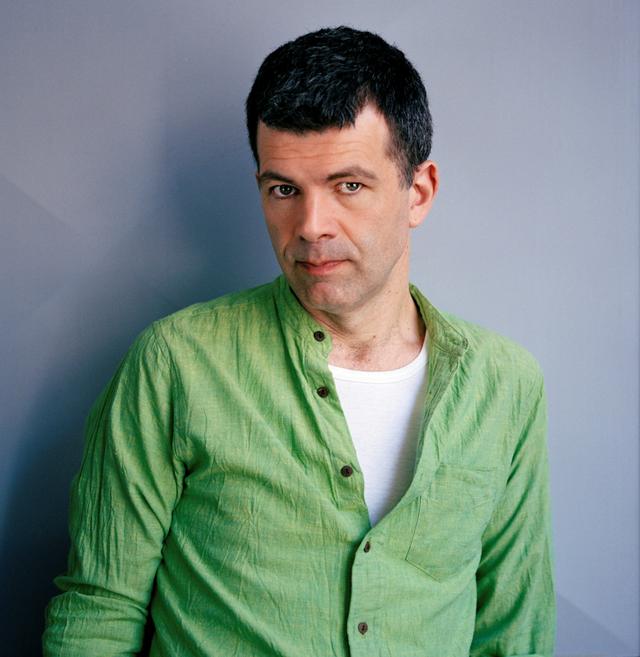 Singer of VRP, Nonnes Troppo, and Nery BELGISTAN.
Director on several documentary films such as Un Cuistot chez les Ogres (2000), La Boca (2010 co-directors : Bertrand Charron et Aurélien Guérinel).
Nery will direct the actors of this film, and also play his self in the «french» part of the film, as the lead singer of the concert.
    GILLES LABARBE (Chief Operator / Co-Producer)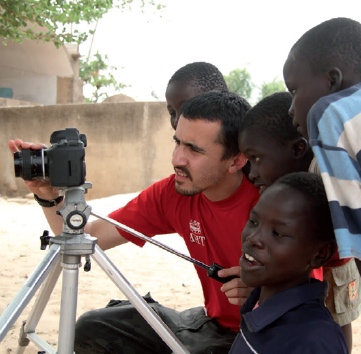 Acclaimed freelance camera operator, award wining director of photography and photographer, Gilles Labarbe shot Lao Wai  (Fabien Gaillard) special Jury Prize for Best cinematography / AFFD and Silent Decades (post production) along with several Indie projects, documentaries and features.
Gilles Labarbe showreel
FRANK MARTY (Original Sound Track Composer)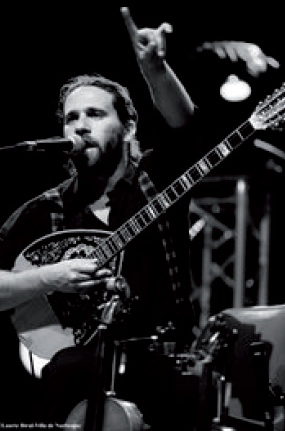 Frank recently recorded as a multi-instrumentist on Olivia Ruiz's two latest albums, and collaborated in the past with musicians from Les Croquants, La Varda, Tetes Raides and many more french rock stars.
He is the leader or two personal projects that have been touring the world for years: Les Croquants and La Varda.
He boasts a collection of more than 150 musical instruments and actually plays them.. really well !!
What are the funds for?
Gauthier is investing his own savings to pay for the flights and housing for himself and  the chief operator for the shooting (Gilles Labarbe).
However some extra funding is needed in order to hire a sound engineer, a light engineer (grip) and a make up artist in France, Argentina and USA.
The project is low budget, but needs funding, in order  to achieve decent cinematography (sound, light, script, make up, costumes etc),  hoping to pay the best tribute to our buddy Dejan Mijovic, now paralyzed in his Slovenian hospital bed.
We do all this for the love of our friend, and for the love of cinema.
We need your help now, and we will make sure to make you happy, by making a good film.
About the project owner
Gauthier Roubichou is a 29 year old French actor & musician.
Gauthier has lived in China for the past 10 years performing as a professional artist with a hiatus in 2006 where he went to Budapest work for a TV production house.
It was here he met an intriguing Slovenian photographer, Dejan Mijovic, and a collection of characters from around the world that have formed the basis for the story he is about to shoot.
He then returned to
China
play reggae and Gypsy Jazz with his bands (
Lions of Puxi
best china band 2011) and
Swing Dynasty
, act in  movies (
Lao Wai
  best cinematography in Asian Film Festival of Dallas) and work as a Tv host or on theatre stages.
After doing a couple films in China in the years 2009/2010, life was beautiful and smooth but an old friend told Gauthier, that Dejan had become Quadraplegic, after just falling in the street one night,  on his head. Irreversible spinal chord injuries, paralyzed for life, from chin down to toes. Gauthier could have stayed to enjoy his fun life in China for many more years, but something struck him: he had to turn Dejan's life into a film.
Gauthier is not wealthy at all, in fact he is struggling to make this movie happen, but so many people have bigger problems, so there is no time to complain, and it's probably time to take the bull by the horns and make a film, for Dejan and for you guys to watch.
Gauthier speaks 6 languages fluently, plays a few music instruments, travelled over 40 countries over 5 continents + has acted in several tv films, and is SO willing to put his experience at the service of  his debut  film as a director.
Also, luckily,
Gilles Labarbe
  will be the chief camera operator and co-director of the movie, so we are in good hands! it starts now!
Check out the cast and crew... it couldn't be better for a debut film.
This fundraising is finished
For $7 or more
Our sincere gratitude plus special thanks in our website !
For $21 or more
Special thanks in the credit with your name in the score
For $42 or more
The dvd of the movie
+
Special thanks in the credit with your name in the score
For $69 or more
A signed film poster
+
Previous rewards
For $137 or more
Your name as co-producer in the credits
+
Previous rewards
For $411 or more
Come and visit us on the set ! (transport not included)
+
Your poster is signed and personalized by all cast and crew
+
Previous rewards
For $685 or more
Product placement (your name, your picture, or your product is placed in the script, in one scene of the film)
+
Previous rewards
Creator
lookatthesun
Roubichou Gauthier
South of France and the world
Early Birds

Official Users ♥ it !