About
The goal of the project is to show the realities of non-heterosexual lives in a region where religion, family pride, honour, and conservative social values dominate daily life.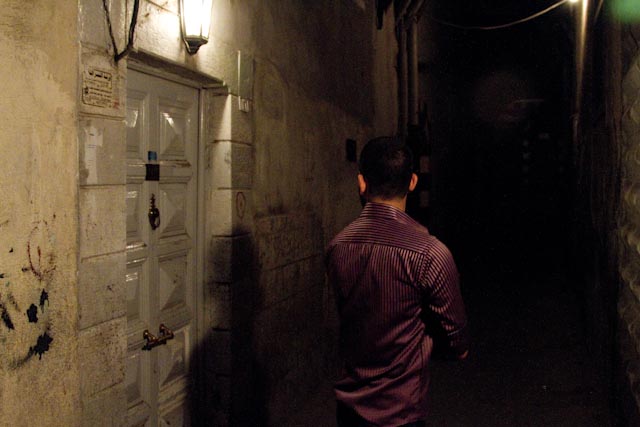 As part of a five year project I propose to document a different, and specific issue facing the LGBT community in each of several countries to be visited in the Middle East. To date I have completed the first story involved in this work, entitled 'Iraq's unwanted people.' The story follows the lives of eleven gay Iraqi men living in exile in Damascus, Syria. All the individuals photographed and interviewed had to flee Iraq due to reasons relating to their sexuality.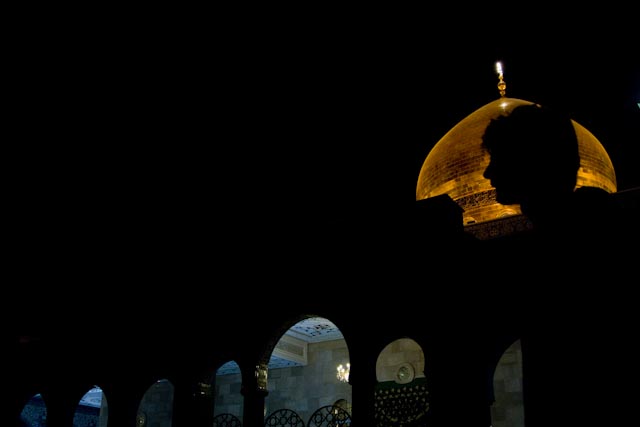 I am now applying for funding to complete the second story in the project: 
LGBT lives in Kurdish areas of Turkey and Iraq - focusing on expression of sexuality, how 'pride' of sexuality / gender identity is affected by being part of an ethnic minority group, with it's own identity struggle.
The completed story will be used to accompany the first, Iraq's unwanted people, in a book to be published at completion of the project as a whole.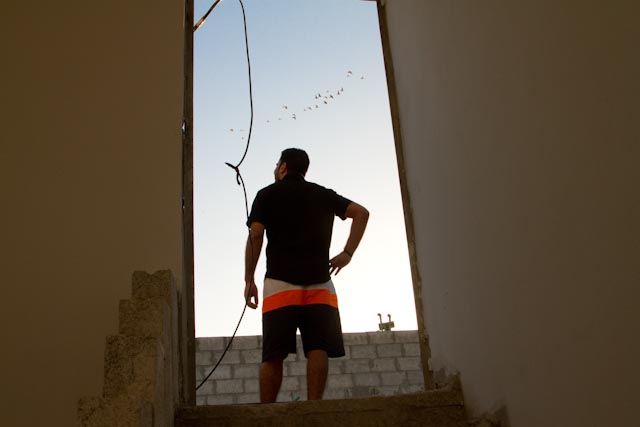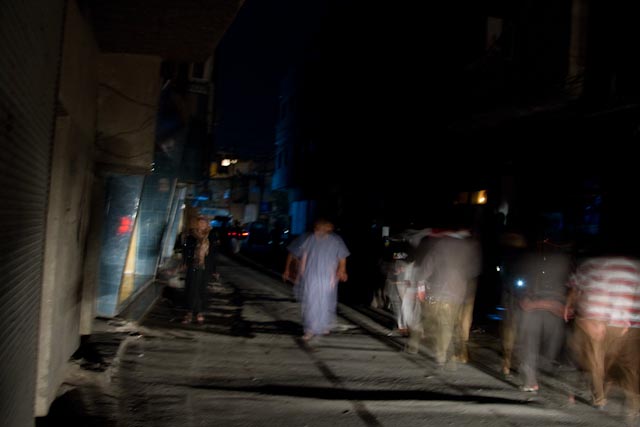 What are the funds for?
The funding I am asking for will be used to pay for local fixers and translators, local transportation, several nights of accommodation for myself (I'm very used to staying in dirtily cheap hotels and guesthouses, so please don't think I'll be wasting the cash on luxury), and food.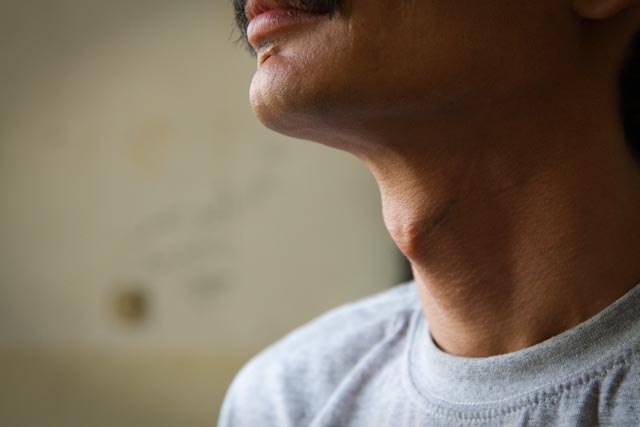 I have some personal savings to put towards this project, so potential funders would be meeting my expected costs half way.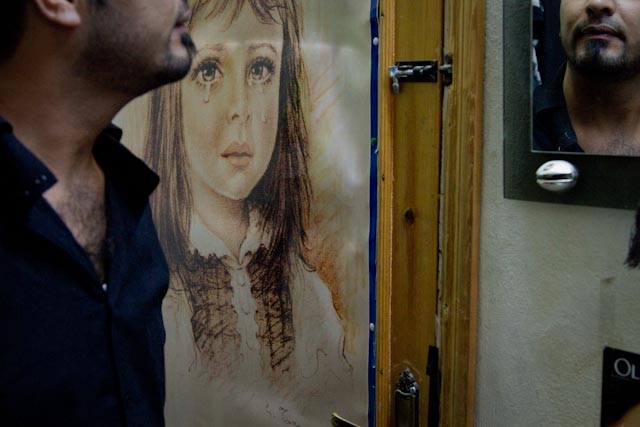 About the project owner
I'm a 24 year old British photojournalist and documentary photographer, to date worked on mostly self assigned projects and issues which I feel a particular connection to. 
After focusing a lot on issues of identity and migration, I decided to shift towards issues of LGBT identity, but in non-western cultures where being LGBT can be illegal, or even carry the death penality. I am particularly interested to photograph and tell the tales of people from an already fringed group in society.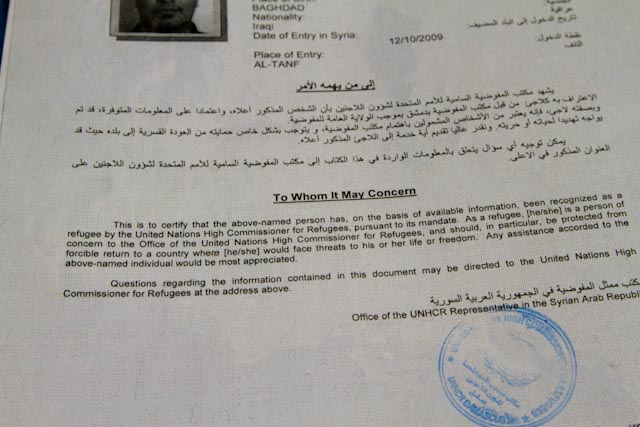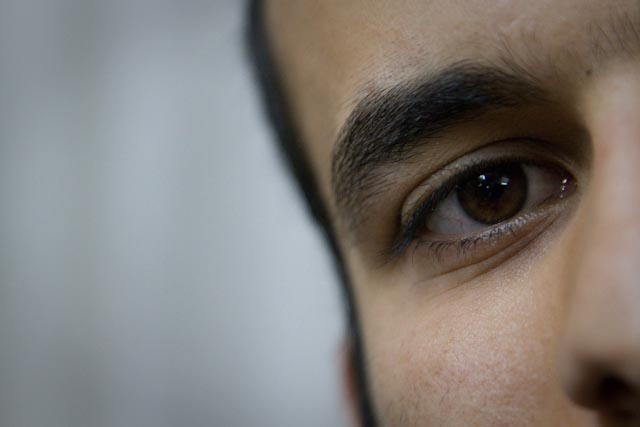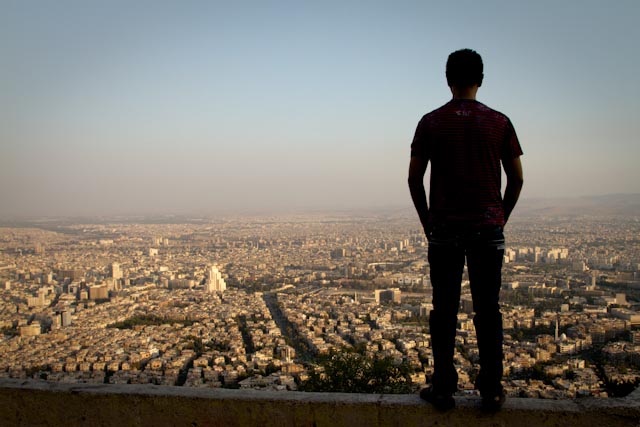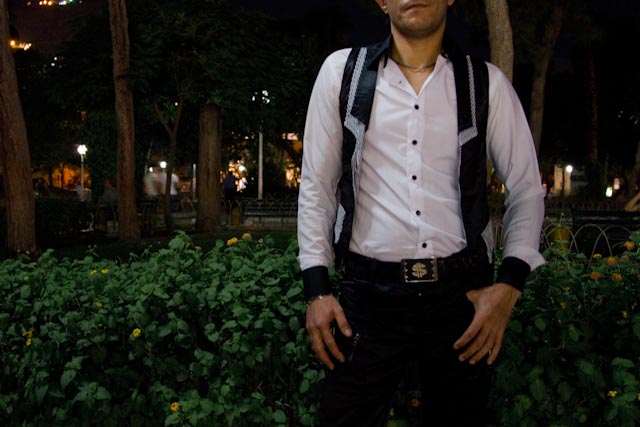 News
This fundraising is finished
For $9 or more
A big thank you, and a postcard from the Kurdish areas of Turkey.
For $17 or more
An even bigger thank you, a postcard from the Kurdish areas Turkey,
+ a 6"x4" print from the complete photo series, signed by myself, with a personal message of thanks.
For $49 or more
Both of the above
+ a larger printed image from the series, and access to a private blog/mailing list (as you prefer) updated regularly by myself, from the field - telling the stories I hear and sample images.
For $162 or more
Postcard from Kurdish Turkey
+ a signed print
+ a massive thank you, access to the blog/mailing list for updates on my progress with the story
+ your name/company mentioned in the 'Thank you' section of the project online (on my website), and in the book at completion of the project as a whole.
+ Invitation to the private view when the images from this series are exhibited.
For $807 or more
Everything mentioned above, and a lot more...
Signed and framed selection of three images of your choice, printed at any size up to A2.
I will credit you / your company as 'Funded by...' in the final book, exhibition, and online on my website.

Early Birds

Official Users ♥ it !