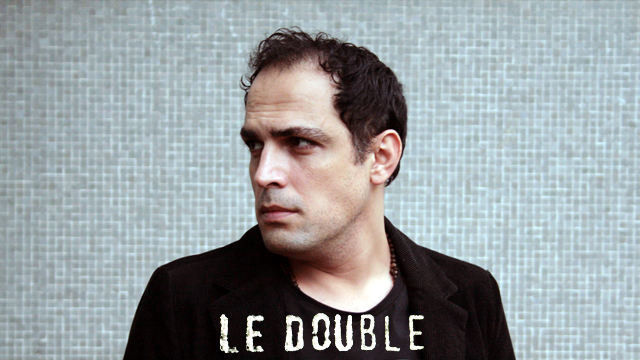 About
The film depicts the story of an Iranian man named ARASH, with an independent and visible double in France.
Upset with the problems associated with his home country Iran and his privet life, he goes to his dentist. A simple misunderstanding in the discussion will cause a real quarrel between them.
Through his double, ARASH made his most violent fantasies: the murder of an old Iranian prince who has a plan to have a child by performing artificial insemination with MOJHAN the companion of ARASH.
A page of the script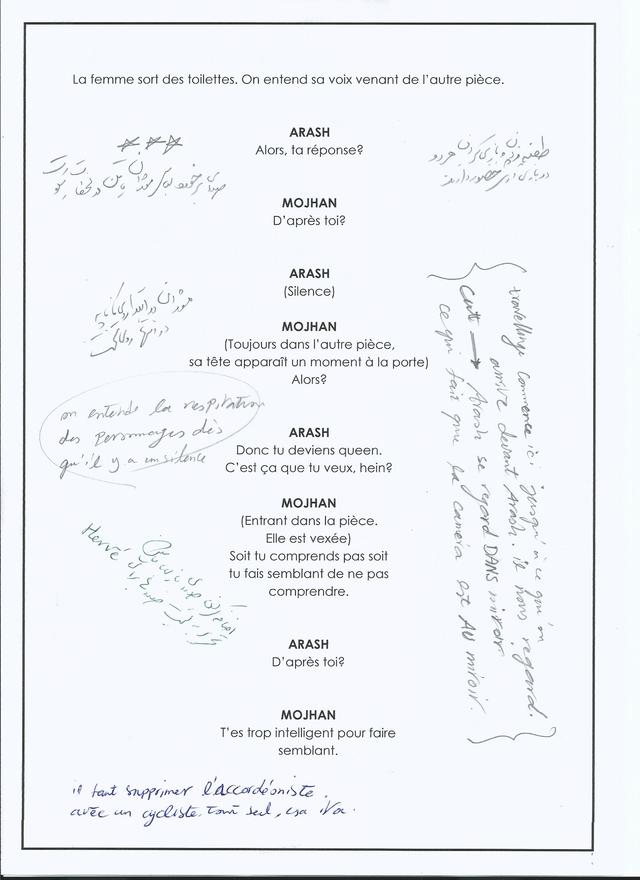 What are the funds for?
| | |
| --- | --- |
| Shooting equipment rental fee for 5 days (camera, lenses, rails for traveling, steady-cam, light and sound equipment, etc.) | 600,00 € |
| Post production costs (editing, sound mixing and calibration) | 300,00 € |
| Director of photography/Cameraman, sound engineer and editors' salary | 800,00 € |
| Accessories and costumes | 100,00 € |
| Transportation charges | 300,00 € |
| Catering (lunch for twenty people who are working at the locations during 5days shooting) | 400,00 € |
| | 2 500,00 € |
The fees mentioned for technicians and equipment rental are "negotiated friendly prices"; the rest of the team (actors, director, assistant director, stage manager and his team, etc.) work voluntarily.
About the project owner
Ali Kazemi (director and scriptwriter)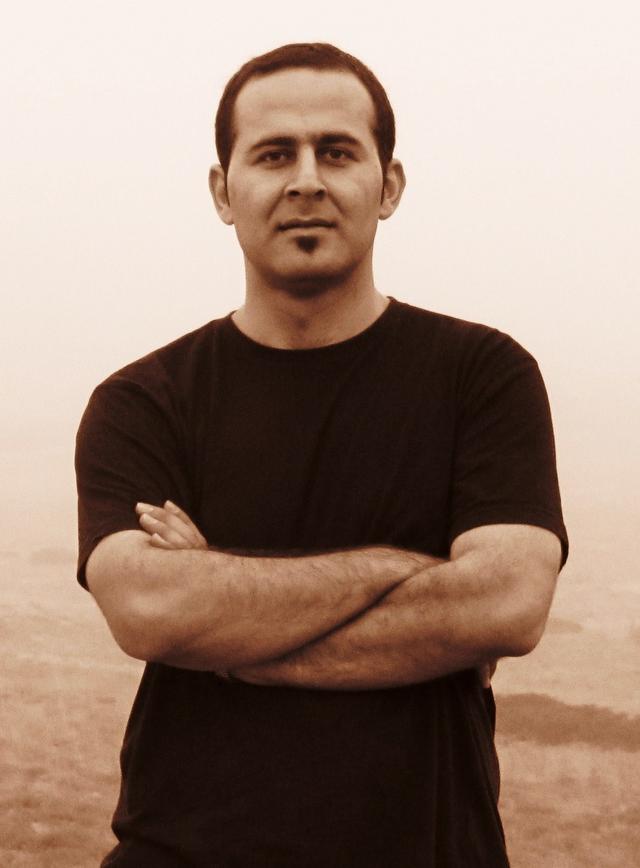 I am 31 years old and will receive my master's degree in Film Directing from the University of Paris 8 in October.
My first experiences in theater were in Iran as an actor, set designer and director. I have made a medium-length documentary on the social situation in the provincial Iranian society. Later I came to France and began studying cinema in Strasbourg. After obtaining the BA, I continued my studies in Paris.
Bresson, Tarkovsky, Angelopoulos, Kiarostami and more recently Nuri Bilge Ceylan are my favorite filmmakers.
Ulysses' Gaze (Theodoros Angelopoulos - 1995) 
Climates (Nuri Bilge Ceylan - 2006)
Despite my various experiences in the short film as director, actor and assistant director in France, in some way I consider this project as my first film.
I want to do it with a professional team. To reach this aim, we contacted some of the professionals from the local audiovisual sector of Alsace that we had the chance to benefit from their achievements during our studies.
The actors
Jean-Philippe Meyer (DOCTOR MEYER – DENTIST)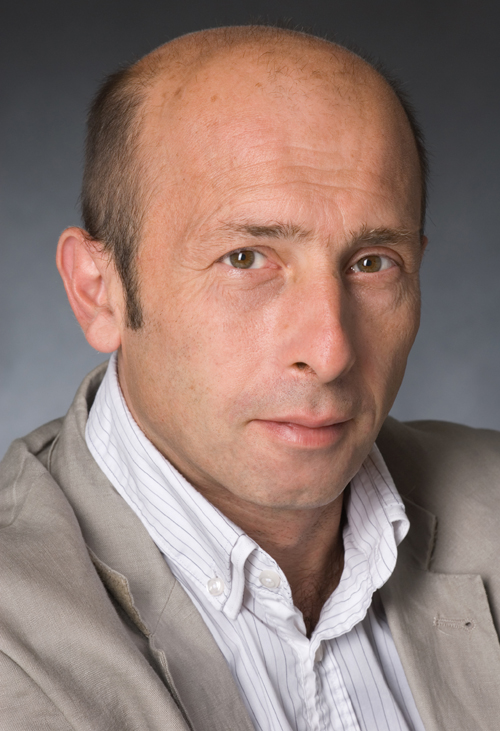 Arash NAJARI (ARASH POUREBRAHIM)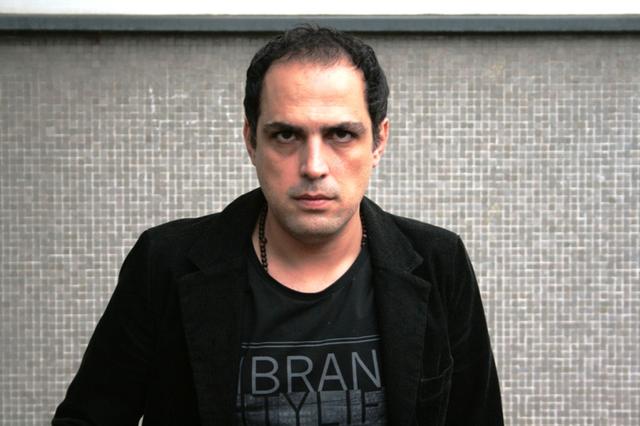 Shahraz SHAKERI (MOJHAN)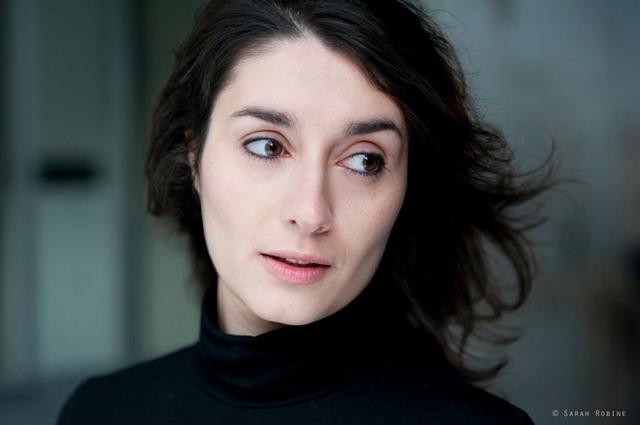 Pauline LEURENT (SOHPIE ALIBERT)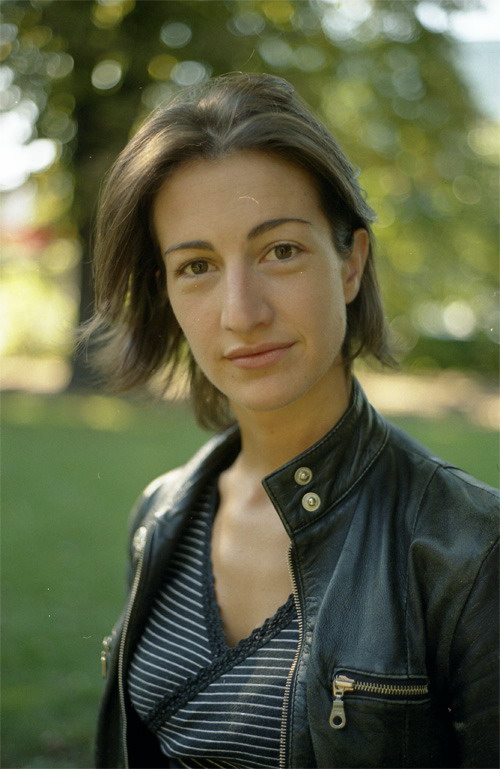 Film crew
Romain ZANIBONI (Assistant director)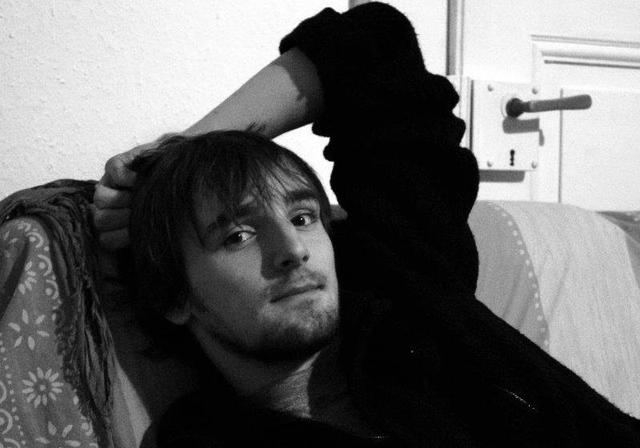 Hélène RASTEGAR (Location manager)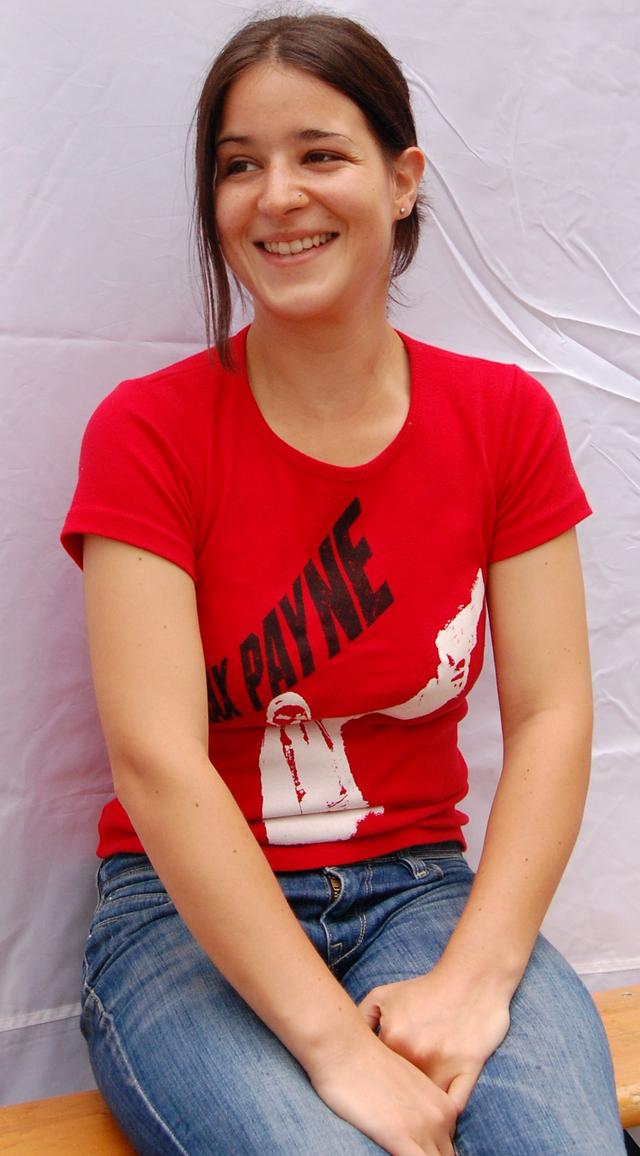 This fundraising is finished
For $7 or more
Each person who finances the project, regardless of the amount he helps the project, will be invited to the premiere public screening of the film in Paris or Strasbourg.
Those who don't live in France will receive a postcard signed by the films crew.

For $26 or more
A singed original DVD of the film will be sent to those who finance the project with 20€ and more
+
Previous rewards
For $65 or more
Everyone who gives the project 50€ and more will receive pictures of the film and its making of
+
Previous rewards
For $129 or more
The name of those who finance the project with 100€ and more will be appear in the credits (according as their willingness)
+
Previous rewards
Early Birds