About
« The Blank Page » is a 20 minute short flirting with pure comedy and a more British dark humour.
SYNOPSIS:
 
How do you find the idea, THE script? Pascal just couldn't figure it out... So his mentor gave him a clue: if his life is dull, his ideas will be too. From now on, Pascal will try to add a bit of spice to his life and begin a quest for inspiration by going even further, to the extreme. With humour and a touch of madness, he is ready to live and write HIS story!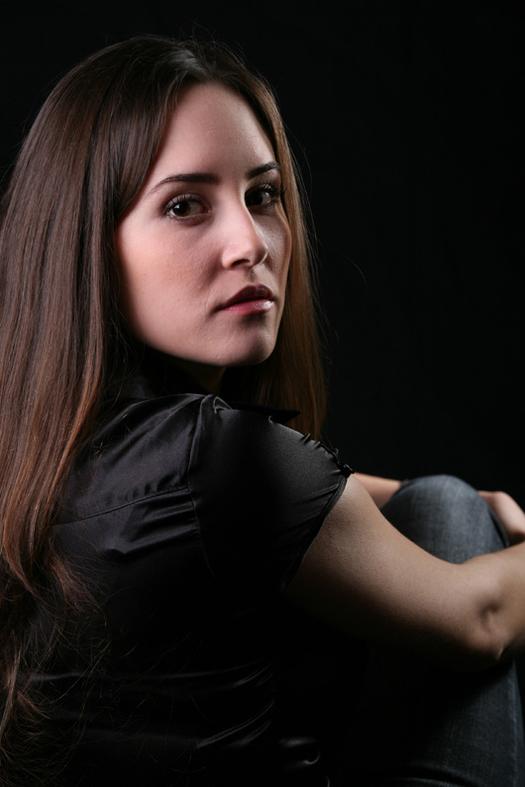 The role of MATHILDE: Noémie Goetsch



Rôle of PHILIPPE: Guest star… information to come…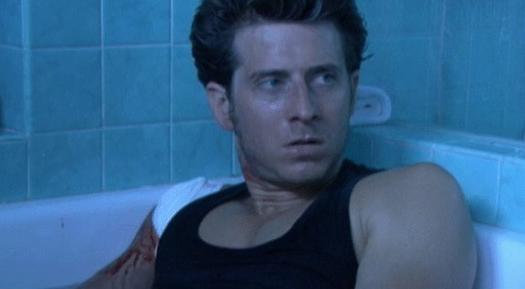 Role of MARK: Maxime Thevenon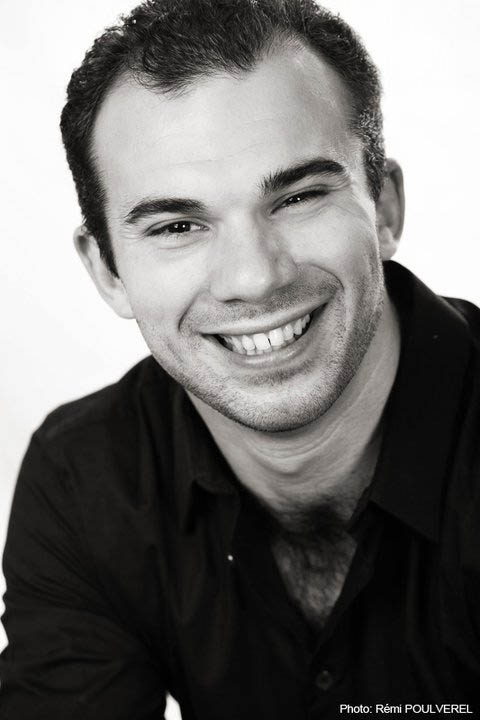 FLORIAN, looking for love by speed dating…



Check out our Facebook page for more photos and extracts from the storyboard: http://www.facebook.com/pages/La-page-blanche/177250665635971
What are the funds for?
To go on holiday to Tahiti of course!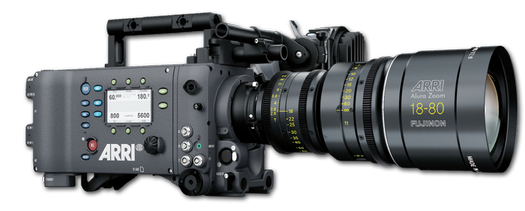 Or even to rent the technical equipment: HD camera (type Alexa, D21, Red), lighting...
The machinery: helicopter, crane, steadycam, travelling…
Special effects: gun, blood, post-production effects…
Everything else: food, printing the DVD, insurance, music...we hope to receive other funding and use or own money: we aren't asking you for everything!
About the project owner
You can see some of my work on: www.7e-act.com.
Here are a couple of my shorts:

Bande annonce "22h15" :
Comédie "Travailler plus..." :
News
This fundraising is finished
Early Birds
Someone from

Bruxelles, BE

Someone from

charleville mézières, FR

Someone from

BONNELLES, FR

Someone from

Savigny-Le-Temple, FR
Official Users ♥ it !