About
Créé en 2009, Just So propose des bijoux originaux et des créations uniques. Travaillant depuis plus d'un an en collaboration avec plusieurs photographes, dont notamment N. Gary dans le cadre du projet « Contes & Légendes », Just So tente d'évoluer au cœur des tendances et souhaite maintenant donner un nouvel élan à son activité.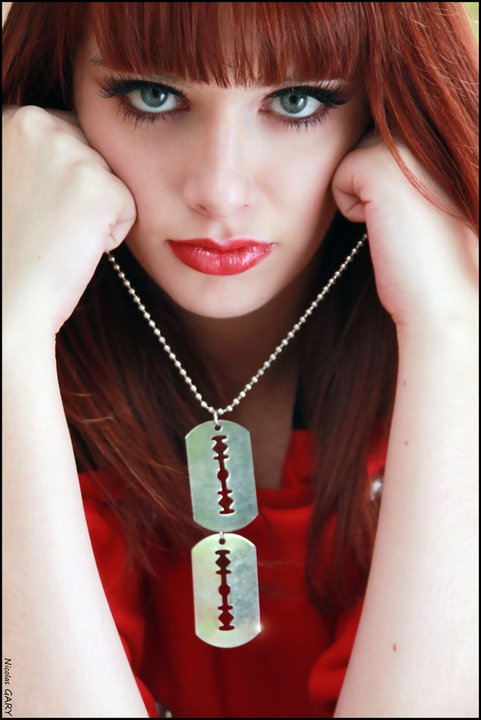 Pour réussir cet envol, Just So aimerait développer une image plus professionnelle en proposant enfin sa propre boutique internet, plutôt qu'un site multimarques (ALM) qui empêche toute affirmation d'identité.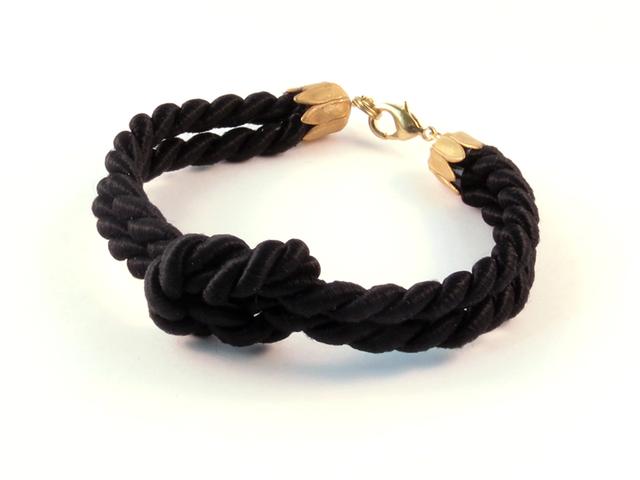 Car participer à cette aventure c'est aussi en suivre sa progression, Just So propose de découvrir dés maintenant ses créations et à celles et ceux qui auront apporté leur soutien, de suivre l'avancement du projet. 
What are the funds for?
Le financement servira essentiellement au développement et la mise en avant de la marque Just So:
mise en place d'un site internet en nom propre: www.just-so.fr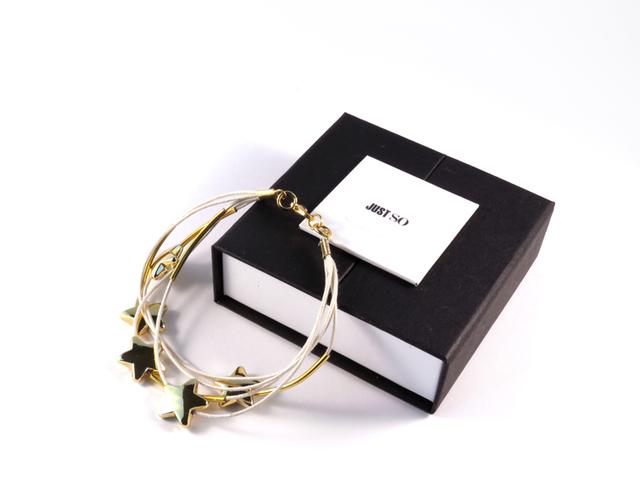 signature des bijoux (estampage de breloques Just So)
marketing et communication: carte de viste, valise de démonstration, présentoirs ...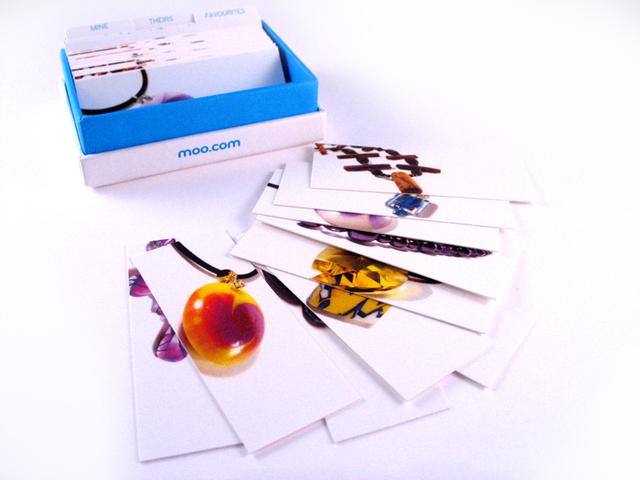 About the project owner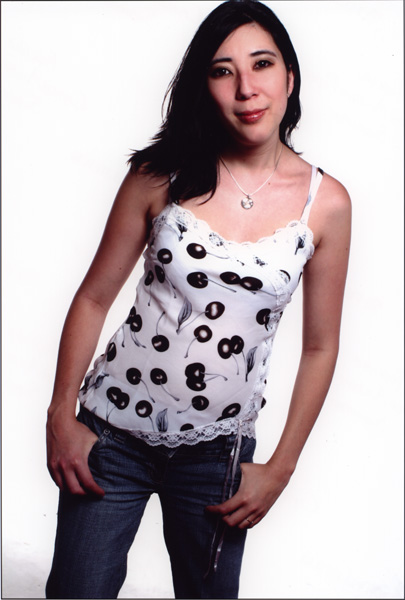 Fascinée par le monde de la création depuis l'enfance, fabriquer et faire naître des bijoux constitue une véritable passion. Une passion qui est devenue au fil du temps une activité pleine et entière et qui me permettra bientôt je l'espère, de me réaliser et de concrétiser enfin ce projet.
Si vous voulez en découvrir un peu plus sur moi, je vous invite à venir visiter le blog collectif de "Deux Filles à Filles" auquel je participe activement. 
This fundraising is finished
For $7 or more
10 % de réduction sur l'ensemble de la boutique (sans minimum d'achat)
For $14 or more
- 10 % de réduction sur l'ensemble de la boutique (sans minimum d'achat)
- bracelet fantaisie
For $28 or more
- 10 % de réduction sur l'ensemble de la boutique (sans minimum d'achat)
- 1 bracelet fantaisie
-1 paire de boucles d'oreilles
For $69 or more
- 10 % de réduction sur l'ensemble de la boutique (sans minimum d'achat)
- 1 bracelet fantaisie
- 1 paire de boucles d'oreilles
- 1 création offerte à choisir dans la boutique
Early Birds