About

« Hyperman & Protector » is a web series (comedy / fantasy) which got its inspiration from the american movement known as the "Real-life super heroes ».
Just as the classic super- heroes are portrayed, these real-life super heroes share the same goal: to protect social peace and to dispense justice.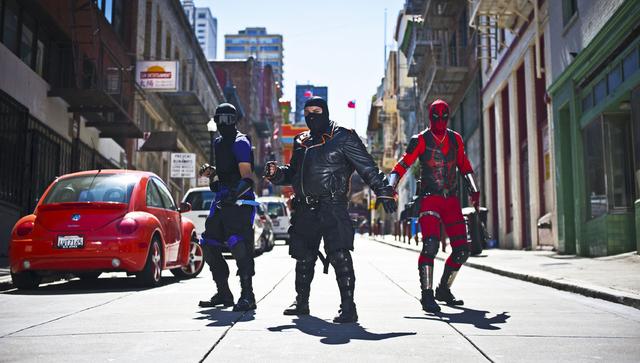 Ok I see! Can you sum it up? What is the point of this web series? 
Synopsis :
Hyperman and Protector are two young French superheroes, who saved the life of a famous talk show host from "The Patrick Show". Following this, the two heroes were invited by Patrick to appear on the show in order to introduce them to the entire world.
We are going to discover and follow the adventures of these two special boys on television thanks to a TV team who will be filming them every single day.
Hyperman and Protector dream of being the most sucessful superheroes of all time. They're looking for appraisal from the greastest...but will they be able to achieve their goal ?
All will be revealed during the "Patrick TV Show" !

Interesting....what is the concept?
The concept is to follow two super heroes... but French ones. In truth, they are pretty lame heroes named Hyperman and Protector. This show will act a little like a reality TV show or documentary, allowing viewers a window into their day to day activity.
 Moreover, the world in which they live will be based on ideas from other well known super hero 'worlds', the world of super heroes. Their story will unfold in the same environment as the classic  fictional super heroes in comics, a twist on the genre. (Naturally we will be careful with the author's rights).
Remember the movie Kick Ass? It is more or less the same thing: all about real life super heroes but with real super powers. 
If you ever wonder how it would feel to have super powers or to be the best friend of a super hero, This show is meant for you.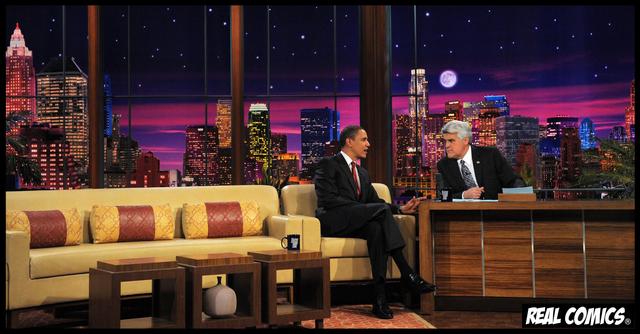 Written by Jérémie Dethelot and Vibol Joseph Sok. Directed by Haroun Saifi.

Numéro de dépôt SACD: 000000264

Empreinte numérique SHA1: cee6533e1895039526ee072cb0ee6d5a6ea8b4a5
What are the funds for?
We're aiming for 3500 euros to get the project off the ground. If, somehow we raise more money than expected, well our... I mean, YOUR project will be only better.
 Thank you all for your support and thank you for believing in this project!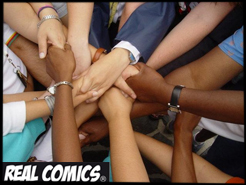 About the project owner
Authors :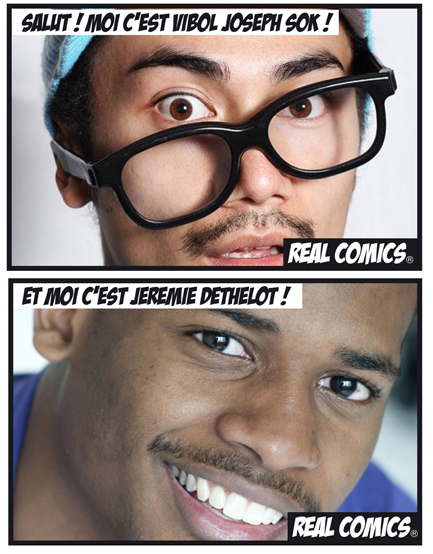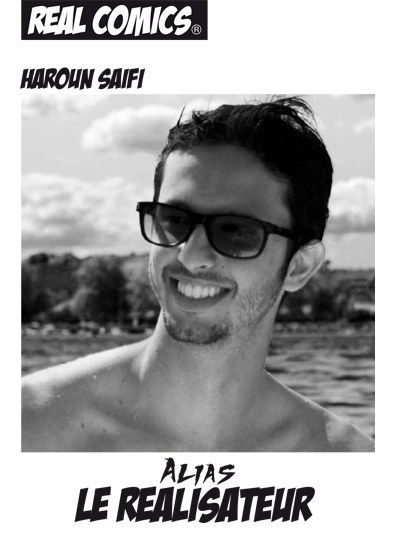 Showrell => http://vimeo.com/40808150
EXPÉRIENCE :

2008-2011: Ecole Nationale Supérieure Louis-Lumière - The National Film, Photography and Sound 

Engineering School, Paris region, France.

Master's degree in Film (Cinematography). Graduate research topic: About Visual Effects

2007-2008: Bachelor in fine Arts – Theoretical studies of Cinema – University Sorbonne-Nouvelle

2005 – 2007: High School Jacques Prévert, Boulogne-Billancourt, France

2 years technical degree (with honors) in audiovisual systems engineering

 

AWARS :

>JURY PRIZE January 2011 : Spot Road Safety - The Silent Victims Won the Animafac contest

>JURY PRIZE January 2010 : Spot Road Safety - The Earphone Won the Animafac contest

>NOMINATED May 2009 : Asad Badie - Bidar Esqhôm Nominated by the Afghan National TV awards in Best Music Video

>JURY PRIZE Janvier 2008 : Spot Road Safety - Game Over Won the Animafac contest

>AUDIENCE AWARS 2007/2008 : La menace Verte 

Festival «Les yeux grands ou vert» - Broadcast at Forum des images

Festival 48h Genève - TV Broadcast on TSR

Festival short Film Lausanne.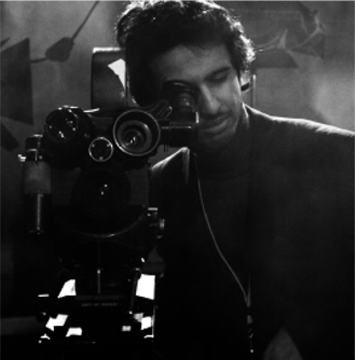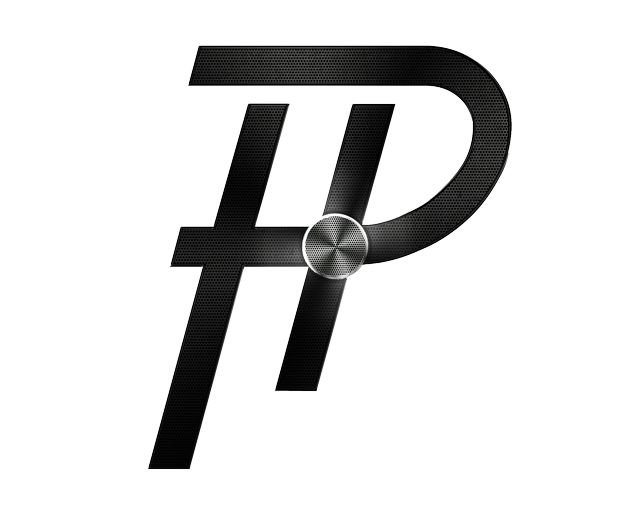 News
The Feb. 13, 2013, 6:18 p.m.
News HP
This fundraising is finished
For $7 or more
Our eternal gratitude and virtual kisses from the cast members

For $14 or more
You name in the credit in the special thanks section

For $28 or more
A link to see the pilot before its public release
+
A signed picture by the whole cast members
+
An A3 poster (297 x 420 mm)
+
All items listed above

For $35 or more
DVD of the pilot
+
A Hyperman & Protector badge
+
All items listed above

For $55 or more
OST of the show
+
A copy of the scenario
+
All items listed above

For $83 or more
Your name in the credit with the title of your choice (ex: Chris the Mighty, Alex the hero, Emilie the superstar)
+
A T shirt
+
All items listed above

For $137 or more
A collector version of the DVD, including bonus, photos and making of
+
All items listed above

For $343 or more
An A2 signed poster (420 x 594 mm) by the whole cast members
+
2 pictures of Hyperman & Protector signed by the heros
+
A mug HP (4 colors available)
+
All items listed above

For $685 or more
Hyper collector of the DVD signed by the whole cast members, including special bonus, the bloopers, the making of and a lot of surprises. Everything packed up in a beautiful case handcrafted by the writers.
+
2 T shirt
+
A VIP diner with the HP team (travel expenses not included)
+
All items listed above

For $1,370 or more
Welcome to you! You can join us to a day of shooting. (travel expenses not included)
You'll have the chance (if you want to) to participate as an extra, and you'll be considered as a king on the set.
+
All items listed above

For $1,369,864 or more
The writers will do a lap of place de la Bastille completely naked with your name tagged on their body.
+
A watermelon
+
A dedicated song
+
All items listed above

Early Birds
Official Users ♥ it !