About
Crazy about the art of the thread, after the exercise of textile creator - peluchologue, I wish to develop the project of democratization of sewing and  knitting to the public.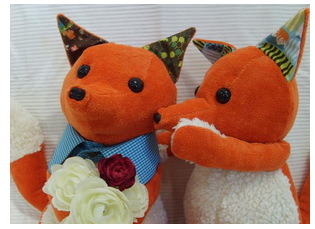 My purpose is to offer a space of creation and relaxation in an environment convenient to the exchange. 

I give an airy and ergonomic space, individual posts of sewing with high-performance and new machines, organic and natural fabrics and wools available only on the web up to here.

A cosy knitting area is also dedicated. Many workshops ( sewing and knitting) will be led by myself, the others will be assured by outer participants (workshops for children:  screenprinting; creation of doll Waldorf, hook  )

I am now at the end of a training organized by The Shop of Management, which prepares me to live this great adventure of business manager with a shop-atelier (which is a bit different from my mom'preneur past  status).
What are the funds for?
My own investment not being self-important to cover all my needs, I need be financed all my
advertising (flyers, business cards and Web site: 1300€/1,613.67 USD) as well as a metal
shutter to secure the shop window of the shop (1000€/ 1,241.29 USD)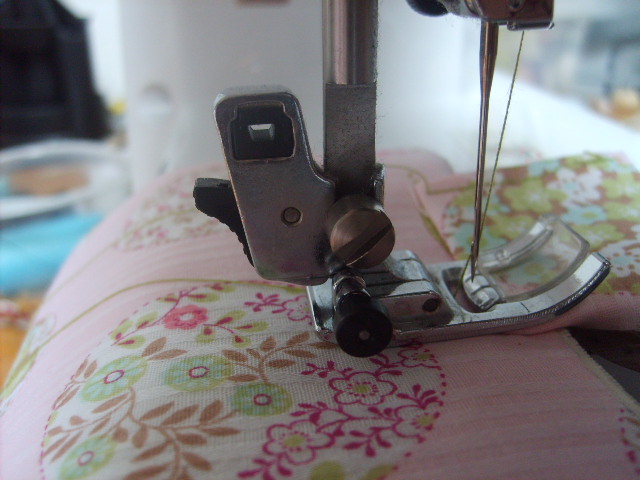 About the project owner
Totally self-taught, crazy about thread of any hairs, I sow colors in a sometimes too narrow world. I create with the fabrics as I always loved it.
From my 6 years in fact. When Santa bring me a sewing machine, my first one, at the foot of the christmas tree.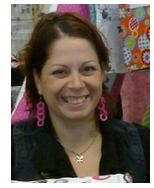 I always drew, participated to plastic arts workshops and learn at "Beaux Arts"
. I realize diverse fabric items from now on 6 years and I made it my jbusiness only since September, 2010.

The creation of this real shop-atelier is a following of my first activity. I wish to share my knowledge, to allow the customer to put itself in fact-hand.

Besides the originality of the available products in shop, the manufacturing process is also noble. I make it a point of honor to follow an ecological approach, by buying my materials in France, reducing the carbon assessment and encouraging the French economy.

The customers will learn to recycle old clothes and to transform their uses. To work materials stemming from the French organic farming contributes to give responsibilities while having the fruit of his  labour. A gratifying, ecological and economic act for each.
This fundraising is finished
Early Birds