About
A label's 100th record is a bit like a 10th birthday (ours was in 2008). For this important release, we are offering you a 'best of' album of unreleased singles, unexpected collaborations and remixes bringing together artists associated with the Jarring Effects catalogue and other artist friends.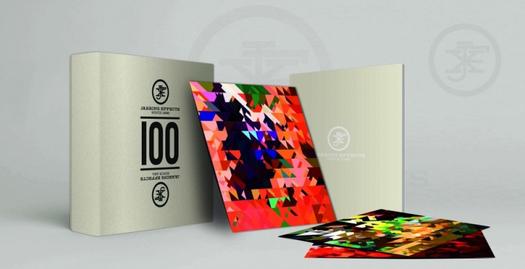 CD 1 : Dub to Dubstep
 1- OBF, Improvisators Dub & High Tone - Dub Fever (OBF remix) [Extrait]
2- High Tone - Come to Teach (feat. Brother Culture)
3- Niveau Zero & High Tone - Spank (Niveau Zero remix)
4- Dub Addict & Brain Damage - Mundhu (Dub Addict remix)
5- Brain Damage Dub Sessions & Sir Jean - Royal Salute[Extrait] 
6- Mayd Hubb & Löbe Radiant Dub System - Seaboard Costline (Mayd Hubb remix)
7- Kaly Live Dub - Infection
8- Twelve - Dub War
9- Vibronics & Kaly Live Dub - What a Life (Vibronics remix)
10- Led Piperz - Rolla Bearings
11- Dub Addict & High Tone - Rub-A-Dub Anthem (Dub Addict remix)
CD 2 : Hip Hop to Electro
1- Thavius Beck & Ben Sharpa - Blame Game
2- Twelve & Non (Shadow Huntaz) - 445am Sunset
3- Si Begg & Oddateee - Not Even One (Si Begg remix #1)  [Extrait]
4- Sibot & M Sayyid - Sky Lark
5- Dplanet & Konfab - Solar Eclipse
6- Metastaz, Yarah Bravo &  Miscellaneous - Supah [Extrait]
7- Le Peuple de l'herbe - White Line Highway
8- Fumuj - Duck Tape
9- L'Oeuf Raide & Bleubird - Defending the Dream
10- Reverse Engineering & B Dolan - The Storm Never Passed
11- Dplanet & K-the-i??? - Locked
CD 3 : UFO
1- Filastine Y La Bamba - Juniper (Filastine remix)
2- Professor Psygroove & EZ3kiel - Kika (Professor Psygroove remix)
3- R;Zatz & Black Sifichi - Dark Brown Eyes [Extrait]
4- Kooltrasher & Oddateee - Lost
5- Grosso Gadgetto & Bigg Jus - Sun Burn
6- Si Begg & Oddateee - Not Even One (Si Begg remix #2)
7- Scorn - Shake Hands
8- Ohmwerk & Major Klemt - Collision 2
9- Uzul & EZ3kiel - Phantom Land (Uzul remix)
10- Spade & Archer feat. France Loisir - Un mojito et je meurre
11- Vuneny & Von Magnet - Dancing Plaque [Extrait]
12- Picore & Strings of Consciousness - Labyrinth

About the project owner
Jarring Effects is a group which organises concerts, parties and festivals in Lyon and Europe, and which also produces records. A flagship of what we call French electro-dub with High Tone or EZ3kiel, the label has always been an eclectic vocation (hip hop, post-rock, noise, techno...).
With the same spirit as its opening, october 2011 will see the 13th edition of the Riddim Collision festival in Lyon. Despite a particularly morose western context, J-FX endlessly seeks to produce and diffuse innovative music and expressions whilst preserving the spirit of independence and solidarity.
Thus over the next few months we will see the release of the famous FX100 by Brain Damage and the long awaited for split between High Tone et Brain Damage : High Damage.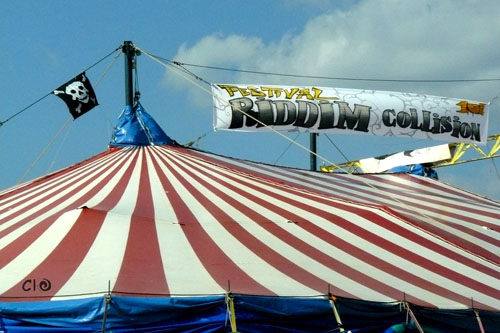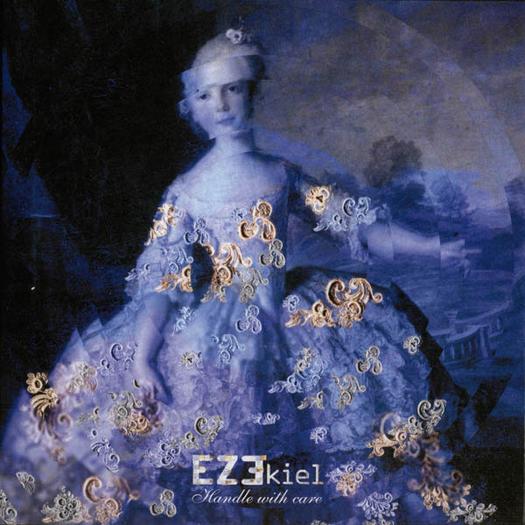 FX015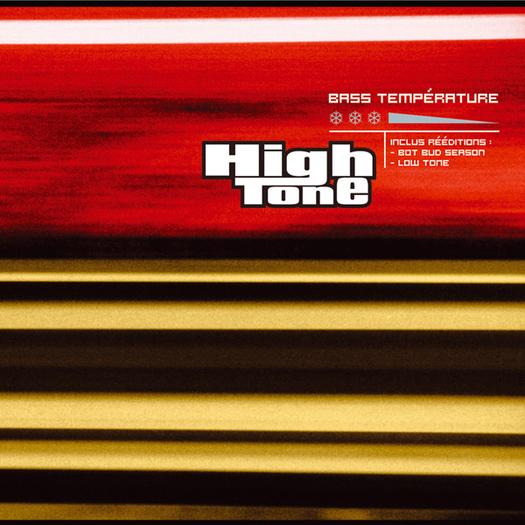 FX018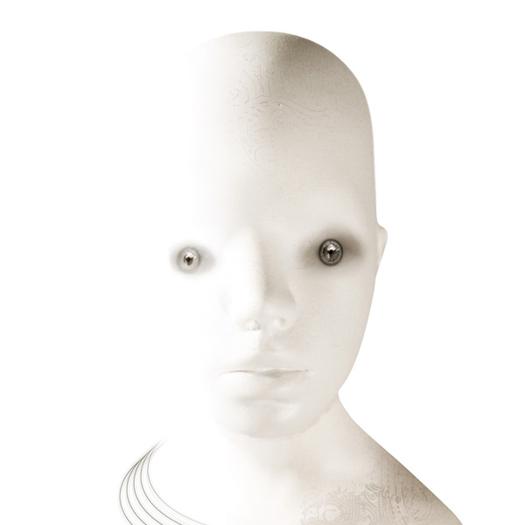 FX037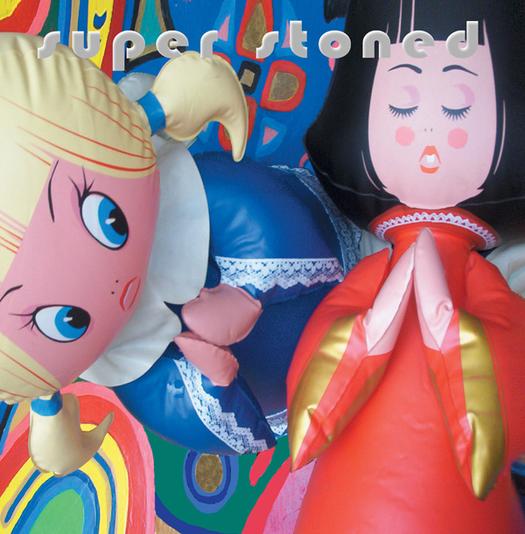 FX038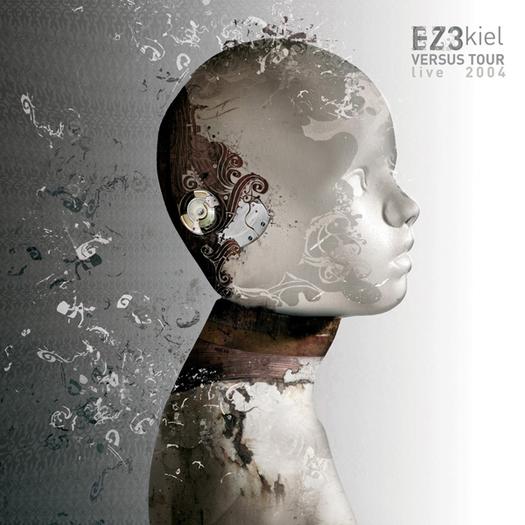 FX044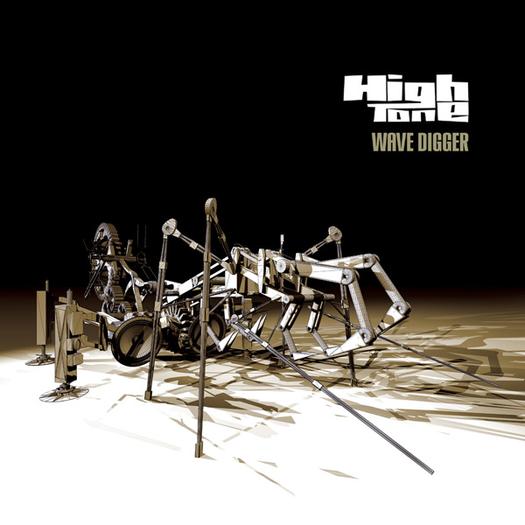 FX045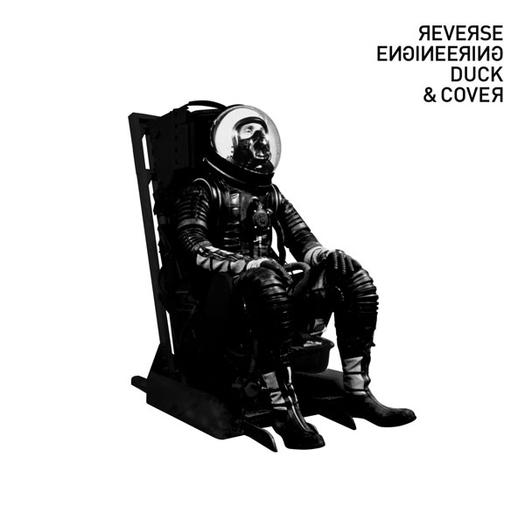 FX051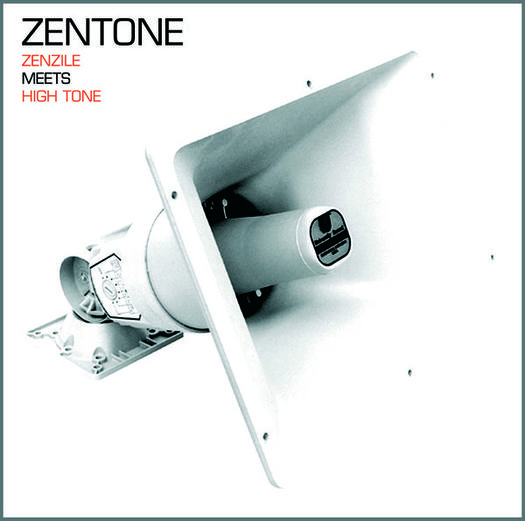 FX054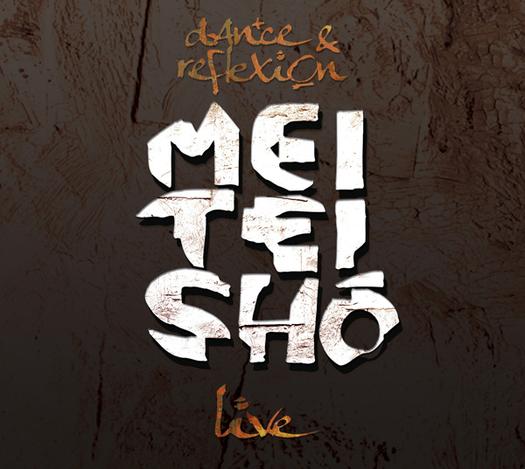 FX057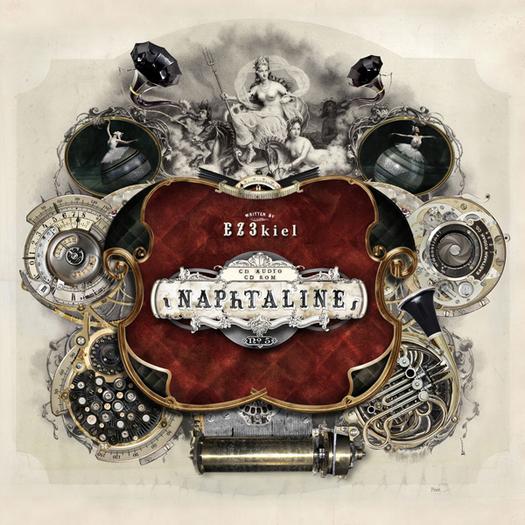 FX062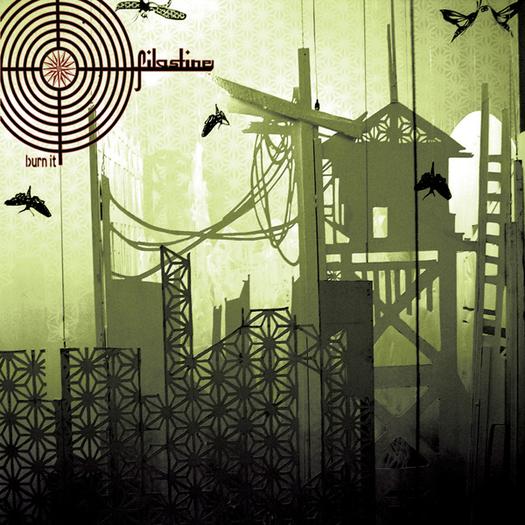 FX64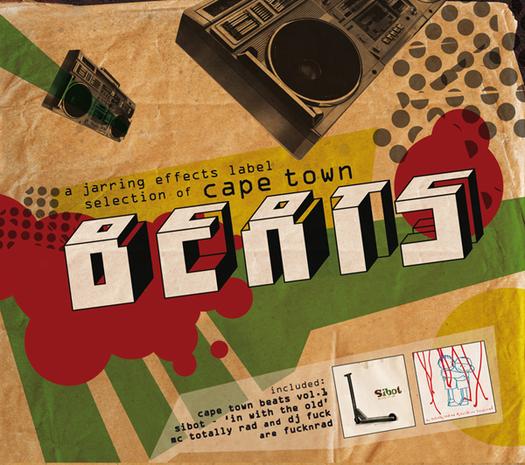 FX65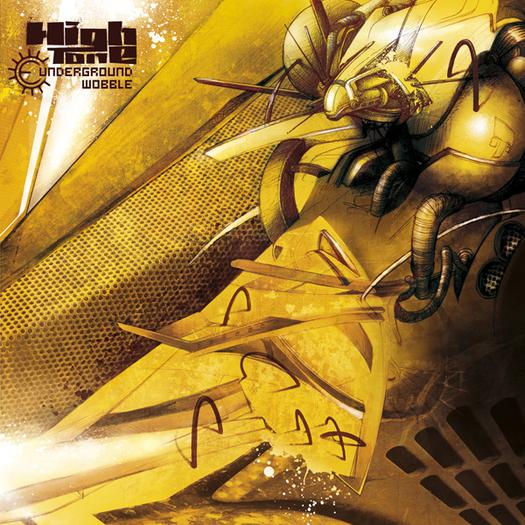 FX66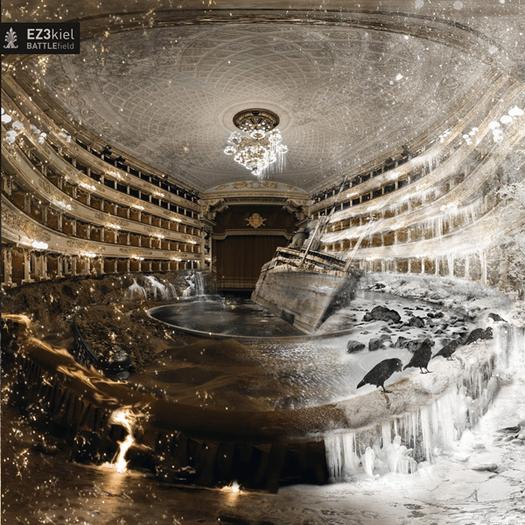 FX68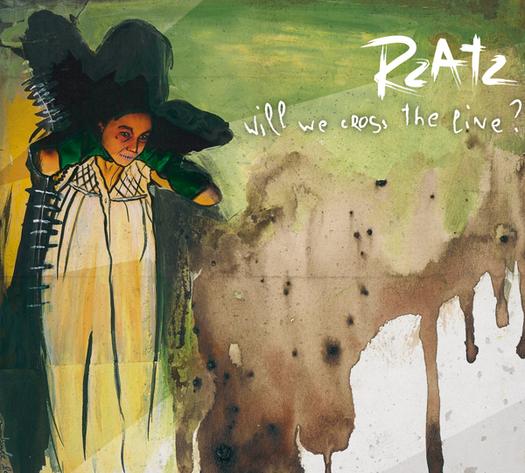 FX74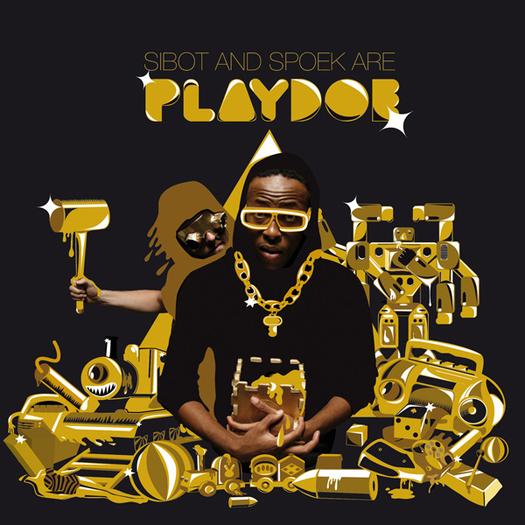 FX80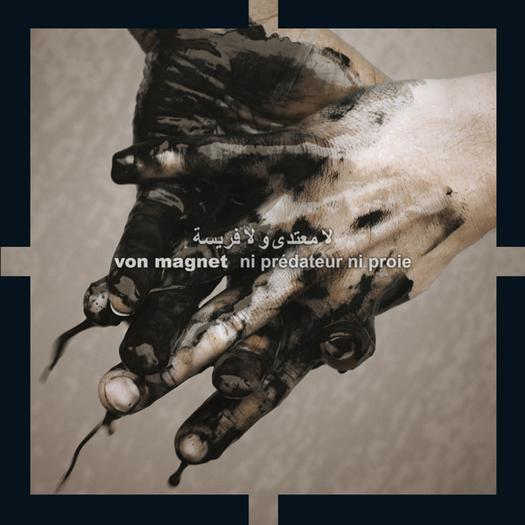 FX81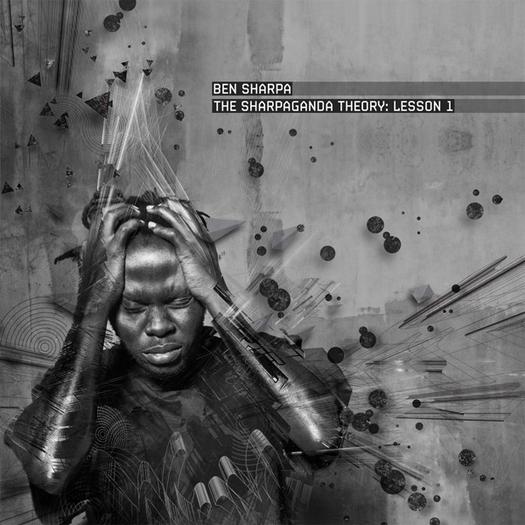 FX82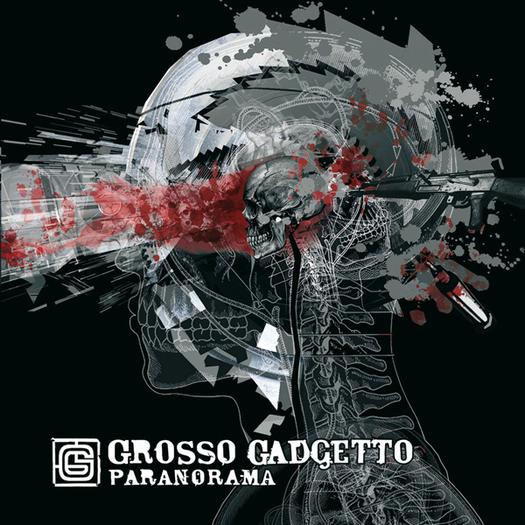 FX83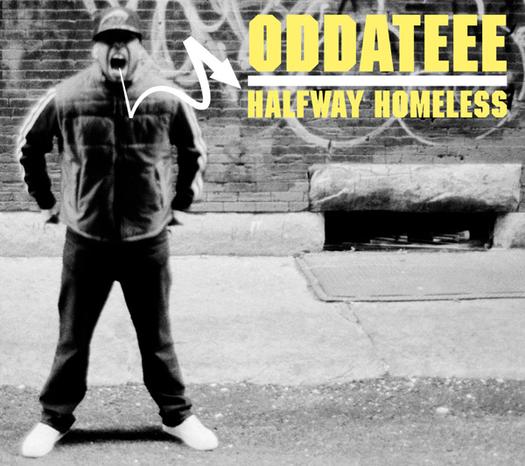 FX90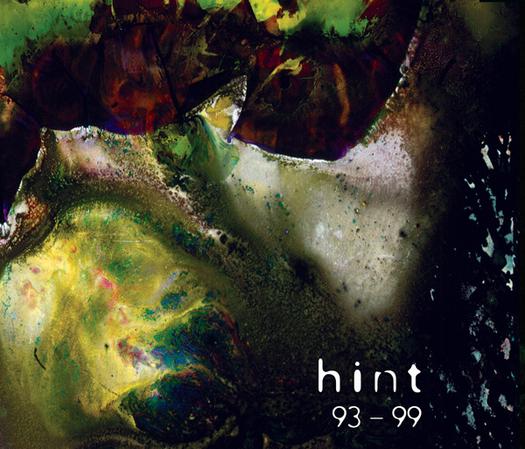 FX91
This fundraising is finished
Click here to support this project
Early Birds

Official Users ♥ it !