About
The project began with Royal Enfield motorbikes; a myth built in Redditch, England. Partially built in India since the fifties, Royal Enfield became 100% Indian-owned in 1995.
England… India… England…both countries had to get reunited in a single trip. The machine "made like a gun", which could go "like a bullet" is going to make in one shot the trip it made over the twentieth century!
Here is how the "From England to India Project" was born. This is the story I would like you to help me write. A story which covers 9270km, cross 12 countries and last around 3 and a half months.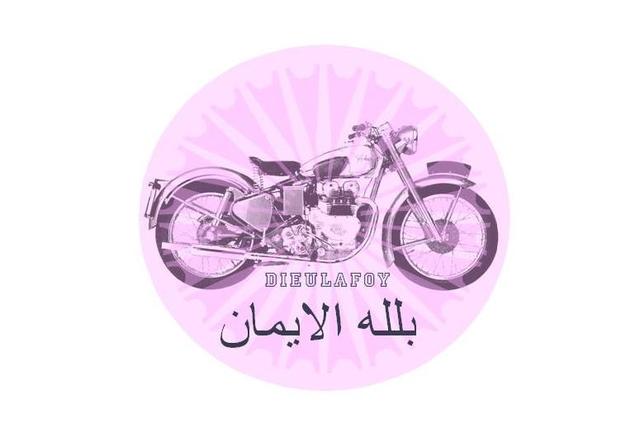 Beyond the exploration of human nature or even the physical challenge, a huge organisation has now been set up.
This won't work without professional and financial help, which will be the salient keys to the road to India. There are already a nice bunch of people and professionals from the bike, adventure and lifestyle worlds who have decided to join in.
A few dailies as well as magazines have confirmed their interest. Some more will come in. As for publishing companies and TVs, talks are in process...
More information on http://fromenglandtoindia.blogspot.com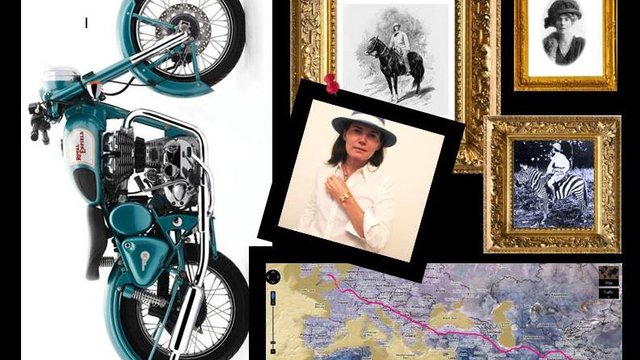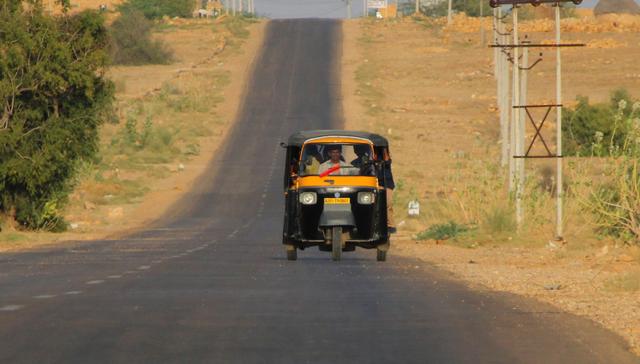 What are the funds for?
How does this work?
100% of the funding = visas + motorbike & Life insurance + fuel + simple and nutritive food

150% = I will be able to sleep up to Erzurum in Turkey... ooorrah!

200% funds = I will be able to sleep in a hostel/hotel room all the way to Delhi and manage a fancy chocolate bar on sundays or fridays!
This will also give me the possibility to deal with potential repair payments, change my flat tyres or spark plugs for new ones, as well as manage difficult border crossings and any other practicalities of that kind!
Anyway, the funds will be entirely devoted to the trip's adminstration and practicalities; that involves, visas (as well as the motobike's), insurance, fuel & repairs (there will be some!), food and sleeping (I hope there will be some!)...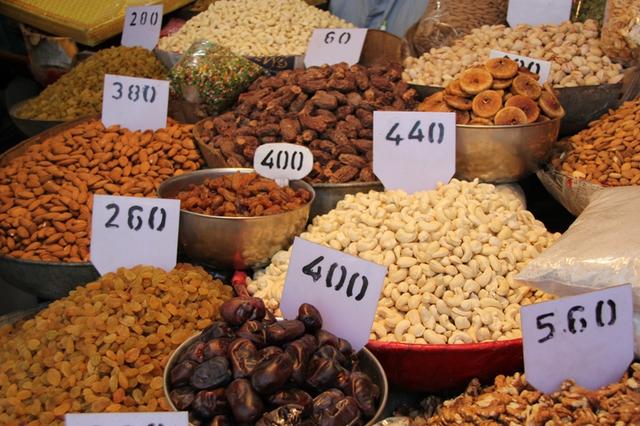 When €10 should keep me going for three or four meals while in Turkey, Iran or Pakistan, it will also nicely push the bike over long long miles as petrol is around a third of our lovely euro-fees.
The european chunk will require more careful budgeting and a sensible sense of spending, with an average cost of life five times higher than in the middle-east.
I am 100% sure it will also help with the crossing of borders in a few countries, sure it will... hopefully it won't be standard custom everywhere.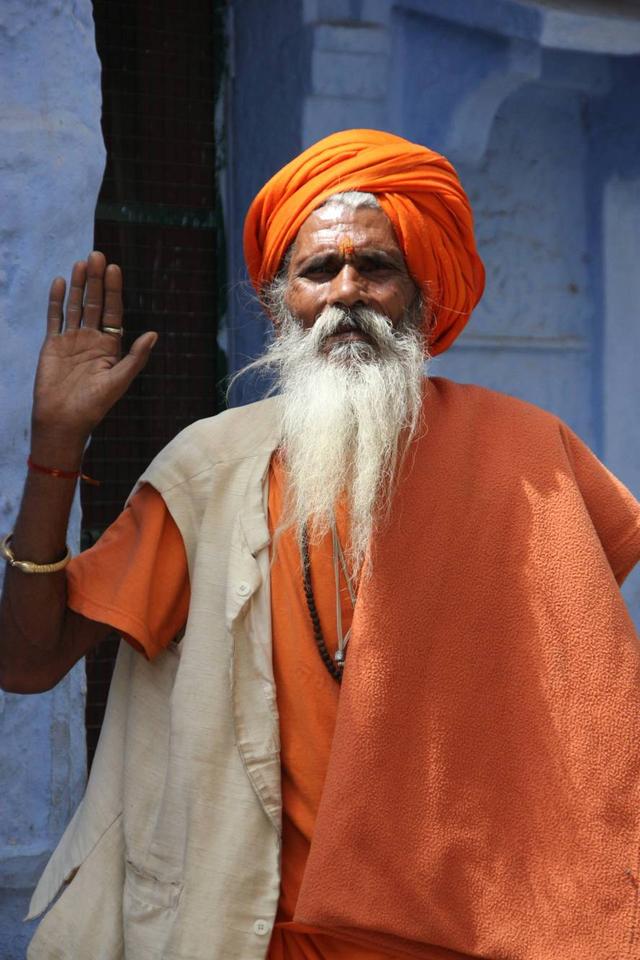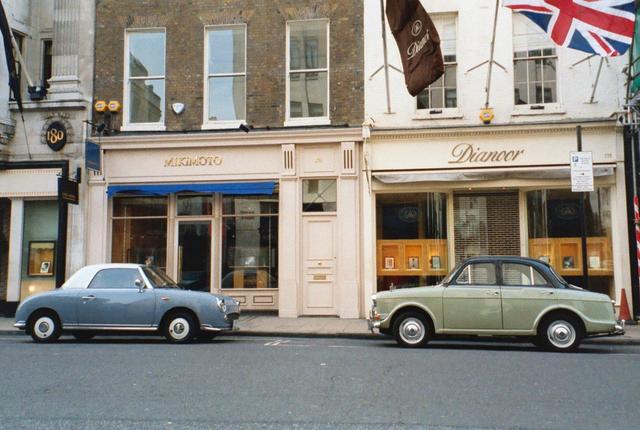 About the project owner
After a few years writing about the Luxury, Travel and Design Industry and extensive travels throughout the world for worldwide magazines, I like to consider myself as a "Lifestyle – as in Life meets Style - Sleuth", eager to find new approaches and perspectives to life and culture(s).
Always on the run, I enjoy nothing better than a last minute call for a flight to the other side of the planet, thriving on the idea of dusty long roads and unpredictable transport connections.
Still, when dusk comes, I love the reading of art&travel books or nineteenth century European literature, watching old classics and contemporary arty productions, which do wonders on my restless diurnal activities. After ten years spent in London, I now live in Paris.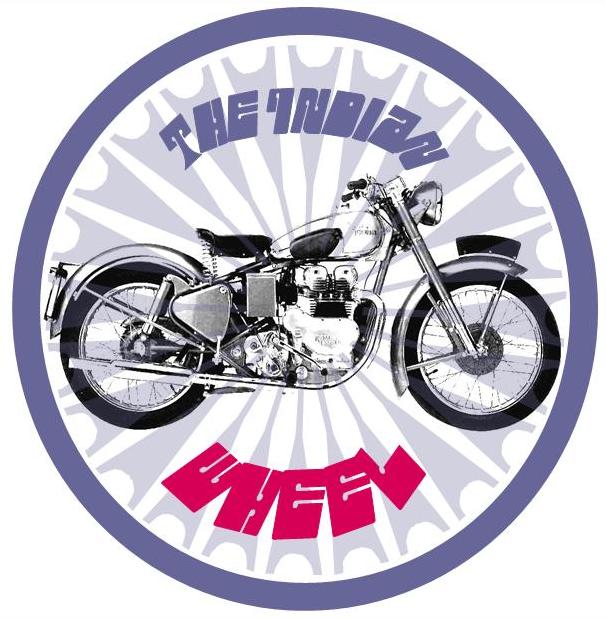 This fundraising is finished
For $7 or more
Thank you for your help!
For $21 or more
Thank you for your help! Your name will now appear on the Enthusiasts List of the official trip's site.

For $48 or more
You have now reached the Special Guests List of the dedicated site. You will be emailed a low res photo of your fav' country very shortly.
For $69 or more
Welcome to the VIP list! You will be sent a high resolution photo of your choice as well as see your name on the Very Iconic Pack list!
For $137 or more
As soon as possible, you will be sent a t-shirt with one of the trip's logos of your choice on. Beware only twenty Ts to go!
For $343 or more
You will be sent, upon my return, a signed photo print of one of the crossed country of your choice (13 x 18 cm/ 5'' x 7''). Very Limited Edition!
For $685 or more
Your name can of course be on any of the aforementioned list! You will be sent a signed 20 x 30 (8'' x 12") photo print. Very limited Edition!
Early Birds