About
Adopt and support one of our friends!

Support Lovely, Mowgli, Gaston, Pauline or Pompon for this winter, 2010. Your adoption will provide them with food for this season.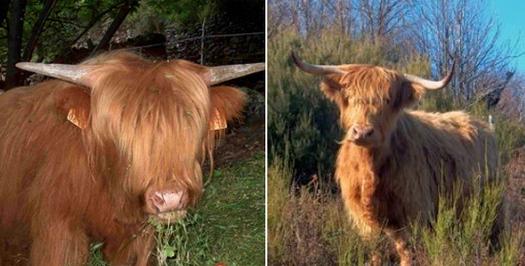 Lovely, Highland the cow and Mowgli, the bull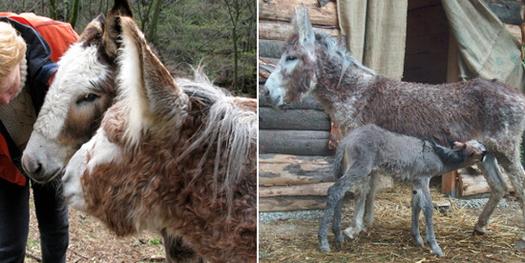 Gaston
, the male donkey (with a friend) or
Pauline
and
Pompon
, the best mothers !
Moo and hee-haw to all!
What are the funds for?
Your sponsorship will make our animals very happy - you will help them get through winter by providing the funds to buy straw. They would also be very pleased to meet you!

There's no age limit for supporters!  
Your participation will allow you to share unforgettable moments and to discover the enchanting animal world.
About the project owner
We are the happy guardians of these magnificent hairy animals. We live with them and care for them every day, and they never fail to give us their friendship in their own way!
And of course we would love to share our wonderful rural life with you.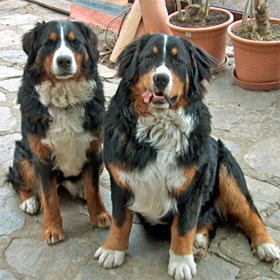 Above are Gaya and Pato, Bernese mountain dogs. Gaya has now sadly passed away, but Pato remains guardian of our world and of our hearts. With Pato you will always be a friend even if you decide not to offer support, but he does l-o-v-e cookies!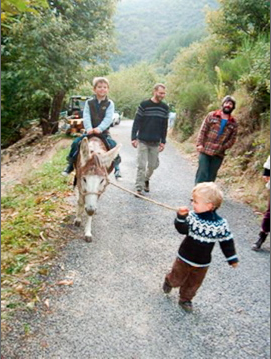 Have you always wanted to become a donkey driver? Admit it, and come try!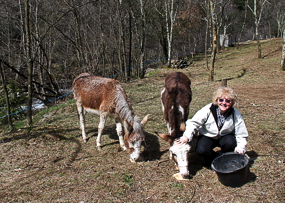 Or perhaps you'd simply prefer some affection?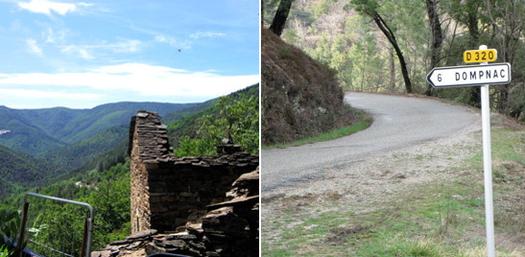 Our world, in the middle of nowhere...it's right here.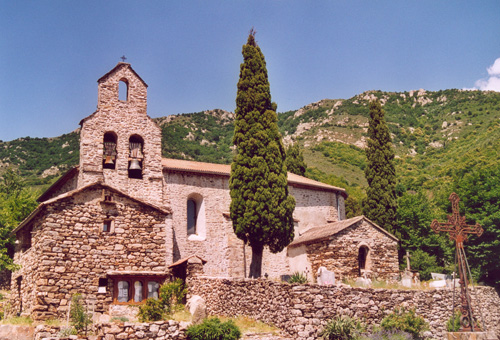 Dompnac, near to the town centre. Perhaps not quite paradise, but just next door it certainly is!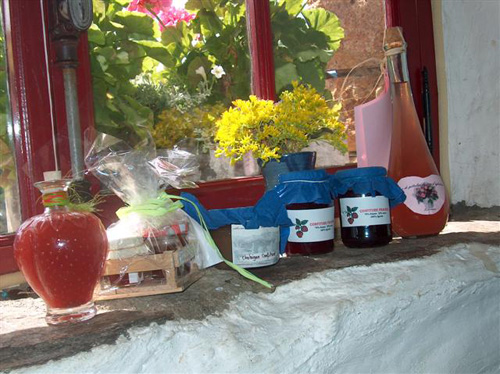 And some morning treats of home-made jam!
News
This fundraising is finished
For $5 or more
A unique photo signed by your godchild...
For $14 or more
A jar of berry jam or another product from our land: wild boar paté, chestnut cream - it's your choice.
For $14 or more
2 bio soaps hand-made in our kitchen.
For $28 or more
A homemade cuddly donkey or cow.

For $69 or more
Spend 2 days in our B&B and spend time with your godchild:
Lovely - the cow
Mowgli - the bull
Gaston - the boy donkey
Pôline - the girl donkey
Early Birds
Someone from

saint martin du mont, FR

Someone from

FLORENSAC, FR

Someone from

BOISSISE LA BERTRAND, FR
Official Users ♥ it !