About
Our project Heroes under the waves began in February 2011 essentially with a series of photos taken at l'Île Saint Louis, Paris.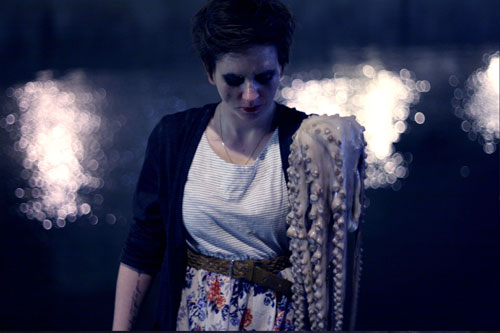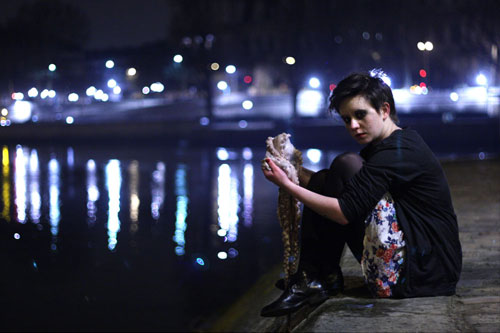 After this series, we began a sequence of performances in order to experimment the themes which mean a lot to us: generational statement, performance, esotericism, primitivism, open spaces...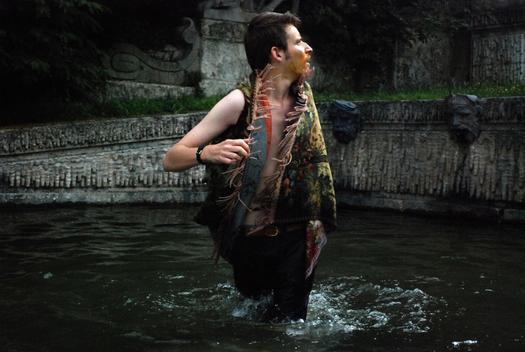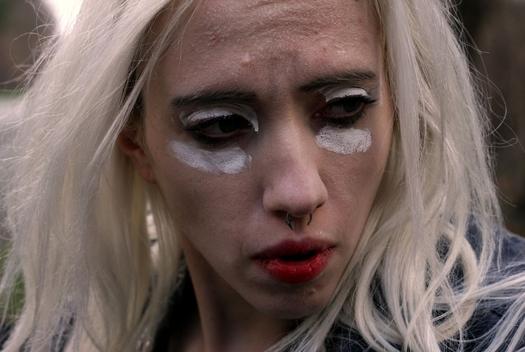 With also work with video. 
Our aim is to bring to life extraordinary experiences through the performances that we offer.
Since June 2010, we have been supported by Pristine Galerie, au Mexique, who decided to launch us into the world of contemporary art. Such an honour, a once in a lifetime opportunity!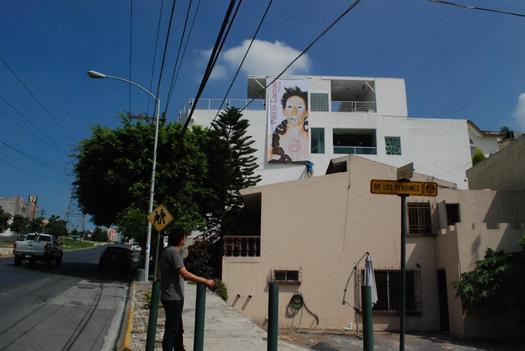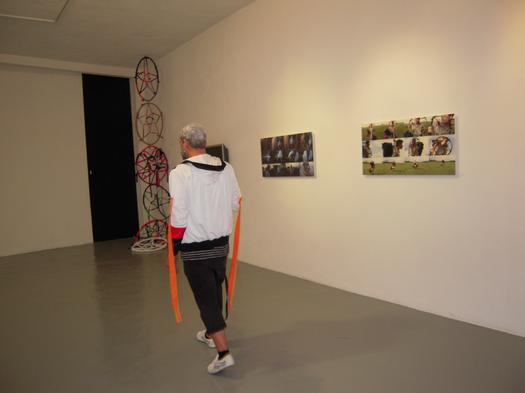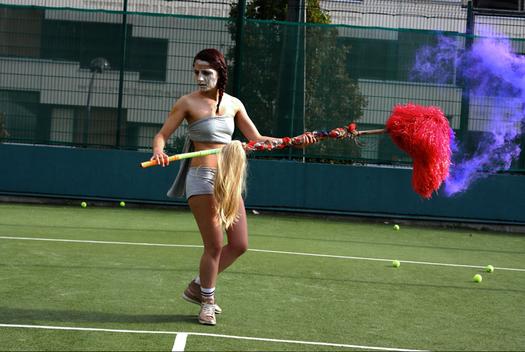 Entre temps nous avons eu la chance de collaborer avec un artiste contemporain français Philippe Tourriol. Avec ce dernier nous avons réalisé une vidéo/photo performance autour de la boxe « hero on dynamic square ».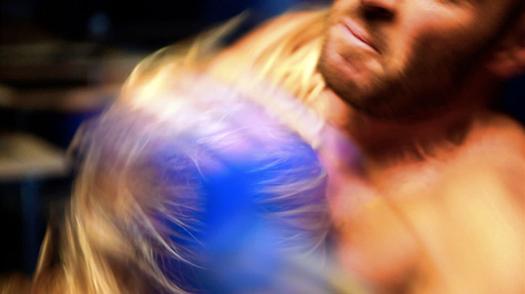 Since August 2010 the project has had amazing opportunities to travel and be exposed to numerous prestigious places around the world. 
Today we have the amazing opportunity to be exposed in a capital hotspot the Saint Eustache Church in Paris.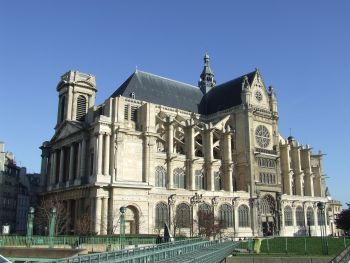 At this exhibition at the Saint Eustache Church in Paris, we will present 4 Videos:
Hero on dynamic square
Quadrathlon Act I
Quadrathlon Act II
Quadrathlon Act III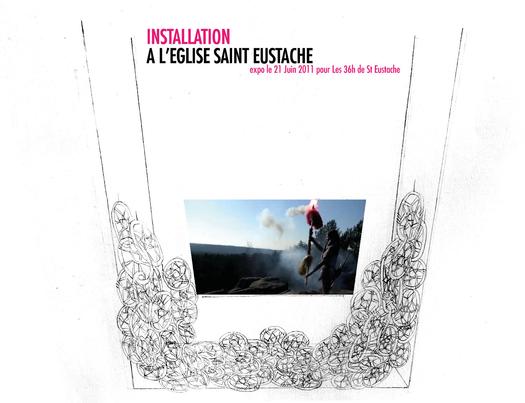 The installation consists of a huge accumulation of giant dream catchers which will decorate the chapel in which we will be exhibiting. 
Our project heroes under the waveshas always been a collective adventure, and the concept of Ulule only confirms the idea that we are stronger together!

What are the funds for?
Unfortunately, alhtough the exhibitions are popular, we are still students so lack sufficient funds.
We need your help to concretise this installation, and to be able to renew our creative material (equipment, make-up, transport, publishing the works...)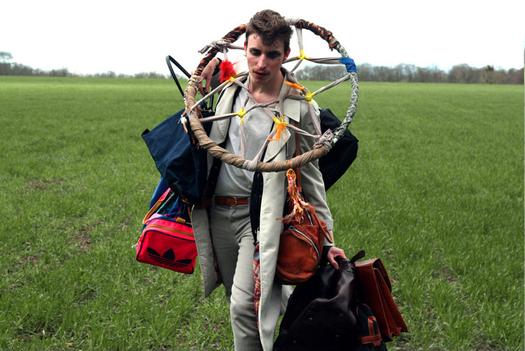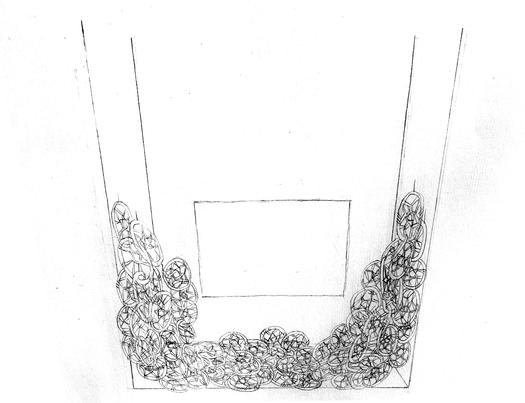 Thank you thank you thank you in advance!
About the project owner
Florent and me (Pierre).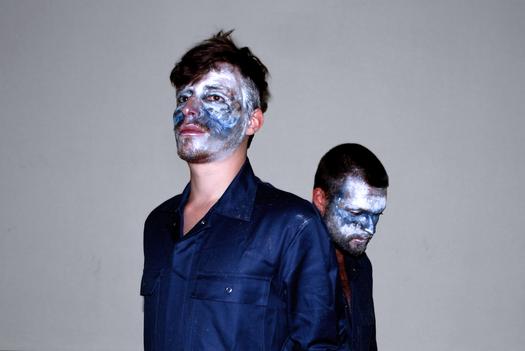 Flo is 21 years of age and I'm 22.
Don't hesitate to take a look at our website:
love
This fundraising is finished
For $14 or more
Your name in the co-production of the exhibition.
For $21 or more
An exclusive signed photo of one of the quadrathlon's.
For $35 or more
A dream catcher from the exhibition.
For $69 or more
A dream catcher, an exclusive signed dvd of the videos.
For $137 or more
We will take you to the shooting and your name will be in the credits, you will take away a dream catcher and 2 signed photos.
Early Birds

Someone from

Villecresnes, FR

Official Users ♥ it !