About
Photographers of the wilderness, we're amazed by the light and great sceneries. We work off the established trails, under various weathers, and sometimes in extreme conditions...
We're flying to Patagonia this spring. Our goal is simple : bring back from this trip the pictures we dream of when we think about these distant areas. The Fitz Roy, Cerro Torre, the names of these extraordinary mountains resonate in our heads, some says they are among the most beautiful on Earth.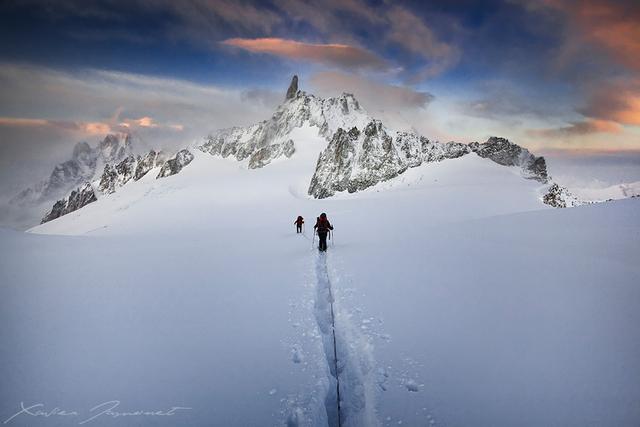 If the eastern sides of these mountains can be quite easily reached, as we can see on many pictures, it is not the same for the west side... true barrier for the humid winds coming from the Pacific, this side of the Fitz Roy chain is regularly beaten by winds gusts of over 100km/h. At the roof of this face, there is a huge glacier : the Hielo Continental. This is precisely where we want to go, attracted by the infinite possibilities of photography offered by the scene. With the help of a mountain guide and specialized equipment , we'll reach the Circo Los Altares, the highlight of our trip. This ultimate place can both get a fantastic point of view of the Fitz Roy, and become a real hell as tempests that regularly rage there are violent...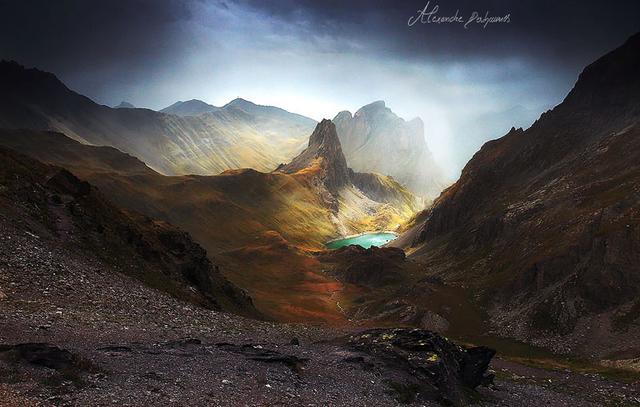 During this adventure, we'll try to save through photography our visions of the moods and places we'll explore, as our technical and moral beeing. For this purpose, a documentary film focused on our approach to photography and our search of inspiration will be made.
The trek around the Fitz Roy will last from 6 to 8 days, but the team plans to stay in Patagonia for 4 weeks. This will give the best chance to experience the adventure in the most favorable weather conditions.
Due to the level of involvement required by this expedition, we will be helped by a mountain guide. The specific material for the walk on the glacier will be locally hired.
What are the funds for?
Besides motivation and unspeakable desire to succeed our expedition, encouraged by your support, financial contributions will greatly help us according to these two points :
- The equipment necessary for such an expedition is very specific and very often expensive. We will have to rent some of this equipment on the spot.
- Our progression on this vast ice wilderness requires a high mountain guide, used to progress in this hostile environment, steer a path between crevasses and seracs. He will know how to manage a fallback in case of complex trouble, knowing this kind of environment and how to use a GPS. This crowd-funding will offer us the possibility to safely progress on the glacier during the expedition.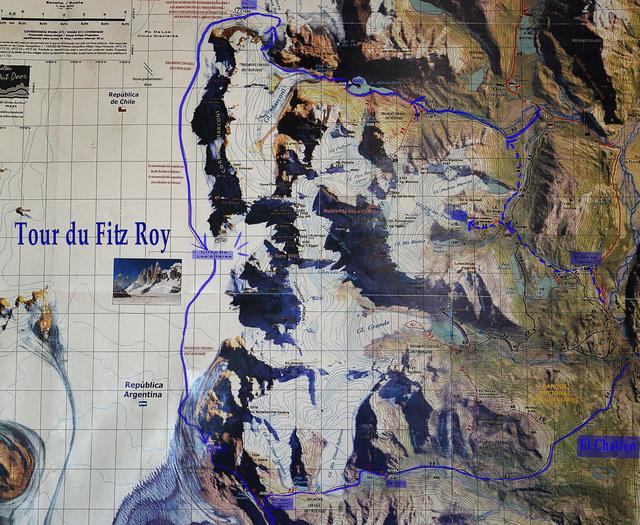 About the project owner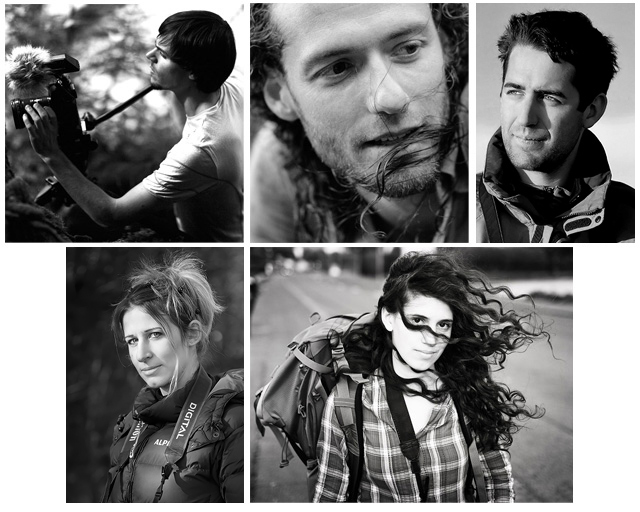 Mathieu Le Lay
As a documentary filmmaker, Mathieu is specialized in shooting in the wild where he looks for emotion through aesthetics and evocative atmospheres. He is preparing his brand new 52 minutes documentary film, "The Quest for Inspiration", on Alexandre and on which Xavier will also appear during this expedition in Patagonia.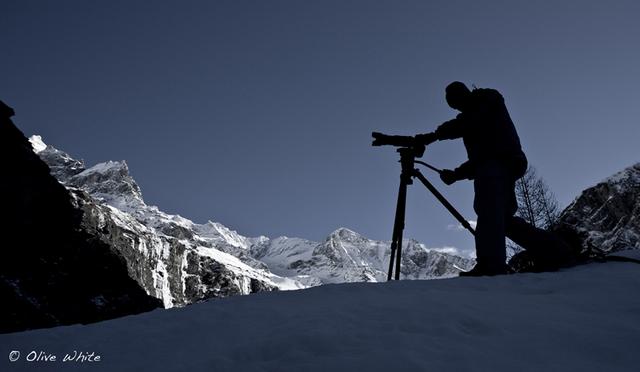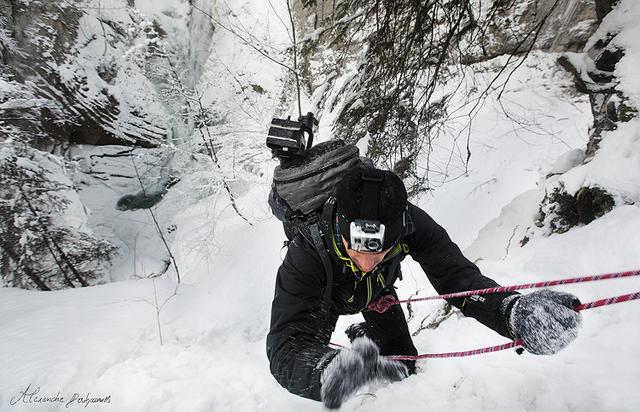 Here is the demo of the film project directed by Mathieu Le Lay, shot in the Alps during the last autumn :
Specialized in shooting natural landscapes, often during tough conditions and very isolated from civilization, Alexandre and Xavier already combine several expeditions, including Iceland, Scotland, and the Alps, where they grew up. Some of their pictures are visible on their websites and on their facebook pages : 
Alexandre Deschaumes
Self-taught photographer since 2003 inspired by the ethereal atmospheres.
"It's not only the things I see that inspires me. It's by affixing an interpretation, particularly emotionnal and personnal, that I'll be able to magnify the vision. And this includes the summoning of unspeakable energies...
More than anything, atmosphere always leads me."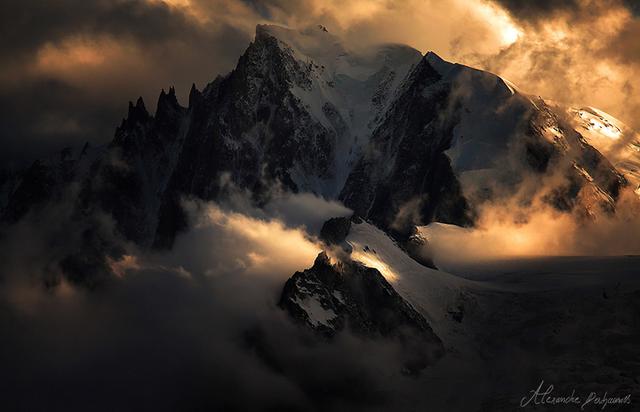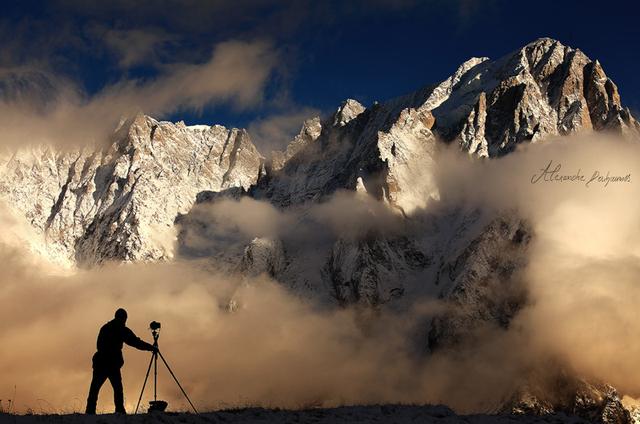 Xavier Jamonet 
Self-taught photographer since 1999, specialized in landscape photography.
Fascinated by natural light, inspired by nature, photography allows Xavier to fix those rare moments where the elements create an utimate alchemy... Tirelessly looking for the best conditions, he struggles to recreate surrounding emotions by imagery in such moments.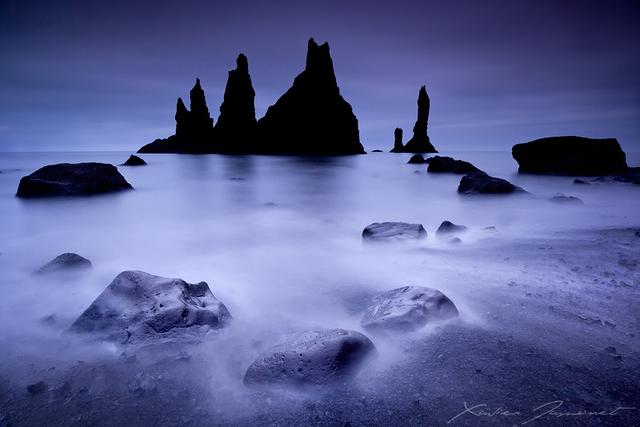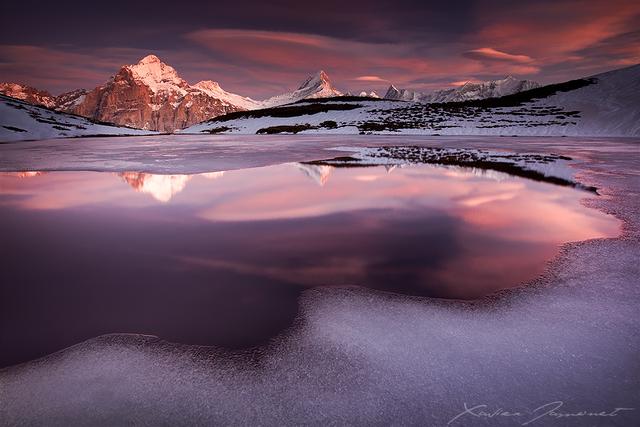 Emmanuelle Gerber
Marveled since childhood by woodland walks, hypnotized by the galloping horse or fascinated when she met for the very first time a puffin, it was only natural she wanted to capture, thanks to photography, all these moments of emotion. Attracted by macrophotography and wildlife animals, its meeting with Xavier allowed her to extend her passion for landscape.
Patagonia, its vastness, she dreamed of it for a very long time...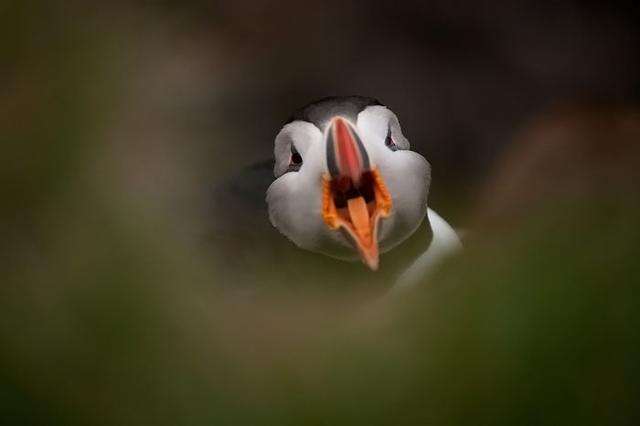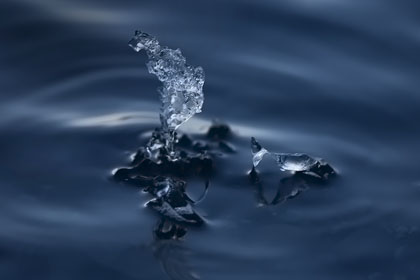 Sarah (Ambre de l'AlPe)
Young photographer fascinated by nature and incredible scenery for which she gives life, Sarah will also join this expedition.
Mountain-lover attracted by glaciers and huge peaks, she dreams of becoming totally immersed in the wilderness. She has already participated to several treks, Iceland and especially in the Alps, where she is always looking for inspiring places. This exploration will both fit in her quest of beauty and imagery, and her desire to get involved in these austere vastness, within outputs more committed...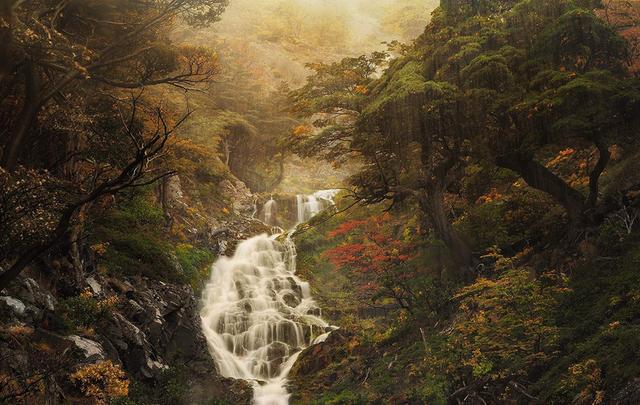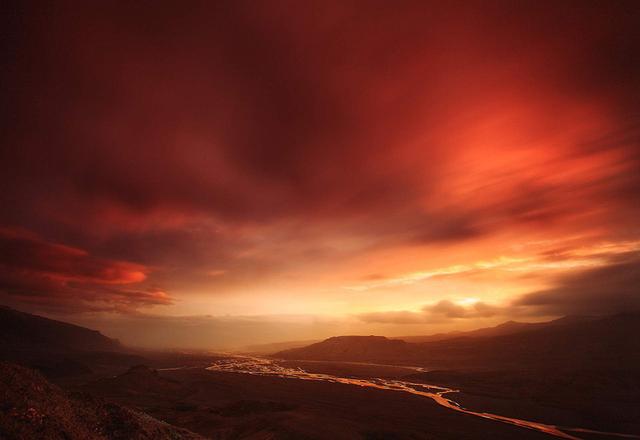 News
This fundraising is finished
For $7 or more
A great « thank you »
For $14 or more
A postcard
For all the prints you can choose between the galleries of the 3 photographers , here are the links :
Alexandre Deschaumes : http://autumn-ethereal.smugmug.com/galleries
Xavier Jamonet : http://www.ecrinsdelumiere.com/portfolio
Sarah (Ambre de l'AlPe) : http://www.ambredelalpe.com/Other
For $42 or more
Special postcard , on fine art paper ( 13x18 cm , Hahnemühle photo rag, 308g/m ) hand-signed
For this special print, you have to choose in this gallery from Alexandre : http://www.alexandredeschaumes.com/Other/postcard/21602975_WcPDD6#!i=1722811049&k=mWTNVjr
For $55 or more
DVD from the movie « The quest for inspiration » ( sent and dedicated at the end of this year )
For $83 or more
20x30 cm Print on photo paper
For $137 or more
30x45 cm Print on photo paper
For $206 or more
40x60 cm Print on photo paper
For $240 or more
A book « Bout de Planète » dedicated by Xavier Jamonet and a sponsorship on the movie " the quest for inspiration" with your name in the credits
For $548 or more
A fine art print ( matte paper , textured ) size :
60x90 cm
Or
40x60 cm on mounted on aluminum "dibond" system
For $685 or more
A private workshop, two days, backpacking in the Alps, organized by Alexandre Deschaumes & Xavier Jamonet.
For $1,370 or more
A cosmic and eternal recognition!
And
A unique book , dedicated , including a selection of pictures from the three photographers . Backstage pictures, movie captures, landscapes.. An exclusive way to follow our adventure.
All printed on good photo paper
Early Birds
Official Users ♥ it !