About
LAST UPDATE:
THE PROJECT IS FUNDED!!
Thank you very much to all the backers as well as to the Ulule Team which has been a great support all along!
We can't wait to start shooting the series: kick off on the 8th of September!
THE FIRST SERIES ON EURO PROFESSIONALS
Discover the heart of the European Union as never seen before 
Eurobubble would be the first comedy series about young Euro professionals:
15 short, punchy and fun episodes that tell the ordinary life of extra-ordinary young people.
Because the Eurobubble is not just about politics, crisis and public affairs.
The people that live in the Eurobubble also make it an absolutely unique place in the world.
They are said to live in Brussels but they don't, they speak way too many languages for a normal human being, they are over educated and surprisingly enough, they are not all 50 years old and bald. 
So as weird as it may sound, we think it is more than worth to finally mix the word "entertaining" with "European Union". 
EARLY STEPS: FIRST EXPERIMENTS
Before even shooting the trailer, we shot this experimental video directly adapted from an article of the Eurobubble bog. 
It won't have much to do with the final project itself but it can still give you a first hint on the general tone!
NEXT STEPS: SHOOTING THE SERIES
The project will take 5 months in total, with about 3 months of pre production phase, 2 weeks of shooting and at least 2 more months of post production for a first broadcasting starting in November 2012. A dozen scenarios have already been written and are waiting for your support to be adapted!
PART OF THE CAST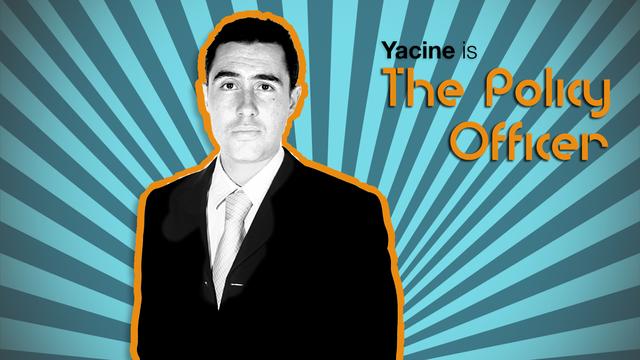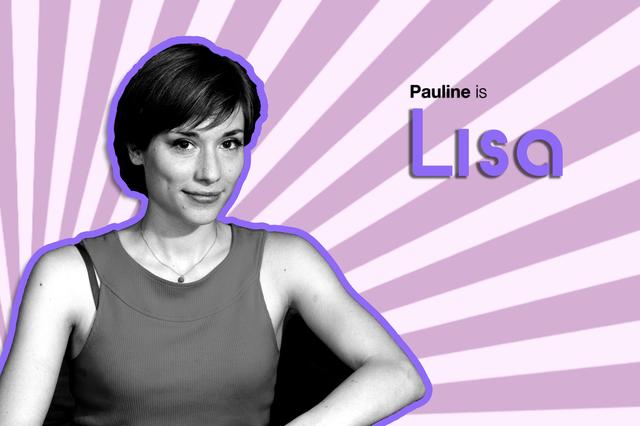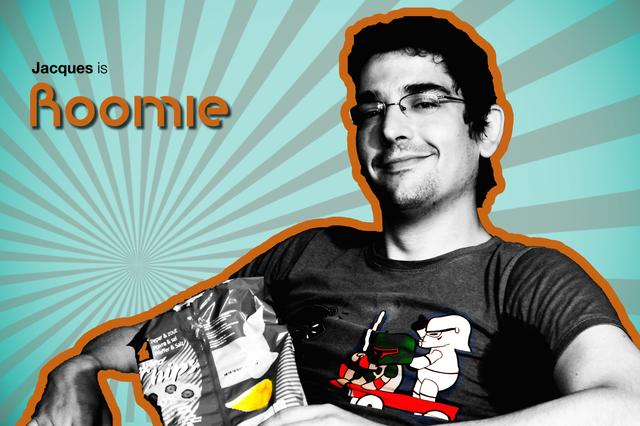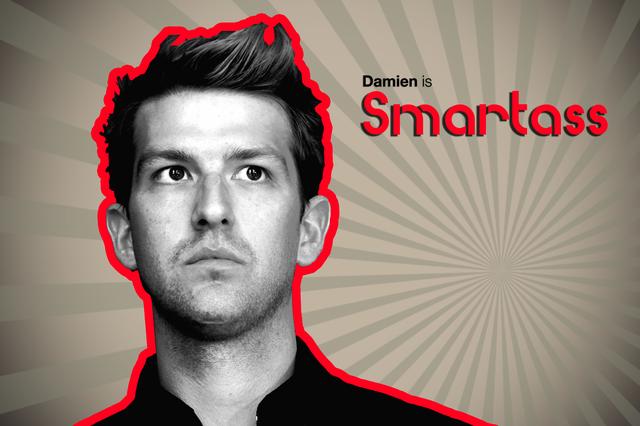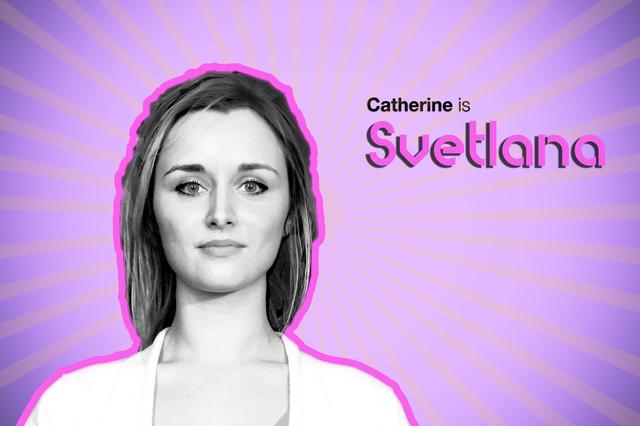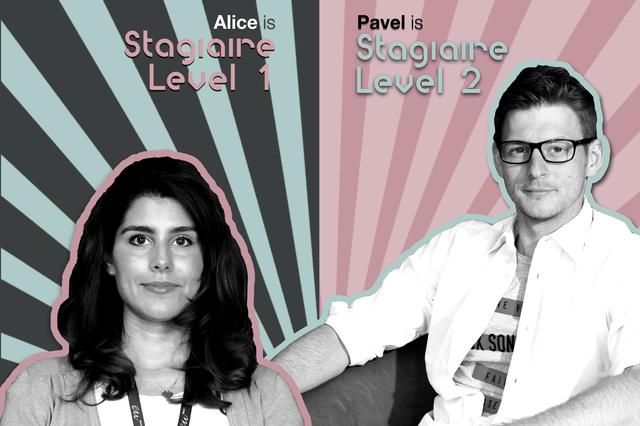 What are the funds for?
VIDEO AND SOUND EQUIPEMENT
As much as Charly and Roch can transform into Mc Gyvers every time they think of an original shot to do, they would be able to do so much more with additional equipment.
The funds will be used to buy additional lighting equipment, a couple of lenses for our HDSLR, a stabilization kit and an external monitor. We will also get a radio mic to record the voice-over.
FEEDING THE CREW AND CAST
We need to feed the actors and extras (around 40 in total) during the shooting for them not to starve to death and miss the opportunity to a) help us shoot the series and b) see themselves become European superstars.
AND MORE
Finally, we will need to cover extra costs related to accessories and logistic expenses (phone calls, bookings) as well as preparing you some nice rewards.
SOME OF THE REWARDS YOU CAN GET BY GETTING INVOLVED IN EUROBUBBLE: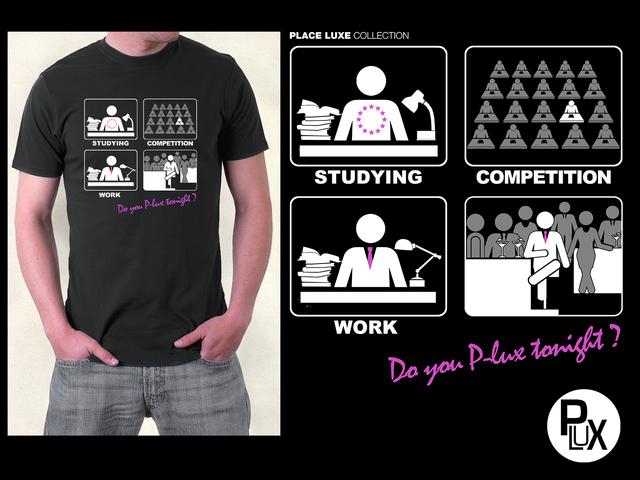 A t-shirt "Do you Plux tonight?" by P-L
A Poster A1 Eurobubble limited edition signed by the team (picture soon to come)
A DVD with special bonuses
... and more: check it on the side of the page!
About the project owner
YACINE Creator- Writer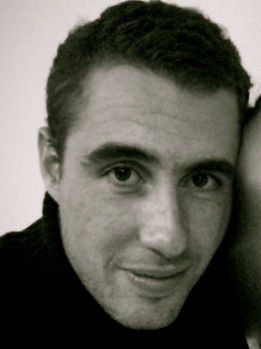 After constantly hearing "Ok, you are a Policy Officer/ Project Manager or whatever, but what do you actually DO?" whenever I was talking to my family or friends about my jobs, I started writing the 

Eurobubble blog

 where I could share my impressions on the social and cultural sides of this fascinating and slightly weird environment.
Passionate by communication and with a strong interest in people in general, I worked for about 5 years in Cultural Project Managament in various countries around the world.
I now work as a Coach in Communication in 

Speak Up

, a project that I also develop with Charly, the Director of the Eurobubble trailer-and hopefully series.
Whether it is through the alternative/fun Eurobubble or the more corporate Speak Up, the bottom line is still the same: communicating better or differently on things that don't seem accessible to the most.

CHARLY Director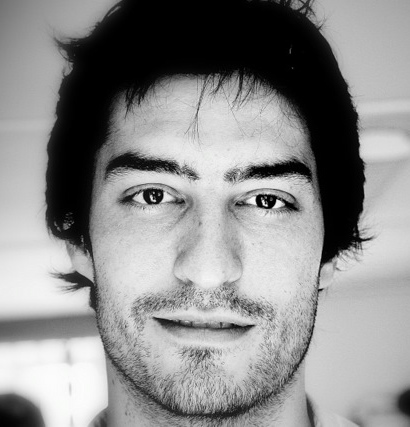 You can study Politics and Law and finally work as a Graphic Designer and Film Maker.
After working two years at the European Parliament, I decided to start off a new career in something I was also passionate about, with the aim of linking my deep belief in the European Union with my passion for graphics and images.
During a 10 months trip that took me from the South of India to South Korea and finally North America, I shot several short movies and got involved into photographic exhibitions, after what I came back to Brussels where I started working in various projects as a Graphic Designer and a Film Maker. 
When I met Yacine, we thought that shooting a series about the Eurobubble would not only be fun but also an opportunity to show the Eurobubble through a totally new angle.
I also launched the project 

P-Lux

, a clothes branding that promotes the European ideal.
ROCH Director of Photography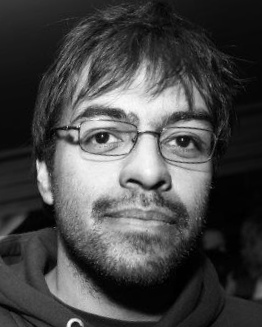 After a cinema school and various experiences in the area of movies and photography, I created my own company, 

Loonyphotons

. Today, my life is balanced between photographic and video projects as well as some teaching in those two medium, and I feel more "Loonyphotons" than ever!
By that, understand a bit of craziness, a lot of light and the constant obsession to create great images.
So when Yacine and Charly asked me to work on Eurobubble with them, I just replied "Ok guys, when do we start?!"
This fundraising is finished
For $7 or more
Eternal gratitude
For $21 or more
Your name in the credits
For $35 or more
All of the above
+
A DVD of the series with special bonuses (available early 2013)
For $55 or more
All of the above
+
A poster of the series in limited edition signed by the team (A1 format)
For $103 or more
All of the above
+
A tshirt "Do you P-LUX tonight ?" by P-LUX (model, size and color to be chosen)
For $124 or more
All of the above
+
Invitation to the final Eurobubble private party of the last day of shooting
For $548 or more
All of the above
+
3 photography classes by Roch Postel and Charlélie Jourdan
Professional group lesson of 3 x 3 hours (theory and practice on the field) ; as well as an introduction to HDSLR videomaking, if you own a recent camera.
For $685 or more
FOR COMPANIES & ORGANIZATIONS
Your logo in the credits and your company or organization featured in 3 episodes of the series.
Please get in touch for more details: eurobubble1@gmail.com
For $1,370 or more
FOR COMPANIES & ORGANIZATIONS
Your logo in the credits and your company or organization featured in 5 episodes of the series.
Please get in touch for more details: eurobubble1@gmail.com
Early Birds