Electree in Paris
Hello,
The Electree have arrived in Paris. We are finally reaching our goal.
The name of all the Early Birds are written on the notice provided with the Electree.
We are preparing the shipping as quickly as possible.
All of this was possible because of you. Thank you very much.
More pictures to come.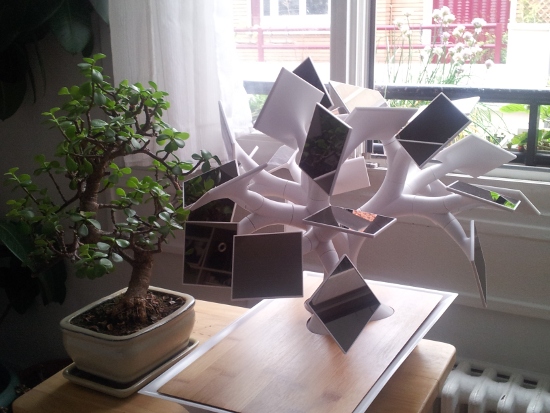 This fundraising is finished
Click here to support this project
Early Birds
Official Users ♥ it !