About
Explore the Earth, even in the most remote places, show how beauty and fragility, promote the importance to protect our environment and our Bio diversity, maintain the cultural diversity and harmony beetween people of the world.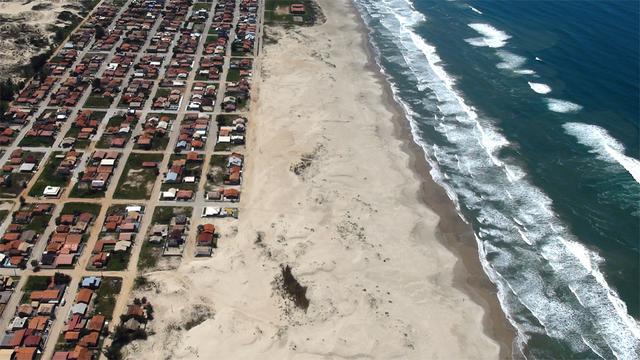 New departure for a new challenge : cross America from Argentina to Canada, in 2 trips of 6 months from january to july 2011 and  2012
 To
-Explore Earth, show its beauty and fragility
-Promote the importance to protect our environment, our bio-diversity
-Maintain cultural diversity and harmony between people
-Militate for a world without border and for a minimum wage for everybody
-Think about future and our actual economic system.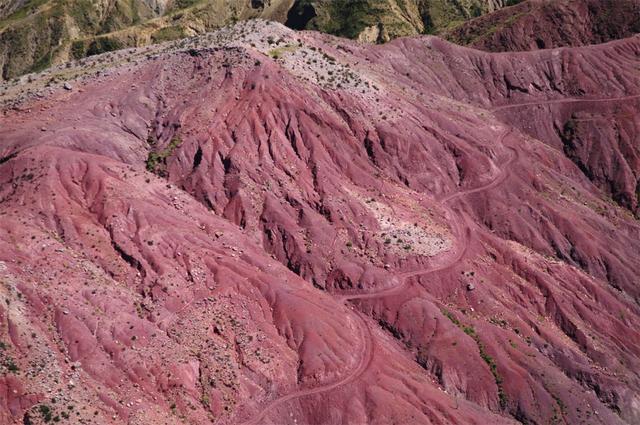 Because
 - Flying is one great dream of man
 - Form the sky, we get a clear and pertinent vision of the world
 - Ultralight Aircraft offer the maximum freedom on earth while respecting the environment      (with a small engine witch look like a small car engine)
 - So small in the sky, we are in the best place to meditate.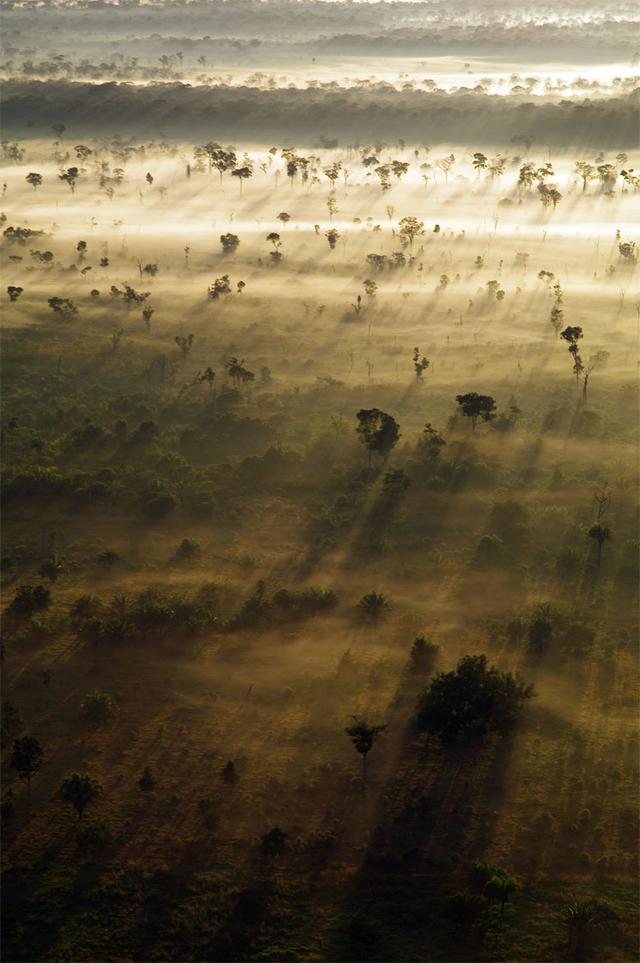 The Ultra light aircraft is the flying machine the most respectfull of the environment. It doesn't let any mark in the countryside, and burn petrol like a car, as its engine is like a small car one.
It can fly slowly, law altitude to see everything but also at high altitude. With it, we can go in the most remote areas of the Earth. We will shout photo and video, very precise and also large that we will give to televisions and  medias during the tour.
We will make contact between people, while giving conferences on the first 50 countries that he has been flying over. We will also talk about solar energy that Thierry knows very well.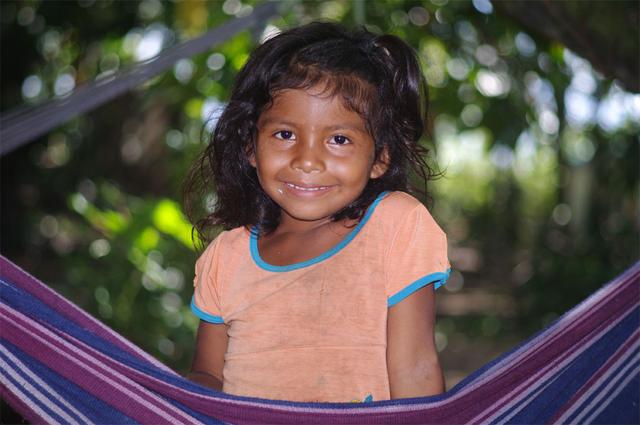 The photos and videos will show how nature could be beautifull and wild but also destroyed : forest fire and cutting, man occupation … This work will give a pertinent view on our civilisation … You will be associated as partner to articles, movies, festivals, medias invitations, photo-exhibitions, web site and blog …
http://www.earth-colors.fr/
What are the funds for?
We arecurrentlycreating an exhibitionfrom the lastraid about deforestationin Amazonia.We lack ofbudgetto achievethis exhibition, which is whywe appeal toyou,individuals,realists dreamersand  potential partners of thisgreat adventure.
From conceptionto completion,we needfundingforthe layoutand printing.

Funds raisedwill helpfinance part ofthe realizationof the exhibitionbecausewe estimate thetotal costbetween 2000and 4000Eurosdepending on themode of print(andmoney raised!)

We expectto invest up tohalf the costandarecurrentlylooking forprivate and institutionalfinancial partners.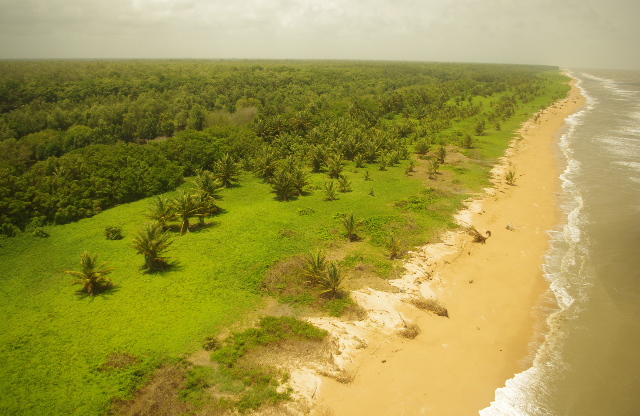 Youwill of course beinformed of the progressof the exhibitionandinvested fundsfor its realization.
About the project owner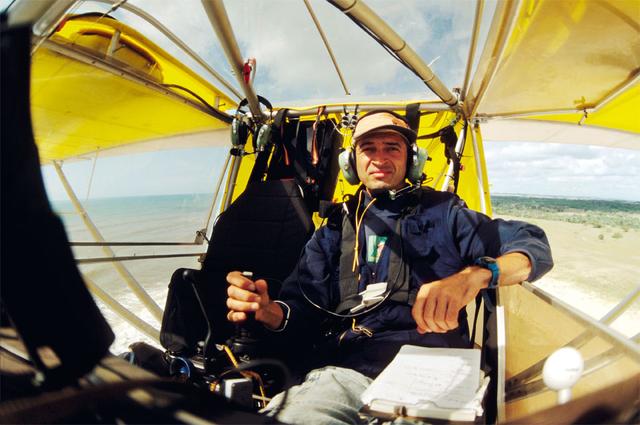 Full of curiosity and passion, I have been travelling all over the world with any way of travelling. In 1999, I built a Ultra Light Aircraft in Madagascar and I went back to France with it , crossing  Africa. Then I flew over all Europe during several tours.
Producing movies, writing books, articles, holding exhibitions, conferences, I always shared my expeditions with all people in festivals, school, cultural centers, library …
This fundraising is finished
Early Birds

Official Users ♥ it !