About
We wanna release a 10" version of our coming EP "Copains Soleil". It will be out digitally (iTunes, Spotify, etc) worldwide on oct 24, and also in CD, but we thought it would be nice to have it in vinyl form. It would sound better (and it looks great if you prefer to hang it on your wall).
How do we make it happen? Well we need you to donate via paypal or credit card (visa, mastercard, etc) and if we reach the goal we set (1 000€), we'll debit the sum on your account and you'll receive a compensation, as explained hereuneder :
WE SHIP WORLDWIDE FOR THE SAME PRICE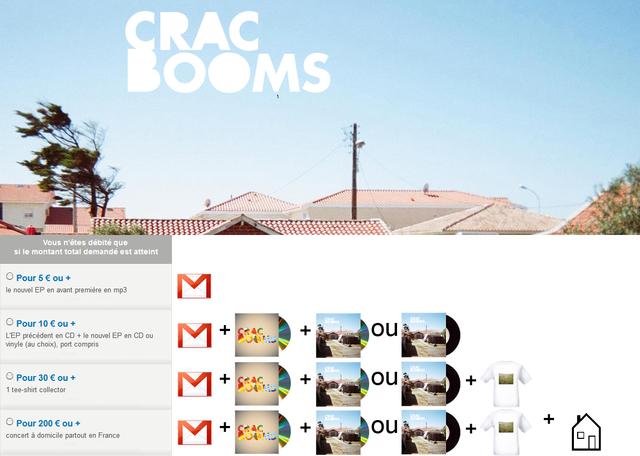 All physical "orders" will have extra bonus inside (stickers, buttons)
Here's the EP art !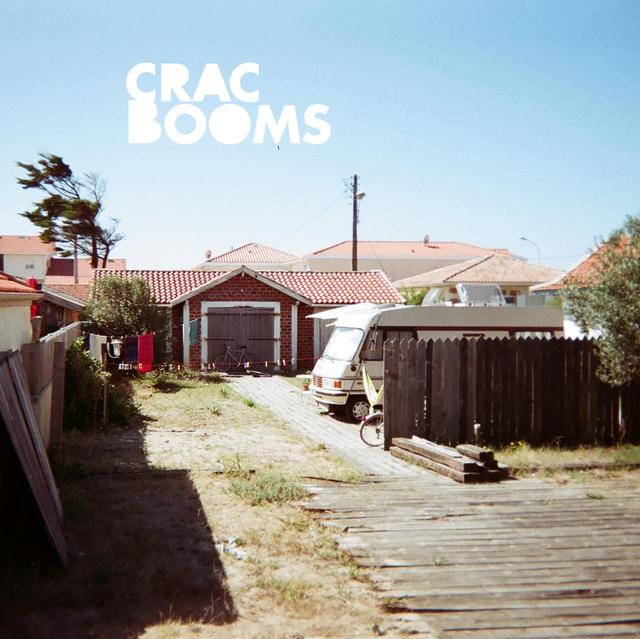 What are the funds for?
This fundraising will complete what we put from our own money to make this record.
About the project owner
<iframe width="853" height="480" src="http://www.youtube.com/embed/ezDy-w05jIs" frameborder="0" allowfullscreen></iframe>
News
This fundraising is finished
Early Birds
Someone from

COURNON D'AUVERGNE, FR

Someone from

Aurillac, FR

Someone from

Beaumont, FR

Someone from

Naucelles, FR
Someone from

Saint-Mamet, FR

Someone from

Clermont-Ferrand, FR

Someone from

aurillac, FR
Official Users ♥ it !