About
My plan is this:

buy a leasehold in Paris after several years in workshop and a high demand of my clients, it appears that direct contact is often more reassuring for the customer.

Furthermore, having a local with easy access, because in the heart of Paris, would allow me to organize regular workshops, themes according to the season, to share my passion with you.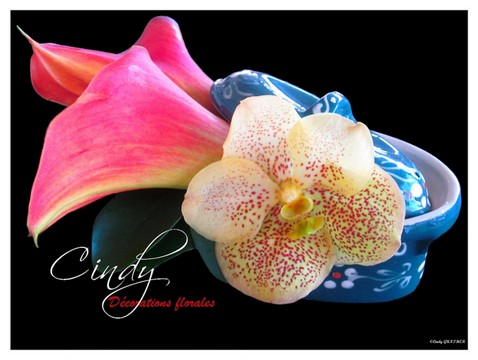 I am also a partner with the Brand Alsace, such a store would be an opportunity to showcase alsatians artists and artisans by presenting their works, but perhaps also by meetings held in store. You could discover their skills and discover how you can mix flowers with their creations (pottery, glassware and other).

It would be a flower shop, yes, but above all, a meeting place and sharing.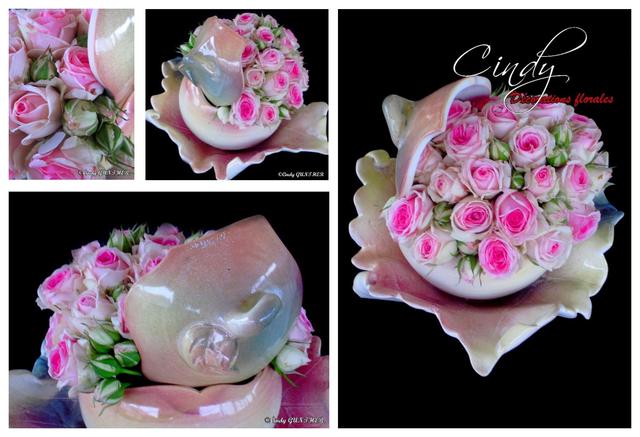 What are the funds for?
Moved to Paris at a cost necessarily, as your help would be valuable to me to increase my intake.

Different banks and lending organizations, grants and subsidies are sensitive to the investment that I can put in this case, you would increase my chances of success for this project.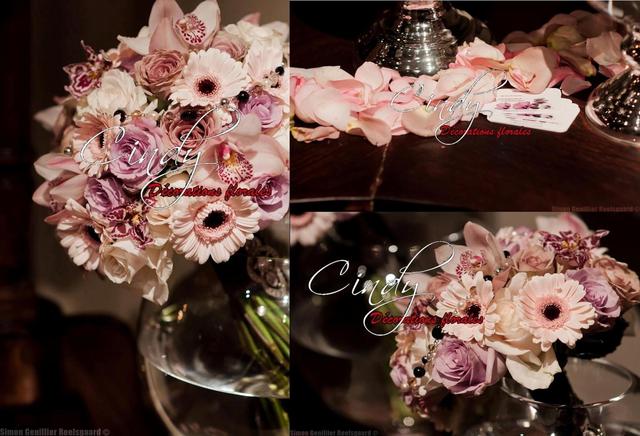 About the project owner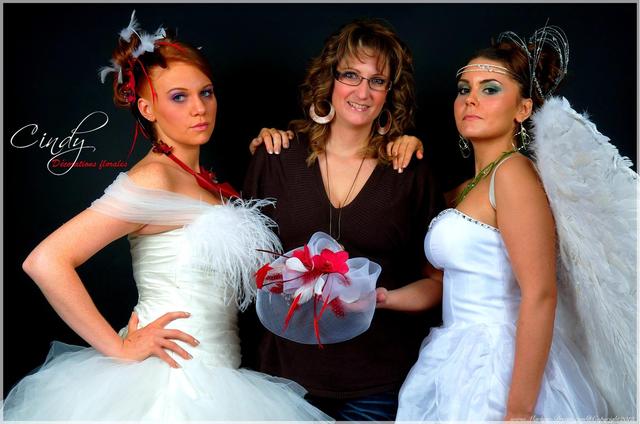 Who am I? An original and expert floral designer, specializing in custom and unique creations for professionals and individuals.


I create bouquets of course but also decorations, jewelry and fashion accessories with plants and / or flowers, lighting flower, plants and flowers paintings, etc.

I also run workshops of floral art with  themes according to the seasons and I work as well as fresh flowers, dried or artificial plants.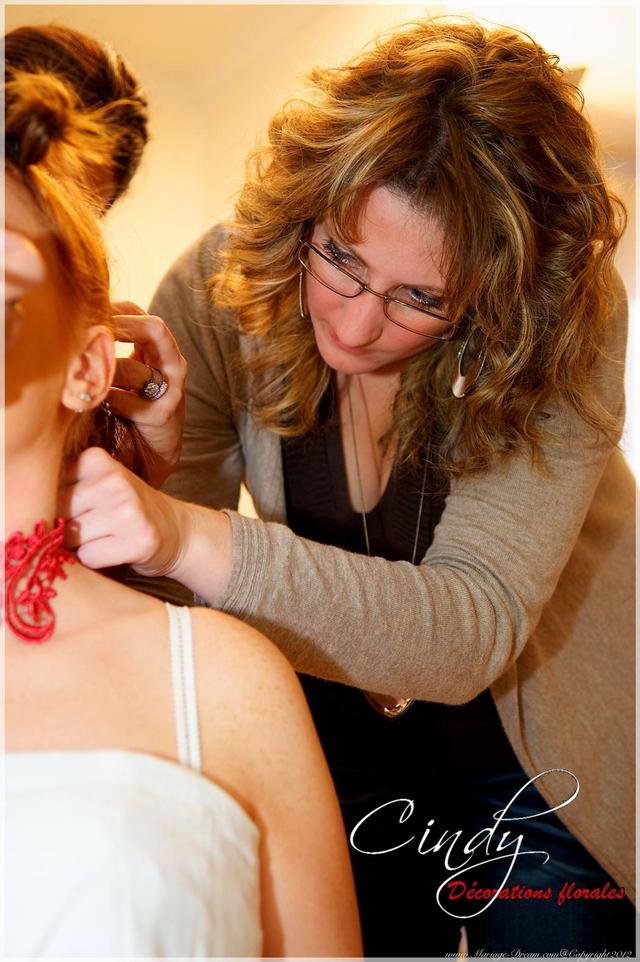 This fundraising is finished
For $7 or more
A free drink on your first visit to shop, you can take the opportunity to ask me for tips on care.
For $21 or more
A flower will be offered during your first visit to store more than a delicious drink that we can take together.
For $35 or more
A pin, or a buttonhole will be offered during your visit to the shop, enjoy a delicious drink while I will prepare it for you and you will leave with an original bookmark.
For $69 or more
Previous compensations + a small round table centerpiece (approx.20 cm diam.) or long (approx. 30cm long) to choose
For $137 or more
An invitation to the inauguration of the boutique for a cocktail, a surprise gift awaits you + an original bookmark.
For $206 or more
An invitation to attend a workshop of floral art, 2h, held in the store with drinks and pastries on the floral theme : jewelry (bracelet, necklace, jewelry of head we can create everything with flowers) + an original bookmark
For $274 or more
An invitation to attend a workshop of floral art, 2h, held in the store with drinks and pastries on the floral theme of flowers and goodies for fans of candy and other sweets original + an original bookmark
For $480 or more
An invitation to attend a workshop of floral art, 2h30, held in the store with drinks and pastries on the floral theme of flowers, fruits and vegetables + an original bookmark
For $685 or more
An invitation to attend a workshop of floral art, 3h, held in the store with drinks and pastries on the floral theme of Christmas (see the Advent wreaths, wreaths doors, Christmas balls with flowers, ...)+ an original bookmark
Early Birds
Someone from

Arnouville , FR