About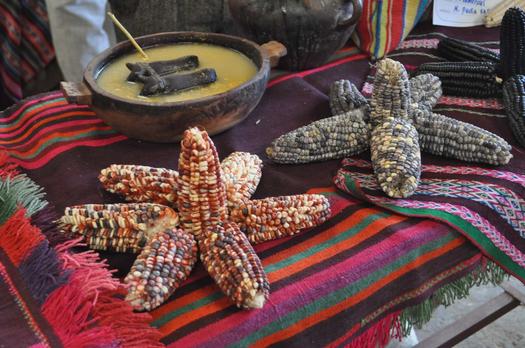 As a way of escaping from unemployment and building better working relations than the conventional capitalist ones, many grassroots groups organize themselves as cooperatives, associations or informal groups and work in the production of handicrafts, processing of agricultural products , among others. These groups generally organize themselves and start to work on based on struggle and trial and error, as they do not dominate more than the actual production process, at best, and have no knowledge in management, sales, logistics and legal aspects. ..
They therefore face a number of difficulties to establish themselves in a competitive market and to produce and sell their production. Many of the problems are closely related to the topics studied and worked by the industrial engineering and the work of these engineers along with such groups could mean a significant improvement of their standards and in many cases, the difference between prosperity and failure. Nevertheless, today this is an area untouched by these professionals.
This project proposes to conduct a survey on what are the main challenges faced by cooperatives, associations and informal groups of farmers, fishermen and craftsmen in their daily work, and what are the strategies designed to address them. Moreover, the idea is to show the industrial engineers that there aren't only mega-corporations out there, and we have to work with the small ones.
To accomplish this, many productive groups are being visited and interviewed. So far 12 organizations have already been visited in three states of Brazil, in Argentina, Bolivia and Peru, where interviews were conducted with participants, being recorded in text, audio and photography. In addition to the groups that are the focus of the research are also being visited several social organizations, supporting entities or ones that work in related topics such as agro ecology, permaculture, fair trade, popular economy, social economy ...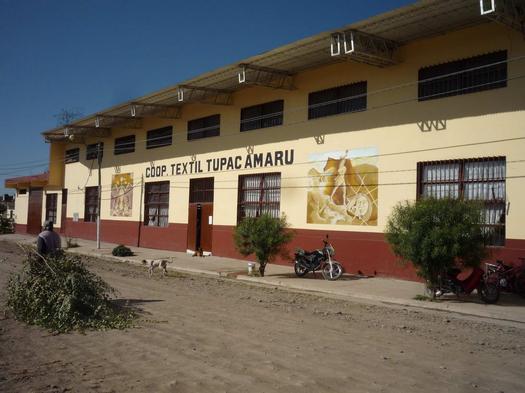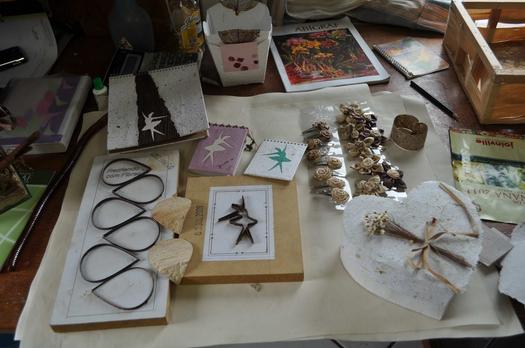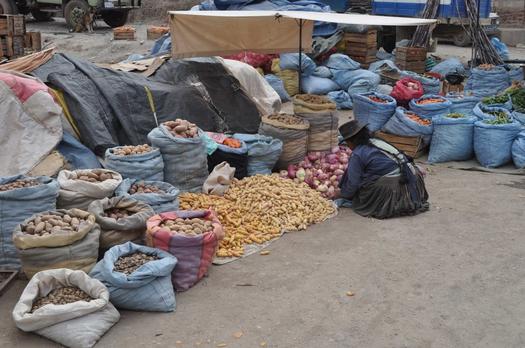 And to do all these visits and move from one place to another, what is the natural mean of transportation? The bike, of course ...
So on January 22, 2011 I started riding out of my parents' house in Rio de Janeiro, beginning a unpredictable journey , despite months of preparation and planning. In these five months I rode more than five thousand kilometers on all kinds of terrain, from the sand of the beach to salt deserts. I've been to villages of no more than thirty inhabitants and and large metropolis. I took part in ecological agriculture meetings and hippie gatherings. I talked to fishermen who had never left their beach or accessed the internet, but had a deep understanding of the environment and perceived the climate changes that in large cities are only newspaper reports, to community leaders who dedicate their lives to improve the community where they live, changing the reality of their neighbors, friends and family ...
And why cycling?
The bike, as well as an environmentally friendly mean of transportation, since it does not use polluting fuels (only food and water!), is also an independent way of traveling that puts you in full contact with nature, getting to know all the path, the people living in each place and how they live, seeing the sights passing slowly, enjoying every bit of the road ...
If you want to check it out, here's my planned route.
And for more information (and photos!), check out the blog:
http://caminhosdebicicleta.blogspot.com/
What are the funds for?
On my journey, I am my own driver and the engine of my vehicle, so this expense is eliminated.
I carry my tent and sleeping bag and ask to camp in backyards, gas stations, police stations, city halls... also use a lot couchsurfing(www.couchsurfing.com) and only sometimes have to spend on campsites or hostels (in large cities or in the freezing cold of the Bolivian Altiplano).
The equipment used during visits (laptop, voice recorder, camera) have all been bought with my own resources.
So my biggest expense it is with food, as for riding, I have to eat (and a lot!)...
My expenses on food, lodging and sometimes new parts for the bike are at around US$ 400.00 to US$ 500.00 per month, so the money I will (with your help!) raise here in Ulule is enough to keep me for a couple months ...
The rest of the money needed I plan on raising working as a journalist and photographer, selling my photos and stories from the road...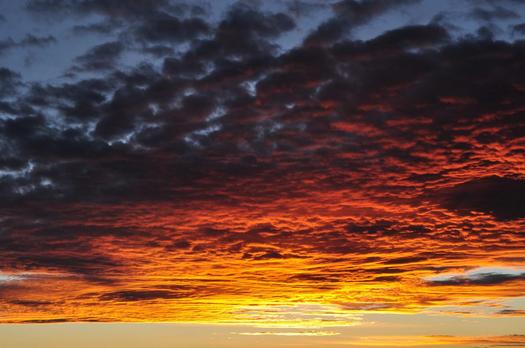 About the project owner
An adventurer of 24 years, soon to be a industrial engineer by the Universidade Federal Fluminense, trying to get to also be a photographer and journalist ...
A boy scout, who wants to have a little piece of land to grow his own food...
Passionate about life, people and nature, who loves a good chat, cares about food but eat crap, like yoga but hardly practice…
An industrial engineer who believes in social economy and cooperation instead of competition and in a better world based on solidarity and respect for others and the planet.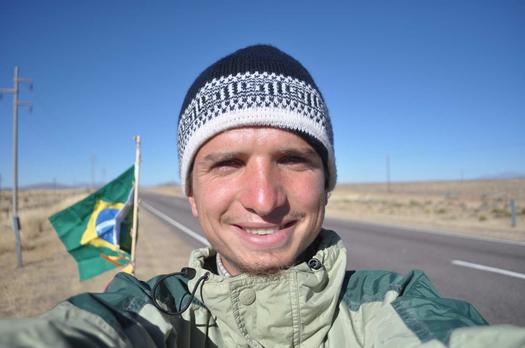 This fundraising is finished
For $5 or more
Thanks !
You get my e-journal on Fair Trade, eco friendly agriculture and all the alternative production techniques, with informations and pictures about the sites I have visited.
For $9 or more
Previous reward
+
A print of a picture i have taken during the trip (10x15) sendt in the mail
For $22 or more
Thanks
+
I will be your "bike angel" coach or I will contact someone close to where you live to help you with tracing the best bike trail for your daily needs. This person or myself will bike with you for two days and encourage you to use your bycicle as often as possible.
For $44 or more
I will do something for you in one of the cities I go through (delivery, taking a picture, research something specific, etc.) that we will organize on Skype.
For $87 or more
Previous rewards
+ Get the book that I will publish once back home.

For $130 or more
Previous rewards
+ everlasting gratitude and a big hug !
Early Birds
Someone from

Rio de Janeiro, BR

Someone from

BELO HORIZONTE, BR

Someone from

Rio de Janeiro, BR
Official Users ♥ it !