About
Brunan - the ruthless is a stopmotion short movie. It is also the name of the main character, a tribute to Robert E Howard, creator of Conan.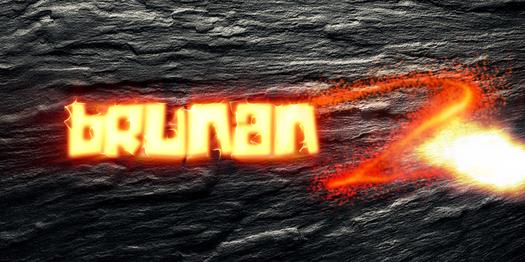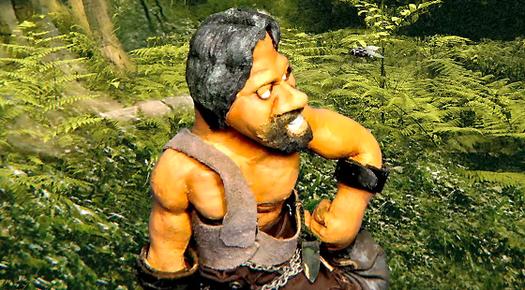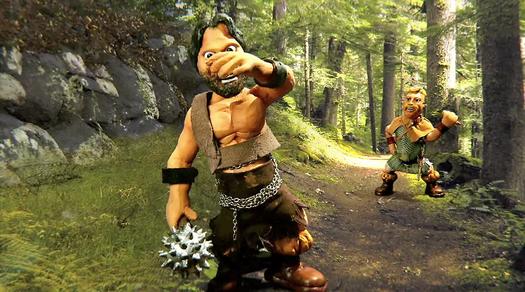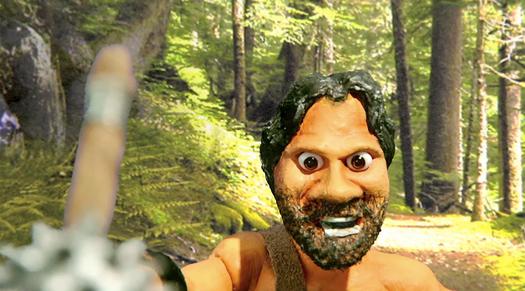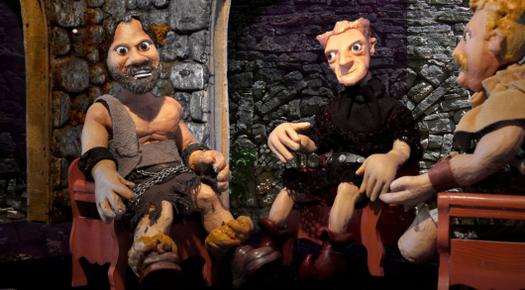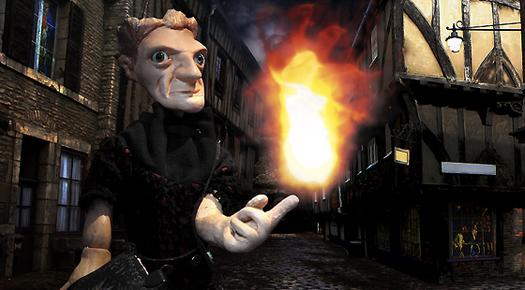 A few episodes have already been written and storyboarded.
The shooting of some scenes have begun to be tested.
In the great tradition of medieval fantastic inspiration, Brunan will be baroque and sarcastic with a little touch of gore and sex. An adult stopmotion movie...
What are the funds for?
All the characters are puppets made of latex. Some of them have already been created and are ready to shoot. Some of the sets where the action is taking place are ready to shoot as well. However, the majority of the filming still needs to be funded. This includes lighting (we are using cheap industrial halogen for the moment).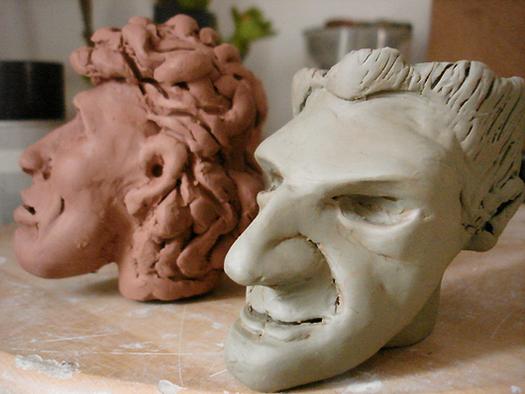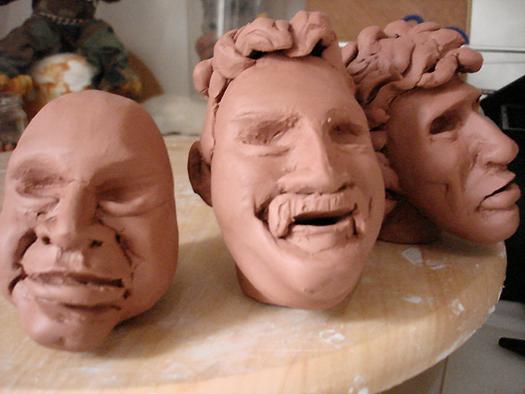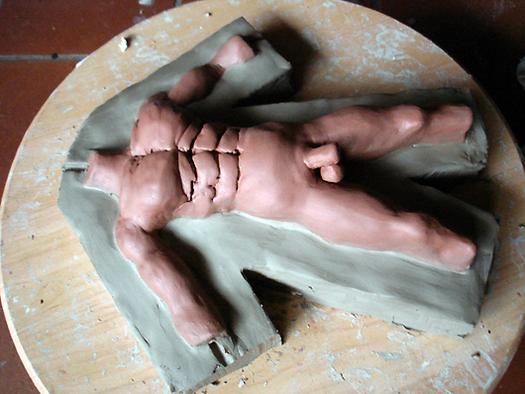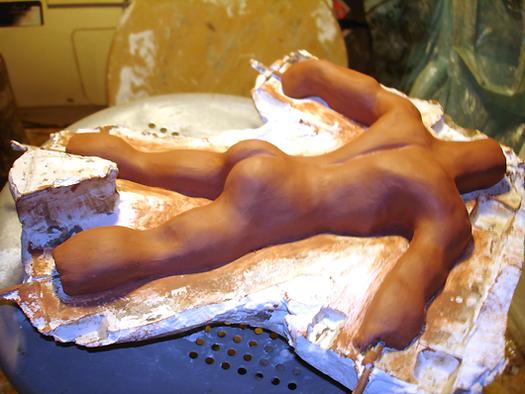 About the project owner
Graphical designer and webdesigner, graduated from Gobelin, The School of images (Paris) in digital creation, I have always been a fan of epic adventures. Fan of stop motion animation since " the Clash of the titans (1981)", the golden age of stop motion with Ray Harryhausen, the special effect master. Recently with Wallace and Gromit, stop motion animation has become very popular. Now digital photography and computers are making this technique at my fingertips..
News
This fundraising is finished
For $7 or more
Your name in the end credits and a subscription to private news feed about Brunan's projet progress.
For $14 or more
The download of the Brunan video in HD
For $21 or more
A complete HD version with unreleased scenes, available to download.
For $48 or more
A color booklet, containing : original short story " the adventure of Brunan," Character design, pictures of the making of.
For $274 or more
A latex puppet used to make the movie.
For $685 or more
YOUR latex puppet in the movie, in a small part (and given to you after)
For $1,370 or more
YOUR latex puppet in the movie, in a big part as a main member of the crew with Pak, Fab and Brunan (and given to you after)
Early Birds
Someone from

Laroche saint cydroine, FR
Someone from

Charenton le pont, FR

Someone from

Sainte-Marie, FR

Someone from

MONTMORENCY, FR
Official Users ♥ it !