That hype shirt I mentioned
So, here it is, with a bit of alteration to protect the IP as it were. Donate $75 and up and you will get a very high quality T-shirt with this logo on it. We would like to reach the $1500 mark. We have 12 more days to do that. Hook us up! Just got word that there is a showcase in July interested in having us. Great opportunity to get your name/business/art in front of an amazing crowd of people. More details to come!  For now, look at this loveliness!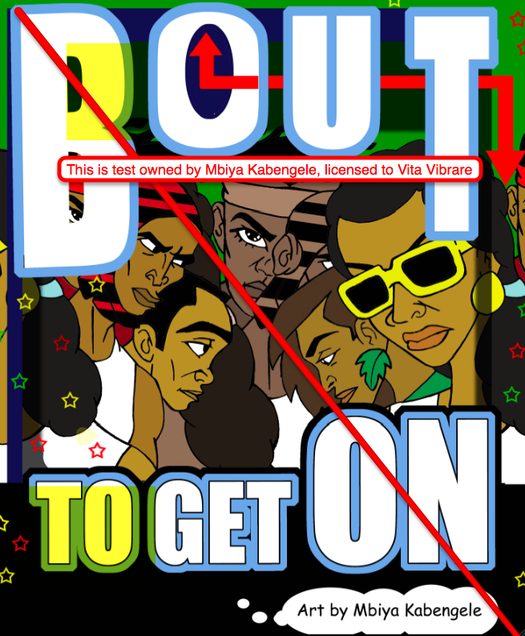 This fundraising is finished
For $5 or more
Thank you! You will be listed in our Bearers of the SUT list, posted on our blog and in a group QR-Code pasted in the FlyAway. Want more fun? Show up during the show and participate as a live-action fish on a stick!
For $10 or more
Your commitment is deeply appreciated. You will be rewarded with a mention as a character in our QR-Code metatext! You're in the show! A copy of the code will be delivered to your inbox.
For $25 or more
Double joy! You get a mention in the script by an ori.Xa during scene 5, live!
For $100 or more
Amazing. In return, we offer a special QR-Code with just your companies link or information about it. If you already have one set, send us your image and it will go up in the FlyAway.
For $500 or more
Yes! Everything above PLUS your name, or a name of someone dear to you is entered into the shortcode response for the ori.Xa of your choice. You will not only be a character in the show, but an influencer on the storyline for the audience. Use it wisely!
Early Birds
Someone from

Los Angeles, US

Someone from

Grand Rapids, US

Someone from

Champaign, US

Someone from

Studio City, US

Someone from

Rossville, US
Someone from

Middlesex, GB

Someone from

Los Angeles, US