Posted by
sysca
on July 28, 2010, 7:42 p.m.
Merci à tous !
Nathan devant partir un peu plus tôt que prévu nous avons terminé le tatouage.
J'attends qu'il soit tout à fait cicatrisé avant d'en prendre les fameuses photos que j'ai promis d'envoyer !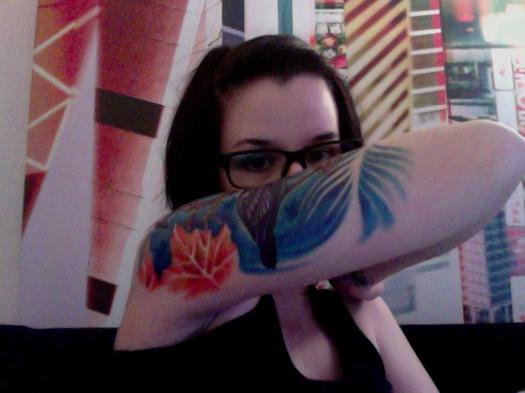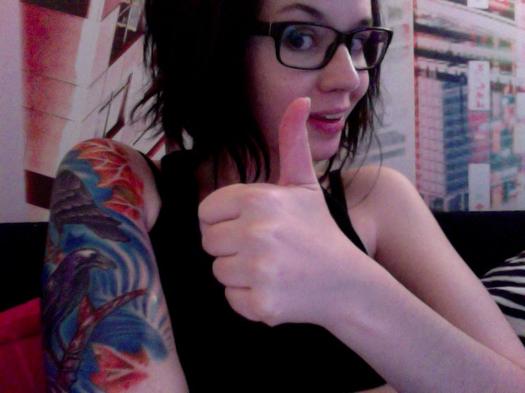 This fundraising is finished
For $14 or more
You'll be onto my skin forever and as a souvenir I'll send you a picture and a little word by e-mail to thank you !
For $35 or more
A signed photograph (6x9) to thank you for your help. I'll even draw little hearts on the envelope !
Creator
sysca
Sysca
Paris, France
Early Birds
Someone from

vaujours, FR

Someone from

Grand-charmont, FR

Someone from

Shiocton, US

Someone from

Los Angeles, US

Someone from

Montréral, FR

Someone from

malakoff, FR
Someone from

Saint-Cloud, FR

Someone from

toulouse, FR

Someone from

MONTAUROUX, FR

Someone from

Thorigny sur Marne, FR
Someone from

Toulouse, FR