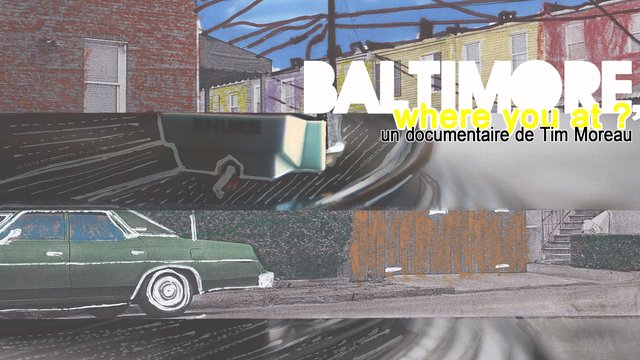 About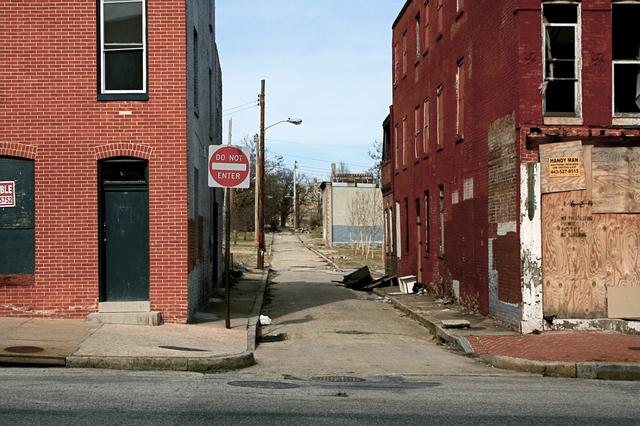 Baltimore, Maryland, United States.
A city that perfectly represents  « second » America.
A city that can be seen as the of the excluded,  victims of the economic war.
Far from the bright image of a rich and sucessfull country.
A city with a rich history, a city that has experienced crisis, a city that never stops trying to rise from the ashes of its ills: unemployment, segregation, abandonment, poverty, massive de-industrialization , gentrification ...
But Baltimore has a soul, Baltimore is well alive. It is also a land of a fierce and savage creation, art, and music scene.
Baltimore has got soul.
This is the place where was created, twenty years ago now, the music style called Baltimore Club Music.
A mutant genre, a fast and free dancing one,  half way between House Music and Hip-Hop.
Even if its exposure to the general public was never to go, even if the creators, pioneers and militants of Baltimore Club are not music Superstars, this music radiates beyond the borders of the city limits.
Around the world, musicians, DJ's and producers are strongly influenced by the Baltimore Club sound, sometimes without even knowing it.
My film is an intend to return to the roots of this music genre.
To the roots of the rythm, and the life of thoose who spins it since two decades now.
It is impossible for me to forget the environnement, the city that was the birthplace of the Baltimore Club.
The film is a visual and sound dive in the city of Baltimore, his  urban landscapes, devastated by the crisis, its inhabitants that struggle, fight, create, live.
Meet the sound pulses of  the Baltimore Club soundtrack, meet the creators, pioneers, trying to write this unknown history.
But also, along with those younger, or more distant, who have experience-the potential of this music : one night dancers, citizens, or musicians.
Finally, the film will be an attempt to understand, on the ruins of crises, in what and how music is a sublime way to look up farer and be proud.
In response to the hardness of the everyday life, the simple act of dancing, playing, singing, is a resistance.
« Dance my pain away » says Rod Lee.
What are the funds for?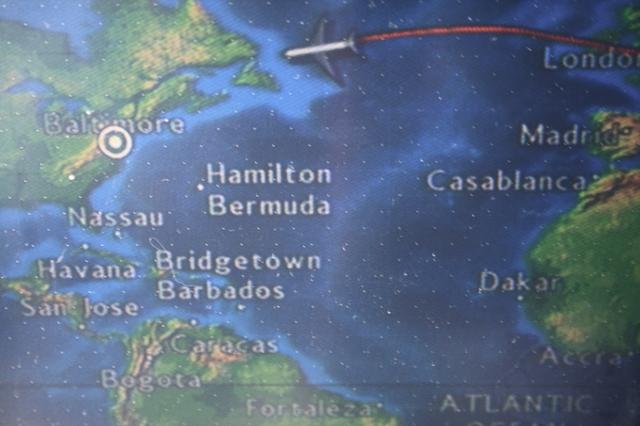 It is very simple. Money will be used to help me pay the general costs of the shooting. Mostly the airplane tickets between Paris and Baltimore. It may help me to pay the costs of living during the shooting too, like car rental or food goods.
If a little money remains, I will use it to edit a small DVD DIY edition, in order to broadcast the film anywhere I can. Of course, it will be downloadable and streamable online, as I am a strong believer in Free Culture and Free distribution.
About the project owner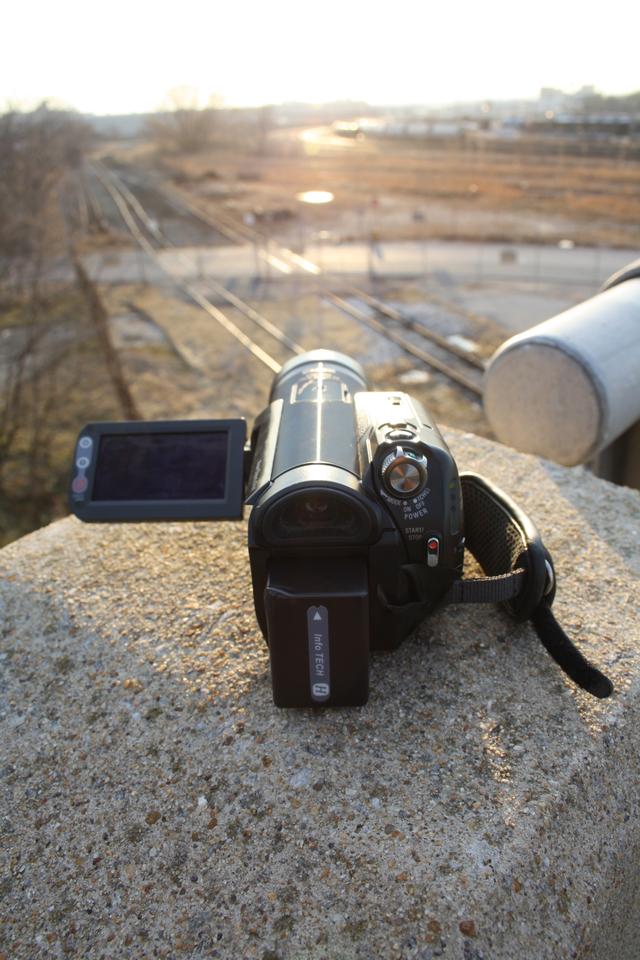 Who?

The eyes on the world, the ears on the sound.
Locally, globally.

For several years, I lug around with my camera. Whether it is in a rural community in Romania ("Taraneasca", 2006), or about the youth and their aesthethic gestures in a medium sized city ("Dans la Place", 2009) and, more recently, a more music focused work, with many "avant-garde" DJ's and producers in the Global Bass scene. Graduated from the school of documentary filmmaking from Lussas (Ardèche), I always had the ambition to try to document how the world works, and the sounds that our world produces.
But, hey, I think it is one a the primary function of Documentary Film.
More simply speaking, I like the idea that music is a great testimony to what happens in the lives of people in the construction of a story, in a local or in a more global context.
This music is above all, a great way of resistance, that can help us all to get out of a sometimes sticky everyday life, during the time of a song, a night, a lifetime.
Music is as a call for freedom.

That's why in my recent work, music, and his speeches have a prominent place.
Curator for several years in Global Bass (Valley FM, Web), a weekly radio show,  director of mini-clips, amateur music journalist, and VJ, my pictural practice is built mainly on music now.

I had the opportunity to write and prepare "Baltimore, Where You At? "for over a year now, mainly helped by social networking, blogs, and podcasts.
Web first, then tracking, alone in Baltimore, in March 2011.

But in the end, it shows a great desire and need to make this film here or there, with people we met.
The depravity of conventional production make me turn to a site like Ulele, in addition to a altenrative production system. Proximity with the potential audience is a tremendous wealth, and where the intention can be understood and discussed above.

The film remains. The city is waiting. For us.
Reach me anytime you want here: bmoreclub.doc@gmail.co
News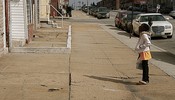 This fundraising is finished
For $7 or more
A big "thank you" !
Your name on the credits
A link where you will be able to DL and watch the movie.
For $13 or more
All descriptions above.
Plus, an exclusive "Bmore history" exclusive mixtape to DL.

For $39 or more
All descriptions above.
A DVD, send to you, at home (France only, must see to ship Internationaly...)
For $65 or more
All descriptions above.
A mixtape CD with exclusive tracks, send to you, at home (same for the DVD, must see for international).
A poster of the movie.
For $129 or more
All descriptions above.
My eternal gratitude !
An invitation to a screening near you (Paris or Lille, maybe Bmore... ?)
Your name on the credits as "super deluxe funder ! "

Early Birds