About
My project is a photojournalistic approach to a zombie apocalypse that took place in the year 2000.  This photo documentary represents the daily terror experienced by a group of survivors.  This series is not a reproduction of a horror film, but a series that takes on a more psychological look into survival skills of the human race.  How man will stop at nothing to resist death.
In 36 clichés the spectator can experience the life of this group, their anguishes, and their daily combats and possibly their end.
My intentions are to expose this series with the hopes that the public can project and imagine themselves in this fictitious world.
I am presenting a few example photos in order to present the idea of this project.  These photos were carried out and financed with little means, and the make up artist was a friend.  In order to get the look I am looking for to carry out this series in a professional manner, I will need to have professional artists and cast members involved.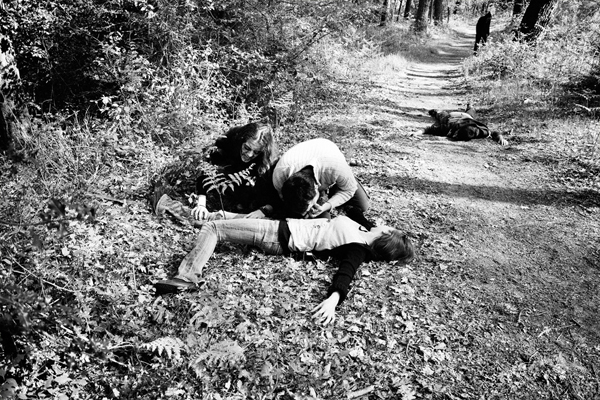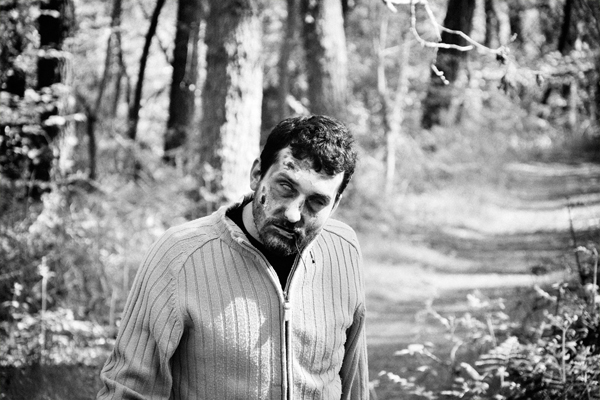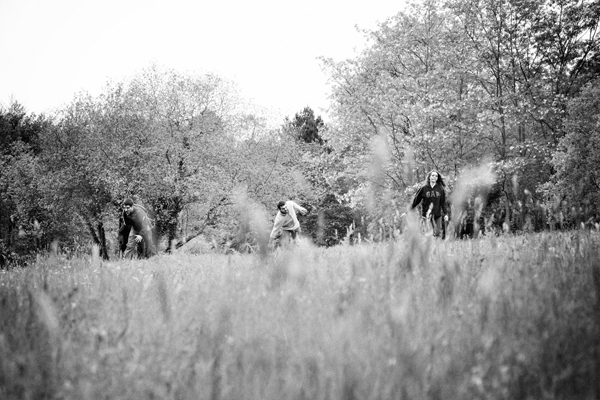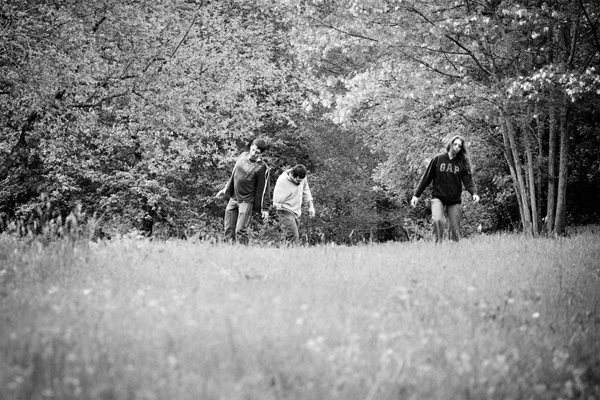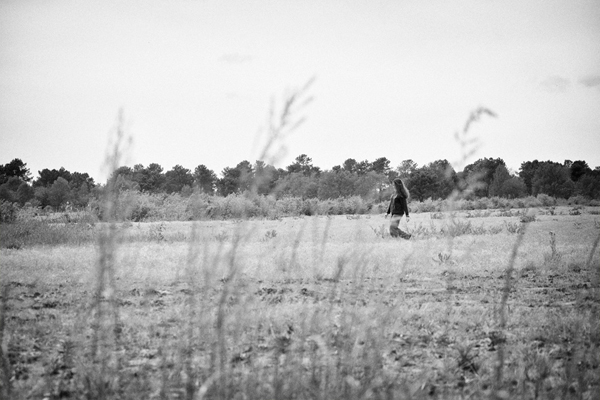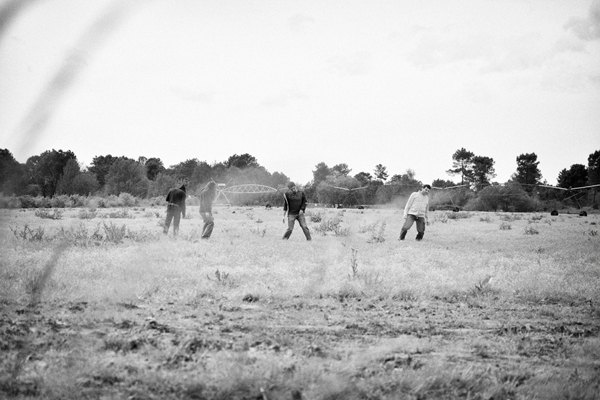 What are the funds for?
As mentioned above, I need the proper materials in order to convey the message properly.  I will need a professional makeup artist, costumes, professional masks, special effects, false weapons, special contacts, to name a few.  I will also need the material necessary for an exposition.  Frames, mats, hanging material, etc.
The exposition will be first and foremost presented in France, however I would like to have the opportunity to present my series abroad. I will need all of the help that I can get for a solid project!
About the project owner
A native of Bordeaux, France, I spend my days as a graphic designer and the rest of my time as a photographer.   Photography to me is harmony, where I am free and the most creative.  It is a medium in which I am able to entirely express myself.
This new series is not only a continuation of my work as a storyteller/photographer, but it also embraces my personal universe.
I am a member of the Photography Federation of France.
This fundraising is finished
For $7 or more
A big thanks and your name will appear on the exhibition!
For $14 or more
Your name will appear on the credit page of the book
+
Previous reward
For $42 or more
1 signed print printed on barite paper Ilford Gold Silk
+
Previous rewards
For $69 or more
1 signed book
+
Previous rewards
For $103 or more
10 signed prints to choose from from my "Louisiana" series format 9x13 on RC paper
This series will be completed after my vacation in Louisiana this summer
+
Previous rewards
For $137 or more
1 photo session including 10 photos of your choice on theme of your choice
+
Previous rewards
For $206 or more
1 photo session including 10 photos of your choice and I will transform you into a zombie for the photos
+
Previous rewards
For $343 or more
1 photo session including 10 photos of your choice and I will transform you into a zombie for the photos
+
A mask used for the series
+
Previous rewards
Early Birds