About
A short film was born from the encounter between two directors, two complementary,two personalities who have experienced the realization, photography, staging, light,seeking transcendence of reality.


This film is called ANKE, as she is called ANKE. She is a woman at the indisputable beauty. She is the soul of the film, brilliant, solitary, impulsive, in two words complex and touching. He is a yuppie, bored by the monotony imposed by society. He is charming,bohemian, smooth, he loves .. She galvanizes, the dream is its raison d'etre.
Synopsis :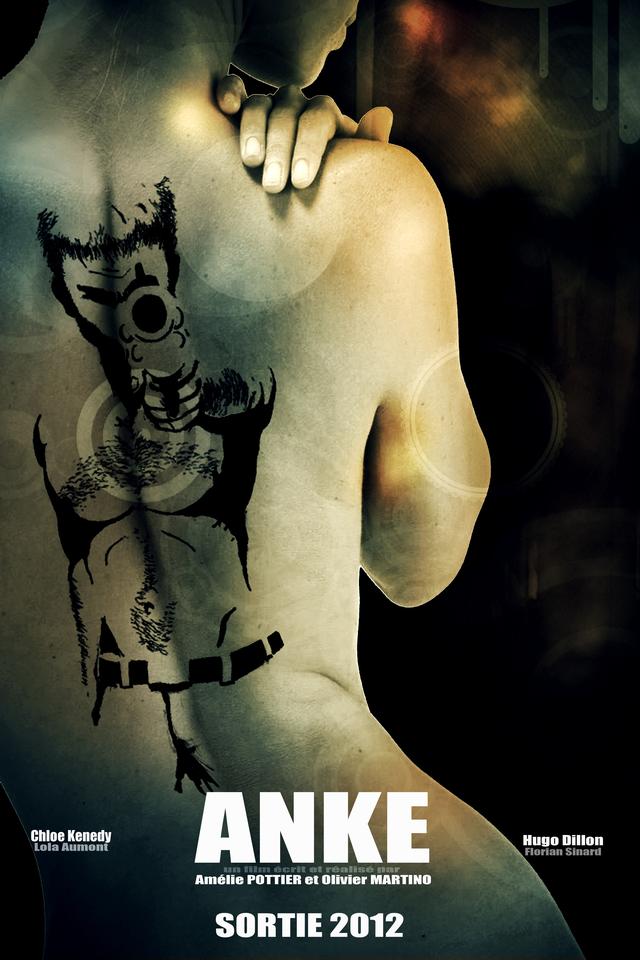 What are the funds for?
The total budget for this film is about € 10,000.
We met half of this sum by ourselves (personal money)

Help us reach the target of € 10,000!

The fund supports:

- Rental of filming equipment (camera + lighting + machinery)
- Accessories
- Makeup
- Insurance Shooting
- Meals team
- Pocket expenses of the travel of members of the crew

- Accommodation of part of the crew
- The costs of post-production, duplication and DVD shipments
- The cost of renting a theater for the film preview
- Tuition in festival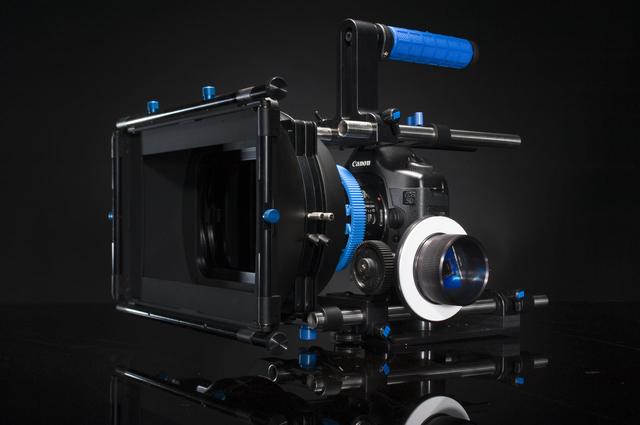 About the project owner
This is a rare encounter. First, because it is a meeting of two people who have the same passion: image, sound, and their communion.

Olivier is a videographer, photographer, computer scientist and musician, directing music, stories. Amelie has devoted his studies in film and audiovisual techniques, she has worked 10 years for major television as a script.

The timing of the meeting is in 2010 when they decide to make a school achievementto certify their expertise in this area. It was at that time that the duo is born, it exudes acomplementarity: Olivier image by mastering the technique and technology, Amelie is focused on creating and writing. Their common point is the will, the audacity, perfectionism and spontaneity, it follows a unique aesthetic and assumed shared.They devote their separate more and more time and investment to the achievementand writing. They decided to work together and create an association ARTVIDEOMfirst by setting the target of a short film a year, Anke will be the first ...

They have the same outlook on life, movies, image, achieving a passion. It's not aromantic encounter, it is a rare encounter, an artistic encounter.
Facebook Page : #mce_temp_url#
Les deux rôles principaux :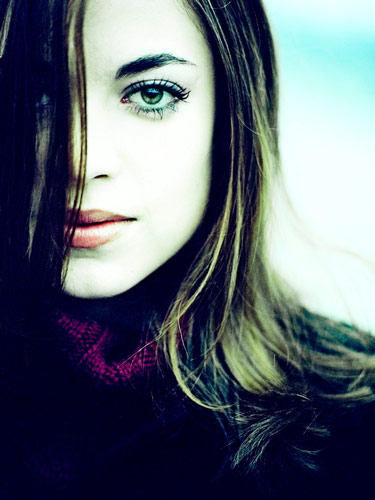 CHLOE KENEDY
CINEMA
ANKE - Amélie Pottier et Olivier Martino  
Berzerker
Clovis Libert
Jonathan Liebermann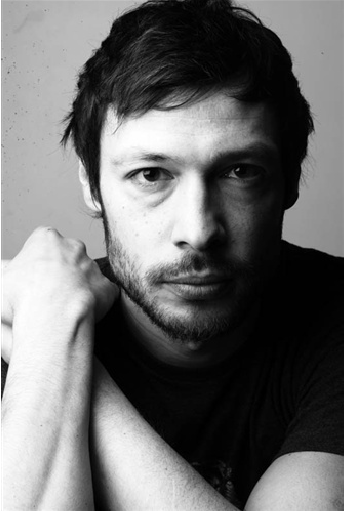 HUGO DILLON
CINEMA
ANKE - Amélie Pottier et Olivier Martino  
Things I don't understand, USA - David Spaltro  
Par les épines - Romain Nicolas  
Fille Modèle - Cécile Ducrocq  
HISS, USA - Jared Michael  
Le licenciement de Douglas - Mathieu Lallande  
Ceci n'est pas un film - Thilbaut Monbellet  
Accident sur la voie ferrée - Mathieu Lallande  
NOUVEAU MONDE - Thibault Monbellet 
This fundraising is finished
For $7 or more
WE LOVE YOU A LITTLE !
• Your name on our website and on social networks (if you do not mind)
For $21 or more
WE LOVE YOU SO MUCH !
• Your name in the "thanks" to the end generic of the film
• The movie download once it is finished
• in addition to the above.
For $42 or more
WE LOVE PASSIONATELY !
• An autographed DVD
• A photo gallery of the film in high definition
• in addition to the above.
For $137 or more
LOVE ON THE MADNESS !
• An invitation to a private screening party (transportation not included)
• in addition to the above.
For $343 or more
WE LOVE YOU EVEN MORE !
• Your name in the "Special Thanks" on our website and social networks
• in addition to the above.
For $685 or more
IT'S THE PACS REQUEST !
• You are credited as Associate Producer
- Meeting with all the cast and crew
• in addition to the above.
Early Birds