About
La Maison d'Elliot is a new cultural association composed of students and active youngsters. Founded last year, its aim is to create different sorts of crazy but nonetheless great projects. In 2010, we started well with the production of a Western Scenic play written by one of our colleagues.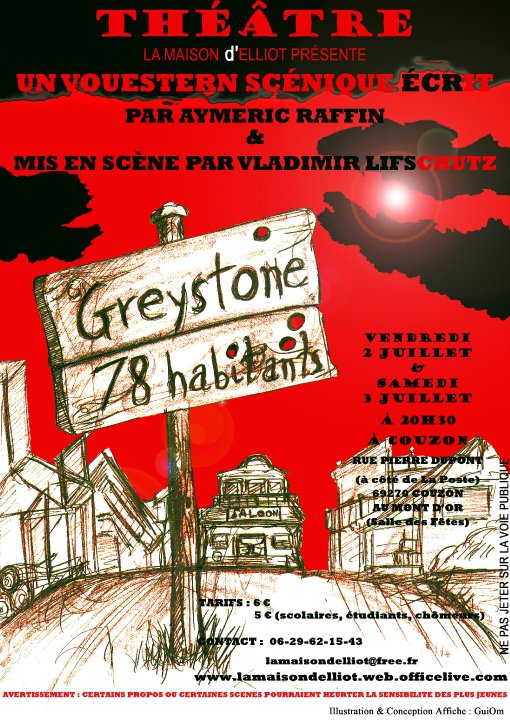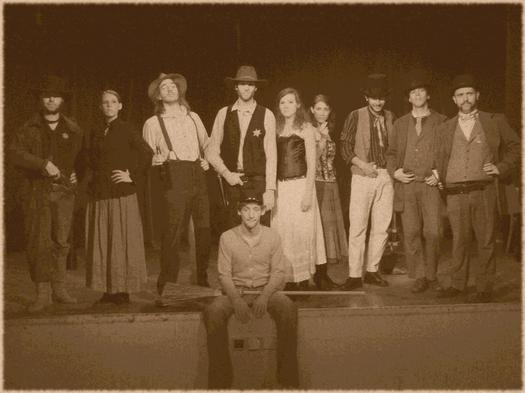 La Maison d'Elliot has also participated in the production of Là bas dans ce bar, a short written and directed by two of our members, shot and played by a team of semi-professionals, and which was selected and projected in several short film screenings in Lyon.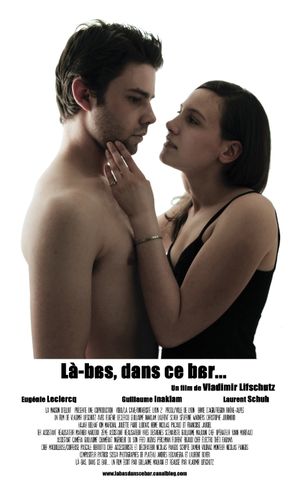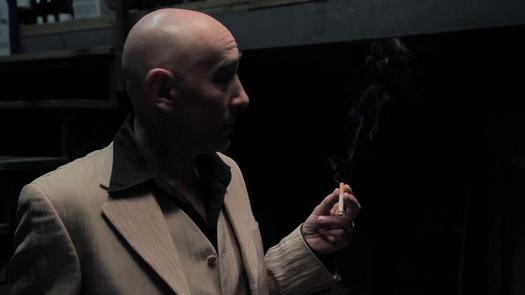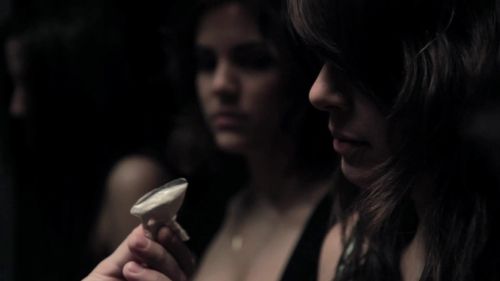 La Maison d'Elliot already has a jam-packed schedule for 2011: we organised an evening screening of short films in January, we're preparing a piece which will carry its weight in the world of lawyers, and participating in the production of Gustave Flaubert's Château des coeurs.
We now want to get cracking with our most ambitious project so far: the production of an hour long film called 8, a sci-fi, which is oh so much more! The story is about a machine which enables you to modify your memories: an efficient remedy for regrets, but a dangerous means of distorting reality.
Synopsis :
Anthony, a successful writer, participates in a session of programme 8: a new generation simulator which enables you to re-live a moment in your past for 8 hours. Haunted by his biggest regret, Anthony realises what he has missed out on. He will slowly slide into a new form of addiction which will combine his destiny with the inventor of the simulation, Daniel Lowell.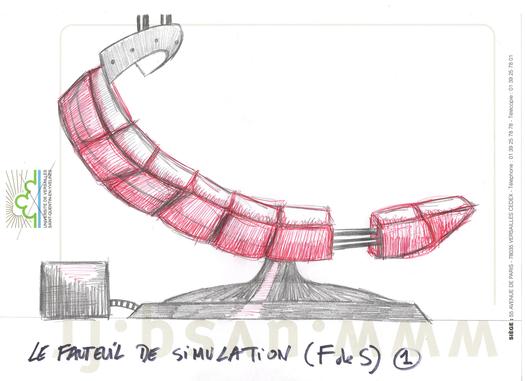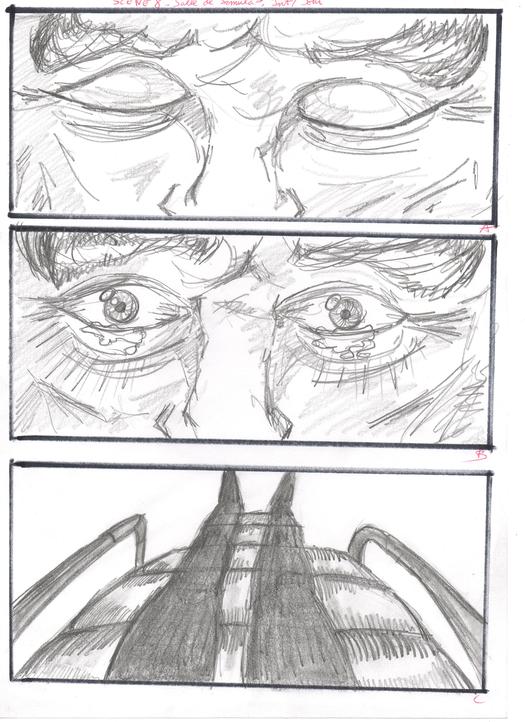 It is for the fulfillment of this project that we call to your generosity. In fact, if the script is finished after a long time, like the storyboard, (of which you can see some pictures), we need a helping hand to to get our foot in the door...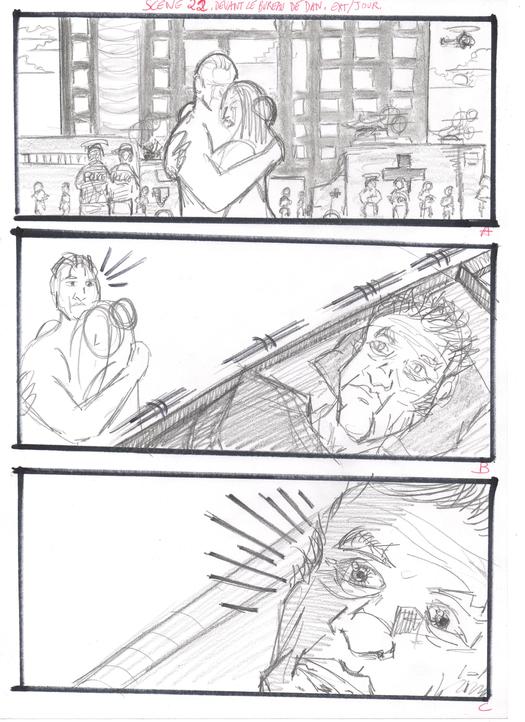 What are the funds for?
To produce this film will require a substantial budget. Even if we benefit from a certain amount of financial aid and grants from student, regional or municipal organisations, we will still need more funding to achieve our goal.
And so we call out to you, internet buddies, to make an appeal for your support to produce an original project, written and (hopefully soon to be...) produced by cinema students aspiring to production!
About the project owner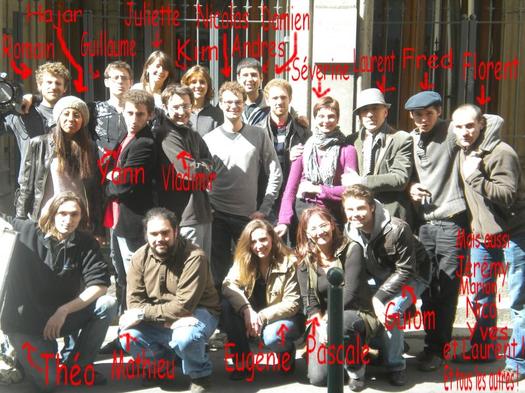 If you'd like to find out more about us, you can write to us here:
La Maison d'Elliot, 20 rue de la République, 6970 Couzon au Mont d'Or
or send us an email
http://lamaisondelliot.web.officelive.com/default.aspx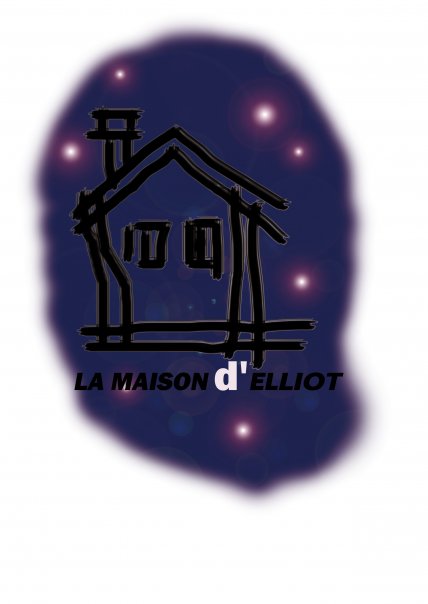 This fundraising is finished
For $7 or more
A thank you in the credits.
For $42 or more
A thank you in the credits and an invitation to the premiere of the film.
For $83 or more
A thank you in the credits, an invitation to the premiere of the film and an automatic membership to the Maison d'Elliot for the year 2011 (you will receive the newsletter and can order a free copy of the dvd of every show or film created by Maison d'Elliot).
For $206 or more
An invitation to the premiere of 8, automatic membership to the Maison d'Elliot for the year 2011, and you will be credited as "associate producer" in the credits.
Early Birds
Someone from

Couzon au Mont d'Or, FR

Someone from

vincennes, FR

Someone from

Champagne au mont d'or, FR
Someone from

Le Gosier, FR

Someone from

Champagne au mont d'or, FR

Someone from

saint didier au mont d'or, FR

Someone from

Aix en Provence, FR

Someone from

COUZON AU MONT D'OR, FR
Someone from

Fontaines st martin, FR

Someone from

couzon au mont d'or, FR

Someone from

Chabeuil, FR

Someone from

Fontaine, FR

Someone from

Villeurbanne, FR